We bet you can't find mushroom recipes faster to prepare and tastier
Mushrooms are the vegan's go-to substitute for that meaty flavour, the chef's choice in vegetables to stir fry, and the singleton's saviour to top any pasta dish. Caps off!
Mushrooms are rich in nutrients and flavourful to the max. After eggs, they are the most versatile in terms of pairing, cooking time and techniques. You can apply any cooking technique and you'll find mushrooms passing the test. Enough reason to keep these innovative recipe ideas handy. Besides, you don't need be experienced at cooking to ace them since they aren't complicated either.
Mushroom Pizzas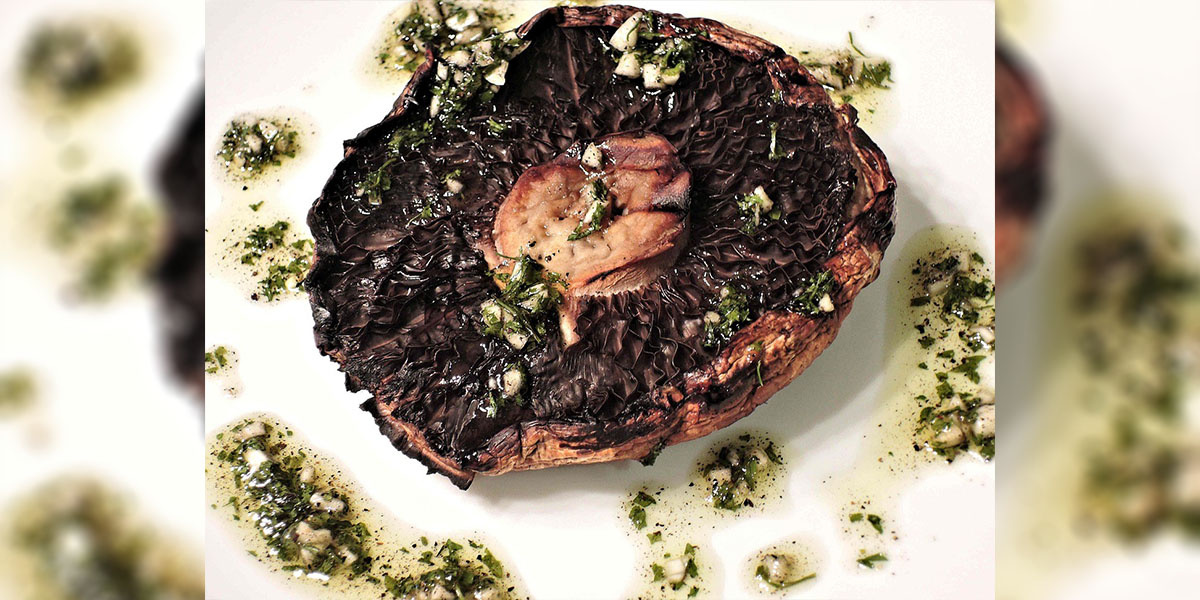 What you need: 8 pieces of portobello mushrooms with the stems chopped off, 250 gm shredded mozzarella cheese, a cup of basil pesto sauce, tomato pizza sauce
Recipe: Place the mushroom caps on a baking sheet and roast in the oven at 180 degrees Celsius for 20 minutes. Divide the cheese and sauce into eight portions. Once the mushroom caps are roasted, fill each one with the sauce and cheese. Bake again for 2 minutes. You will notice the cheese starting to melt. Top each cap with a heap of basil pesto, and your cute mushroom pizzas are ready to be devoured.
Sausage mushrooms
What you need: 24 small white mushrooms, 100 gm sausages, 1 cup whole wheat bread crumbs, chopped fresh basil leaves
Recipe: Pull off the stems of mushrooms and place the caps on a baking sheet. Pre-heat the oven and set it on 200 degrees Celsius. Finely chop the stems and the sausages. Mix the two with the bread crumbs. Season with salt and pepper. Pile this edible mixture on the mushroom caps and top with the basil leaves. Bake in the pre-heated oven for 18-20 minutes.
Mushroom Pasta
What you need: 350 gm penne or fusilli pasta, 500 gm sliced mushrooms, 1 chopped onion, 2 cloves chopped garlic, 1 tsp dried herbs like oregano or thyme, 1/2 cup white wine or white wine vinegar, 1 cup vegetable or chicken broth, 100 gm mascarpone cheese, parmesan cheese and parsley to taste
Recipe: Cook the pasta in boiling water for 8-10 minutes and drain. Heat cooking variety olive oil in a large skillet. Stir in the
1. COOK rigatoni.
2. HEAT oil in large nonstick skillet over medium-high heat. Add mushrooms, onion, thyme, and garlic. Cook until golden, 7 minutes. Add wine and reduce by half. Stir in broth and mascarpone. Toss with pasta, Parmesan, and parsley.
Store fresh mushrooms in your fridge at all times. The next time hunger strikes, instead of ordering pizza, stroll into the kitchen and rustle up these delicious and nutritious dishes in less than 30 minutes.