"If you're someone who loves binge-watching, we have some exciting news for you. This weekend, several movies are scheduled for release on various OTT platforms. With a plethora of streaming services such as Netflix, Prime Video, Disney+ Hotstar, Sony Liv, Jio Cinema, Zee5, and more, you can rest assured that your content needs will be well taken care of.
Your anticipation for the latest movies and series on OTT comes to an end as we bring you a list of what's in store for this weekend-
1. Kaala Paani
"This week brings one of the most highly awaited films, delving into the challenging struggle against a mysterious illness that jeopardizes lives in the Andaman and Nicobar Islands. The movie unfolds the journey of its cast as they race against time to discover a cure for the disease, ensuring survival. This gripping survival drama series is centered around the Andaman and Nicobar Islands and is co-directed by Sameer Saxena and Amit Golani."
Where To Watch- Netflix
Release Date- 18 October 2023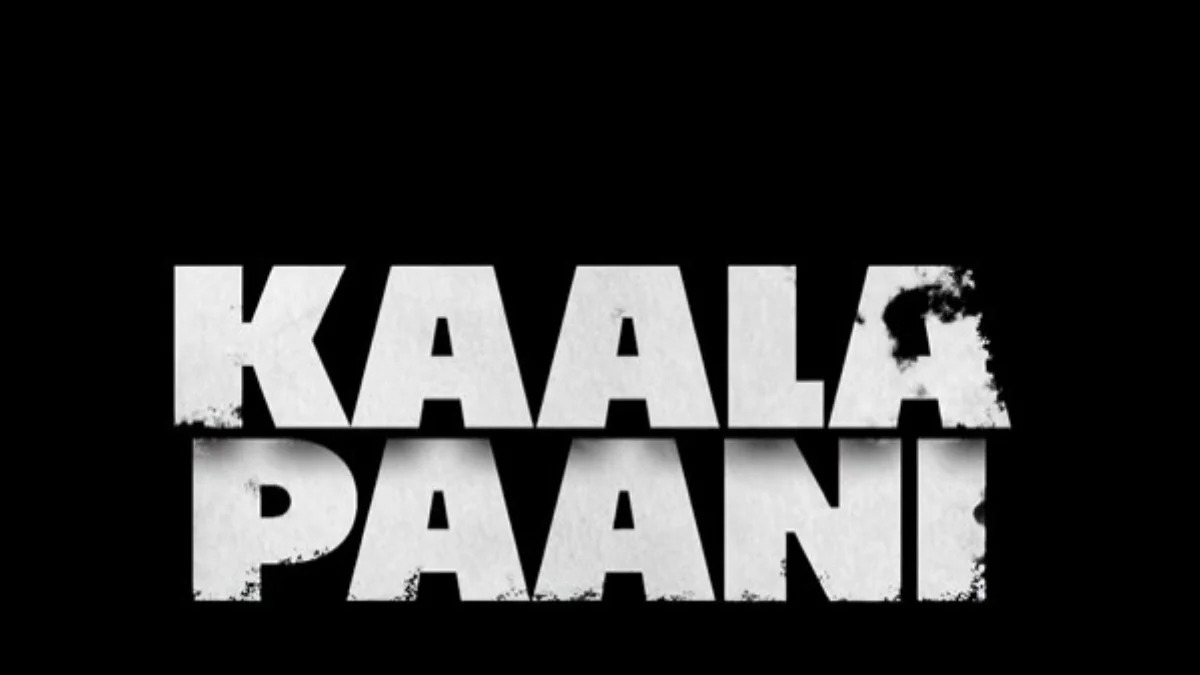 2. Permanent Roommates S3
"The beloved series 'Permanent Roommates' is making a comeback with its highly anticipated third season. This new chapter continues to follow the journey of Tanya and Mikesh as they embark on married life, portraying the unique challenges faced by this newlywed couple. The upcoming season will once again delve into a fresh set of problems, offering a window into the intricate tapestry of married life, complete with its complexities and moments of joy. The talented director Shreyansh Pandey helms this new installment."
Where To Watch- Amazon Prime Video
Release Date- 18 October 2023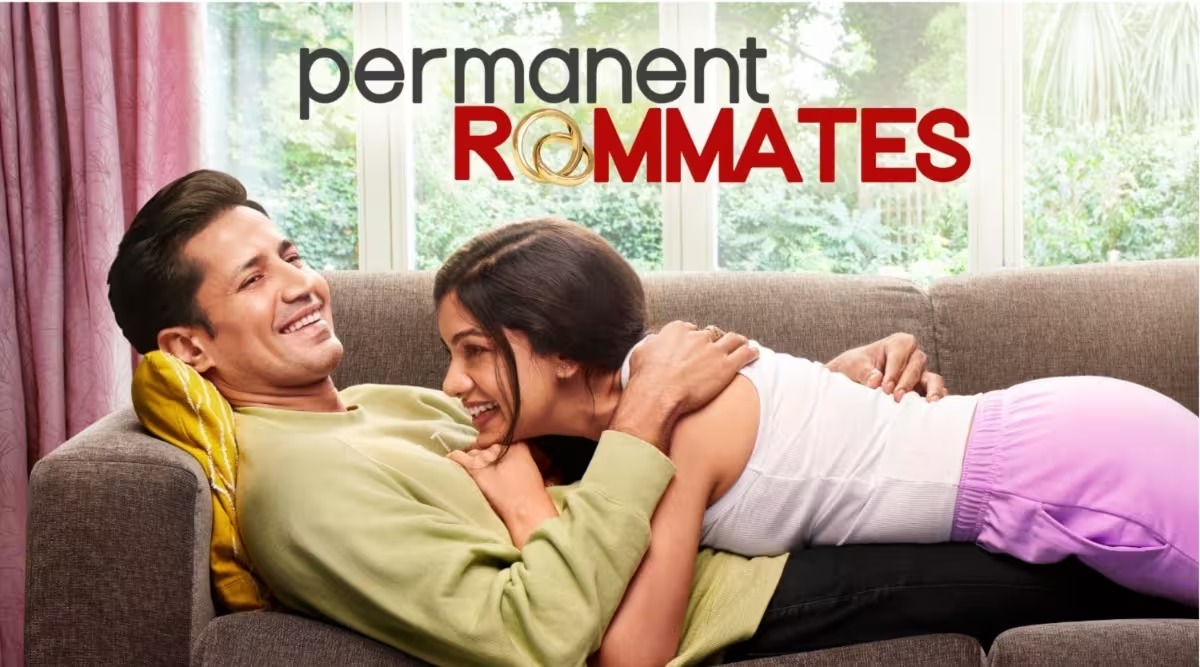 3. Elite Season 7
"Prepare for the upcoming release of another season of 'Elite' this week. Following the captivating conclusion of season 6, the team is geared up for 'Elite Season 7.' This promises to deliver yet another thrilling storyline as we bid adieu to the previous season. The new season introduces a mysterious shooter who makes an entrance at Las Encinas, bringing an aura of trouble and intrigue. The presence of characters from Season 6 further intensifies the enigma and suspense in this highly-anticipated installment."
Where To Watch- Netflix
Release Date- October 20 2023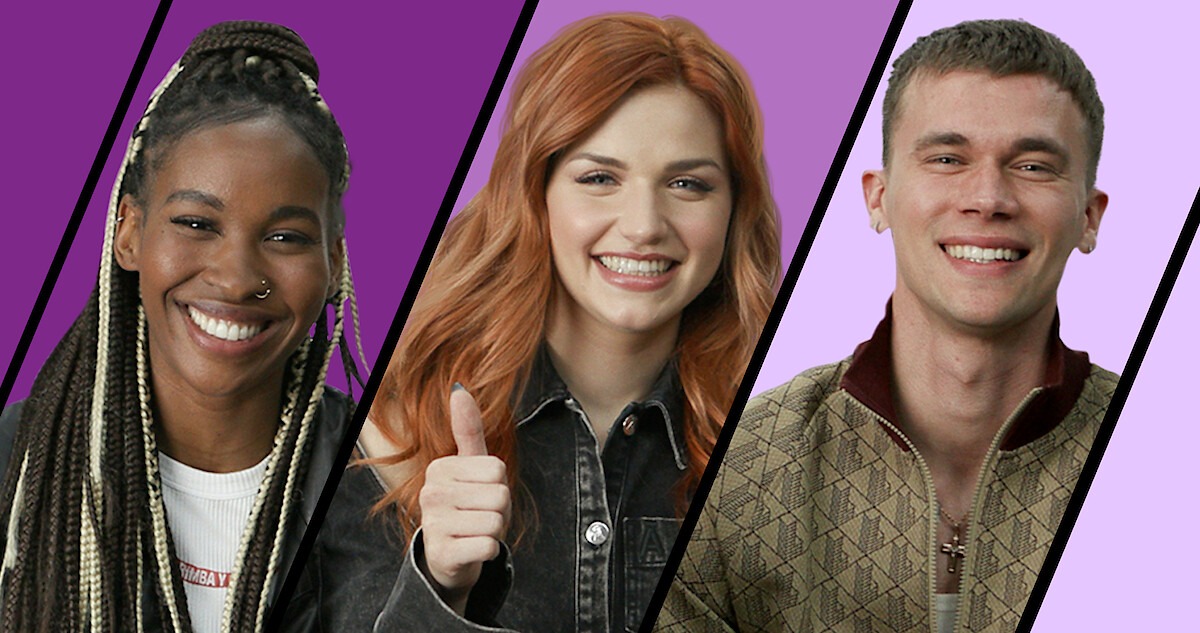 4. Old Dads
"The Old Dads" is a heartwarming tale about three inseparable friends who find themselves becoming fathers later in life, presenting them with the unique challenge of grappling with contemporary issues. If you have a penchant for humorous and entertaining content, this movie is tailor-made for you. It promises to whisk you away on a rib-tickling journey through the trials and tribulations faced by these mature, yet sometimes cranky, fathers in a world heavily influenced by the younger generation."
Where To watch- Netflix
Release Date- October 20 2023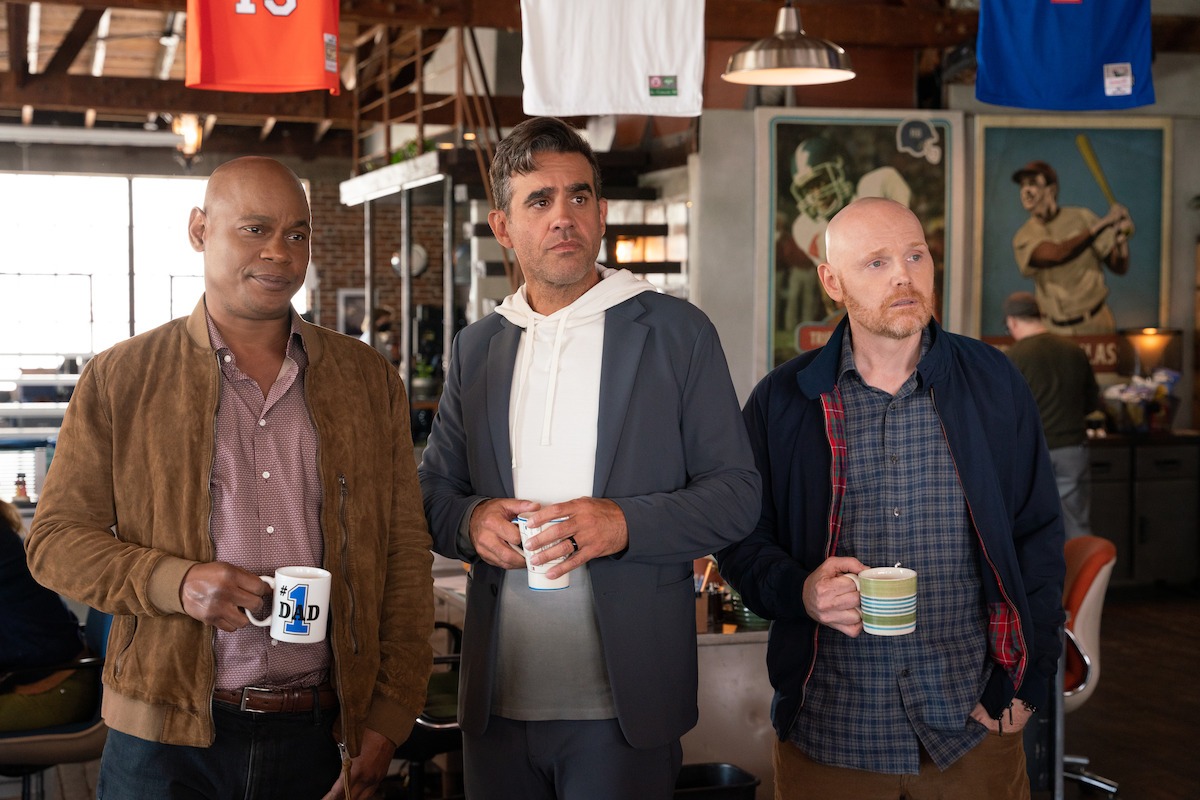 5. The Other Zoey
"Get ready for an upcoming romantic movie, 'The Other Zoey,' skillfully directed by Sara Zandieh. The storyline orbits around Zoey, a college student with a resolute determination to challenge traditional notions of love and dating. However, her life takes an unexpected turn when an amnesiac individual comes to believe that she is his girlfriend, who, coincidentally, shares the same name, Zoey."
Where To Watch- Amazon Prime Video
Release Date- October 20 2023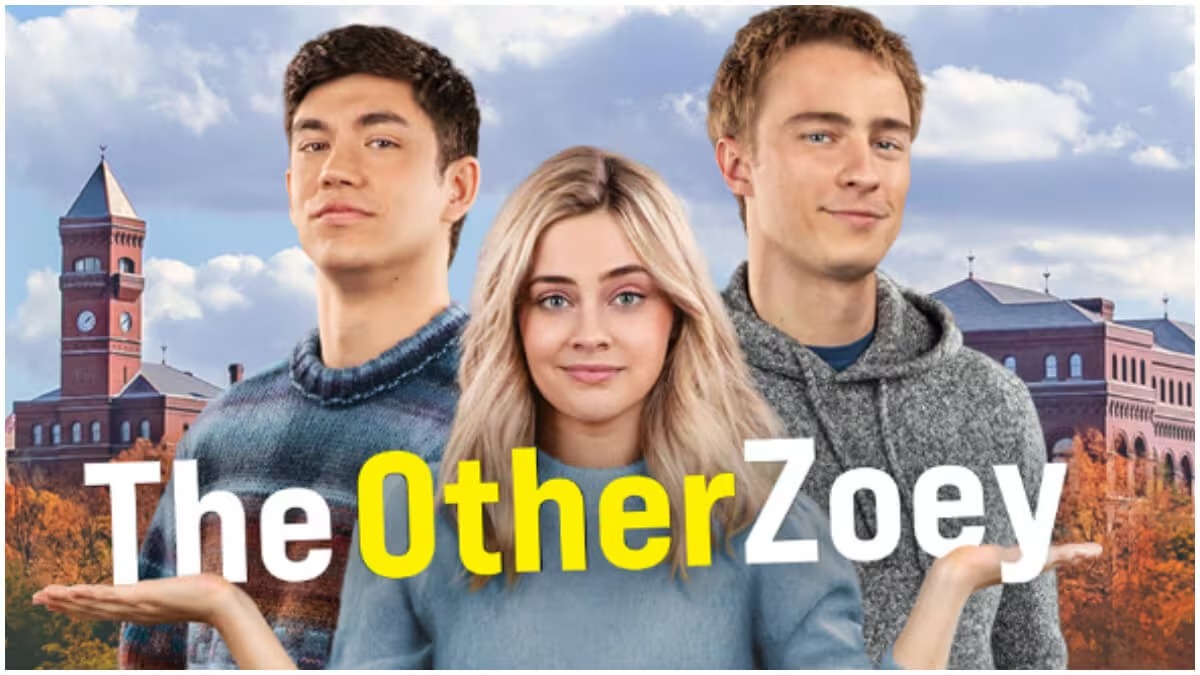 Also Read- PVR INOX Launches Monthly Pass At ₹699, Cinema Goers Can Watch Up To 10 Movies A Month