Cricketer Muttiah Muralitharan rarely responded verbally despite receiving constant and intrusive criticism for his bowling action and being subjected to numerous lengthy tests. The off-spinner continually followed the "show, don't tell" adage, putting his detractors in their place by demonstrating his extraordinary abilities on the field.
With over 530 wickets in ODIs and over 530 in Tests, Muralitharan is currently a member of the ICC Cricket Hall of Fame and is largely regarded as one of the greatest bowlers in cricket history.
Now, everyone is eagerly awaiting the biopic 800, which will portray Muralitharan's life and journey. The official trailer for the movie was unveiled in Mumbai by legendary Indian cricketer Sachin Tendulkar, together with Muralitharan and former Sri Lankan batsman and captain Sanath Jayasuriya.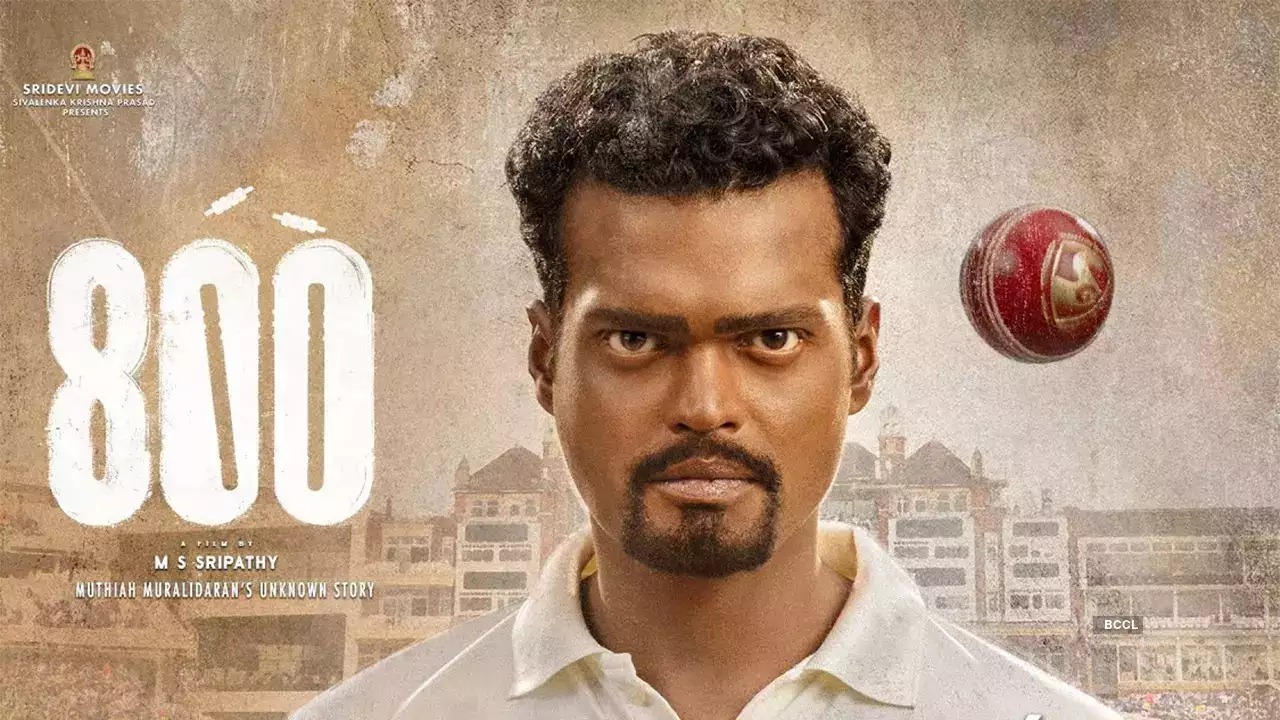 The opening of the 186-second 800 trailer emphasizes that the movie explores "The Unknown Story of Muttiah Muralitharan." It starts by giving brief glimpses of the pogroms that targeted the minority Tamil population in Sri Lanka in the 1970s, illuminating the difficulties the country's people experienced at the time. As we see a young man in a white cricket shirt kneeling before an armed army member who is holding him at gunpoint, a voiceover adds, "For someone who hails from a group of migrant laborers, getting recognized as a citizen itself is very tough."
As the trailer advances, it shows how this young man becomes a renowned figure. The promotional video demonstrates his ascent to prominence, his willingness to share the spotlight with Arjuna Ranatunga and other cricket greats, as well as his important contributions to the history of the Sri Lankan cricket team.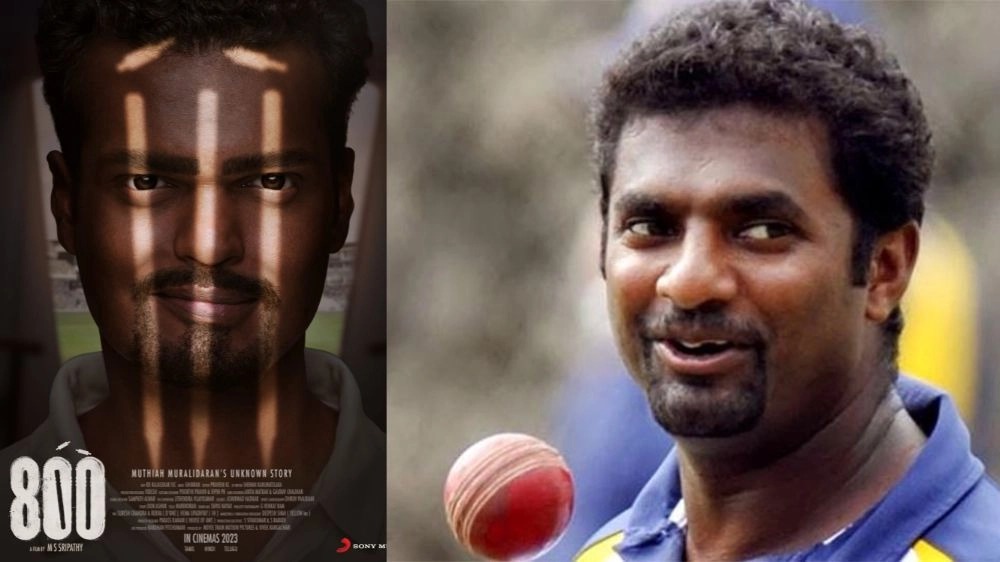 The teaser additionally addresses how he was unfairly singled out for tossing and the "no-ball" remarks that were routinely aimed at him.
The dramatic trailer ends with Murali making a triumphant comeback and winning the audience's hearts.
Also Read- Parineeti Chopra & Raghav Chadha Seeks Divine Blessings As They Attend Ardaas In Gurudwara