There are a lot of things coming to make us joyful as 2023 draws to a close. In India, it is common to celebrate holidays and spend time with family in front of the television. By the end of 2023, OTT platforms will release some of the best material for their audience, ranging from American thrillers to Indian dramas and comedies.
List of 9 Web Series Releasing In 2023
The following is a list of the most eagerly anticipated new web series for 2023 that will be available to view on Netflix, Prime Video, and Disney+Hotstar:
1. Heera Mandi
In 2023, be ready for a thrilling new web series! This programme will transport you to the Heeramandi suburb of Lahore, currently in Pakistan, when it was pre-independent India. The lives of courtesans from three different eras will be followed. These ladies will discuss their experiences with love, betrayal, political intrigue, and power conflicts at a period when India was struggling for independence and the impending division of the country.
Release Date- To Be Announced
Director- Sanjay leela Bhansali
Ott Platform- Netflix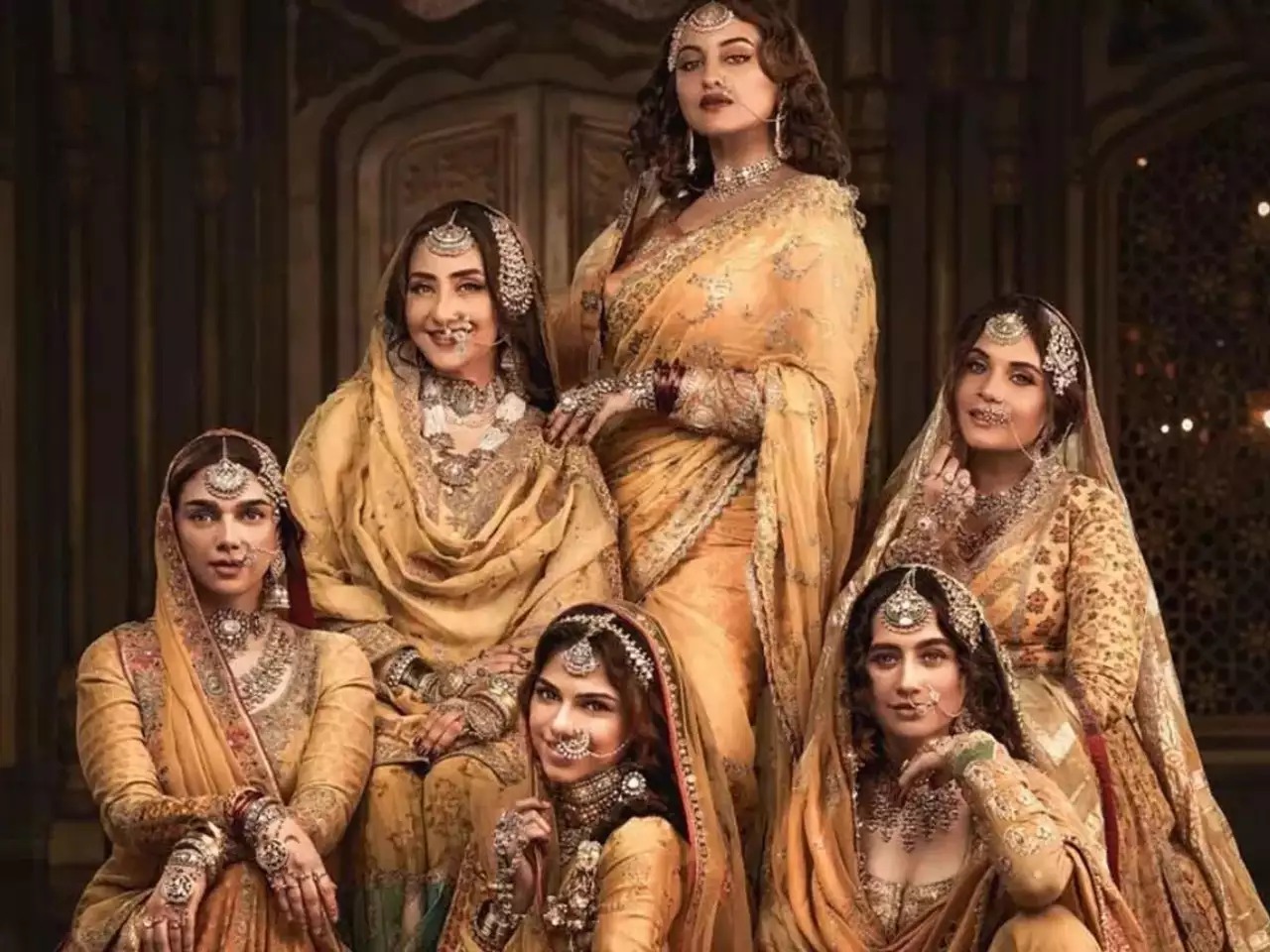 2. Elite Season 7
When it was released during the pandemic, this Spanish teen drama lit up the OTT. Due to its intriguing murder mystery and recurring storyline twists, Elite is one of the most anticipated forthcoming web series in 2023. Additionally, to keep things interesting, a new cast is added with each new season.
Release Date- 20 October 2023
Ott Platform- Netflix
Director- Daniel Barone, Ginesta Gundal, Jota Linares, And Elena Trape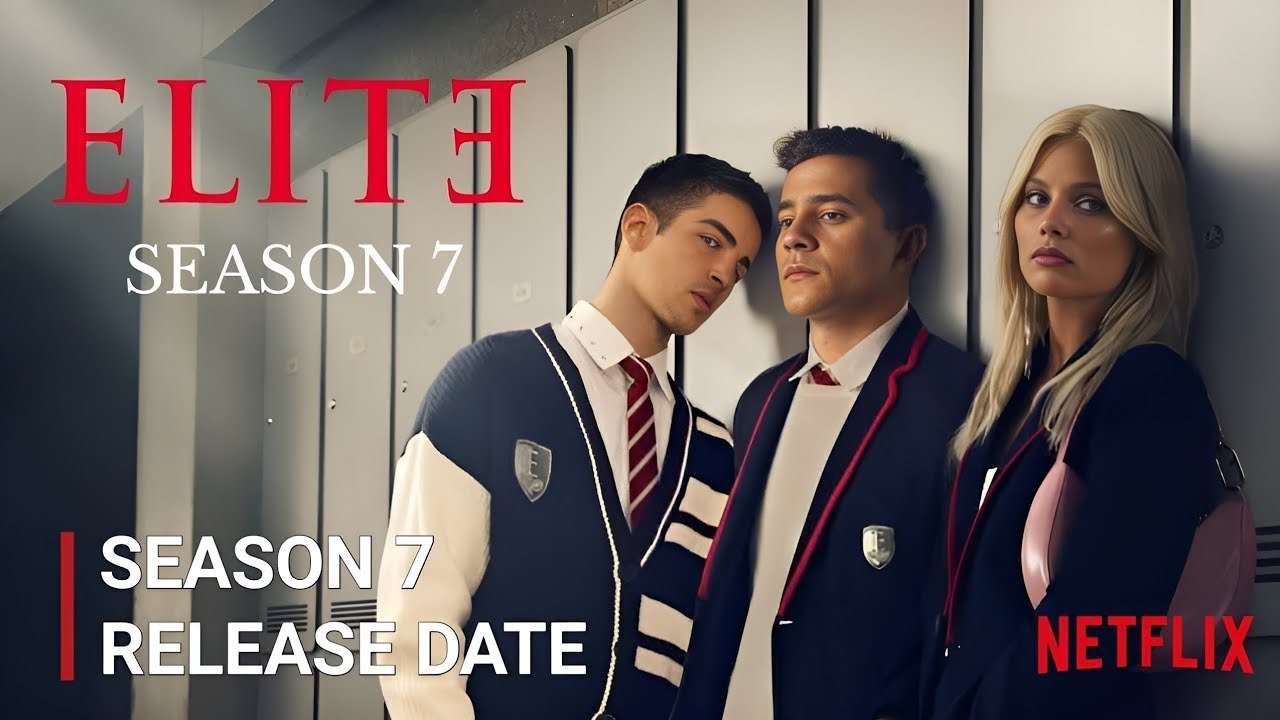 3. Choona
An intriguing online series called Choona is about to premiere. This 2023 online series is expected to feature excellent actors, an engaging plot, and superb direction. It is sure to appeal to all audiences with its blend of humour, drama, and tension. As the premiere date approaches, anticipation keeps building, making "Choona" one of the most fascinating online series of the year.
Release Date- 29 September 2023
Ott Platform- Netflix
Director- Pushpendra Nath Mishra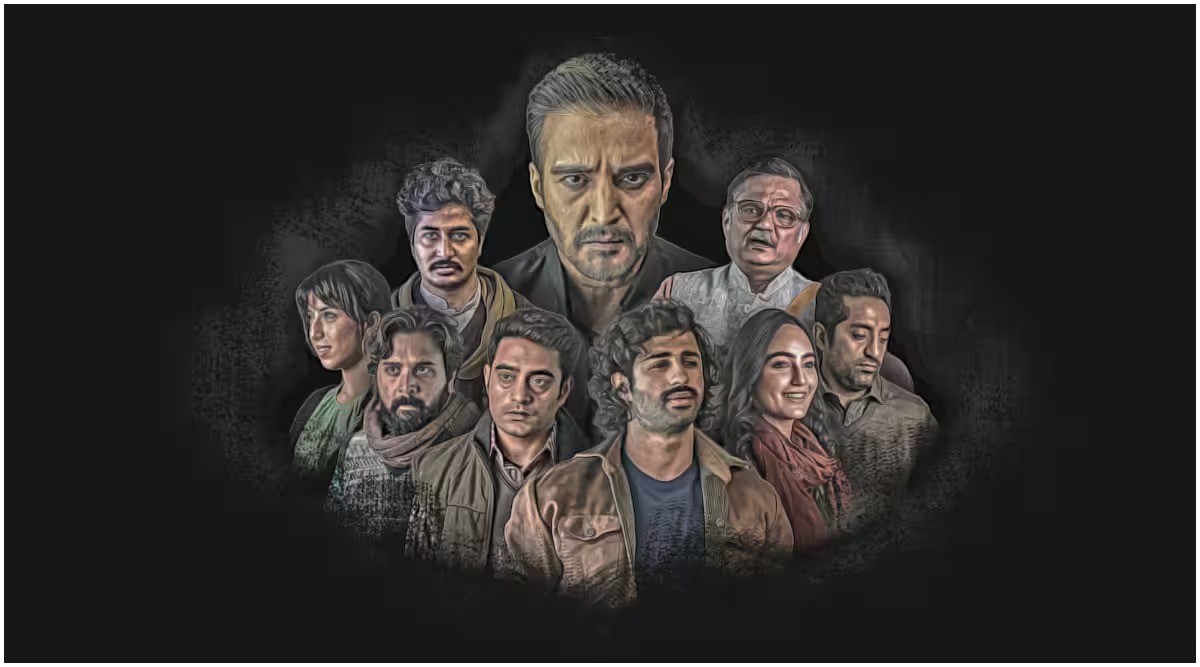 4. Mirzapur Season 3
Is it necessary to mention the most popular Hindi online series? Due to the genuineness of the small village of Mirzapur and its exciting plot, which appealed to everyone—especially young people—Mirzapur has been a treasure to watch for the Indian public. Mirzapur is one of the most anticipated forthcoming web series in 2023, whether it's a crime, comedy, or action show. It was the most popular series on Amazon Prime for a reason.
Release Date- To Be Announced
Ott Platform- Netflix
Director – Gurmeet Singh & Anand Iyer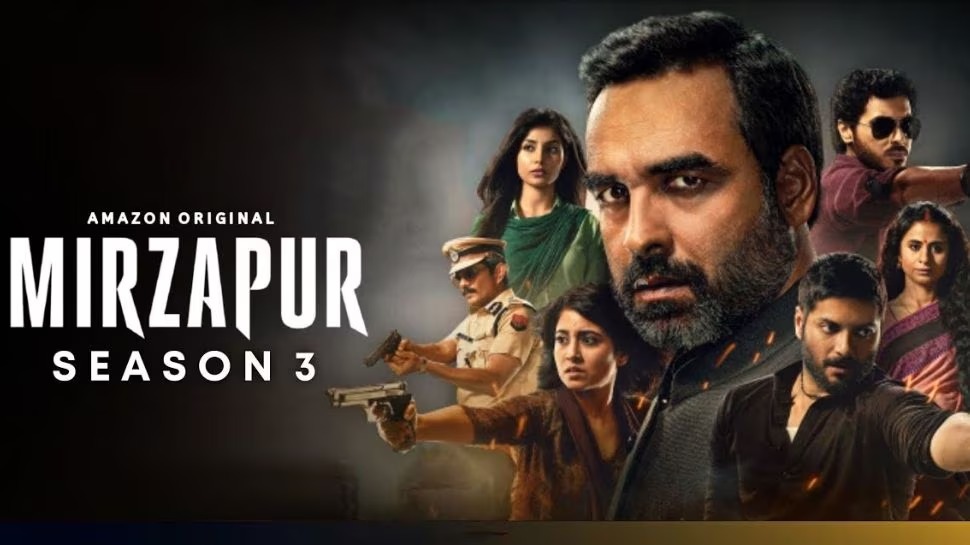 5. Invincible Season 2
This animated online series rounds out our pick of the top forthcoming web series for 2023. Invincible Season One was well-received by the crowd, which increased its appeal to OTT viewers. A adolescent whose father is a superhero and who recently discovers he has those powers is the centre of the plot of Invincible.
Release Date- November 3, 2023
Ott Platform- Prime Video
Director- Walton Goggins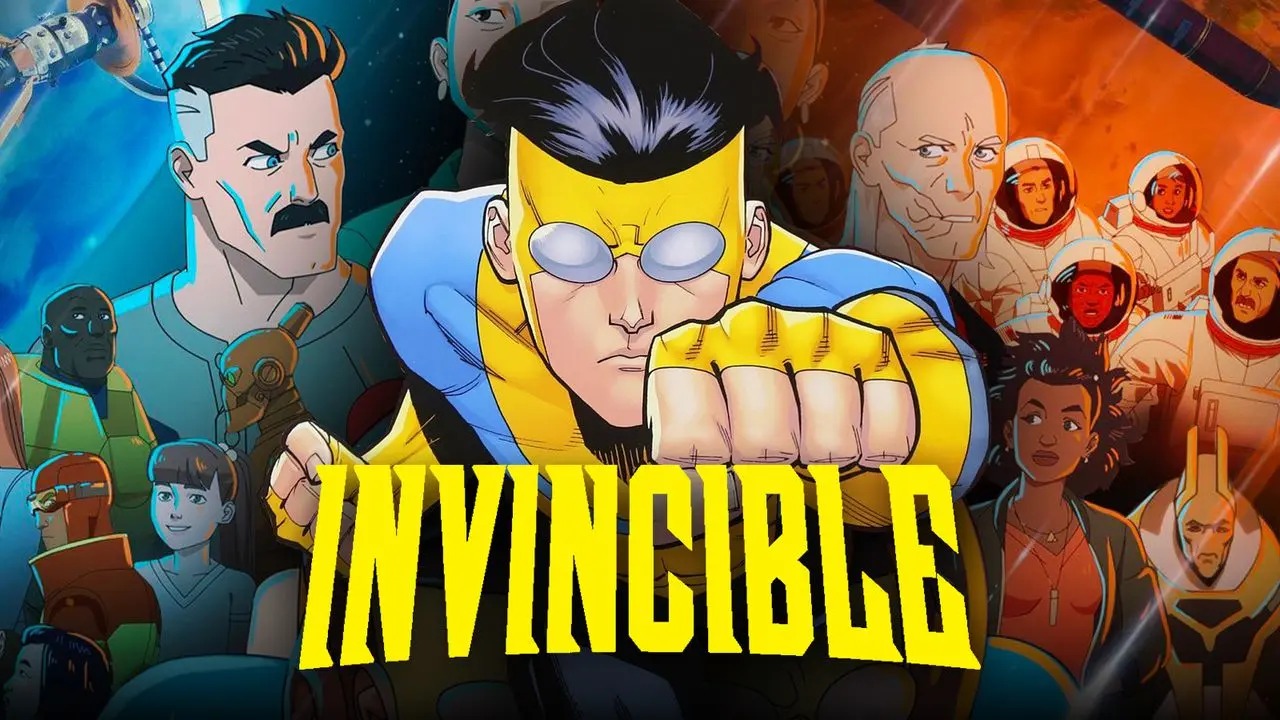 6. Gen V
An American online series called Gen V centres on young adult superheroes. The narrative depicts college students undergoing training to become the new superheroes. Gen V is influenced by The Boys' vibe. It is among the most eagerly anticipated 2023 web series.
Release Date- September 29, 2023
Ott Platform- Prime Video
Director- Craig Rosenberg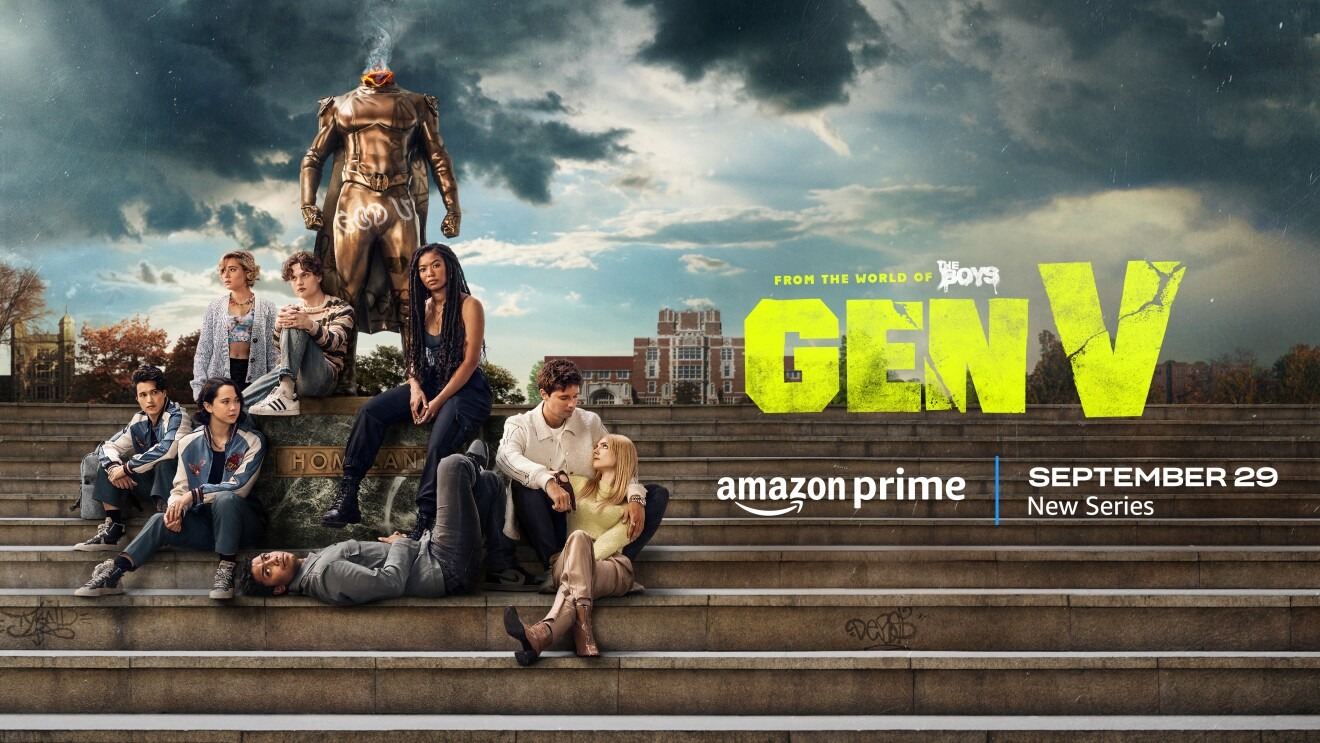 7. Loki Season 2
People are going crazy for Loki season 2, which will be based on the Loki characters from Marvel books. Loki was a God of mischief and Thor's brother in the Marvel comics. Marvel comics have a place in the next web series in 2023 because it is clear that people are obsessed with them.
Release Date- October 6, 2023
Ott Platform – Disney + Hotstar
Director- Aaron Moorhead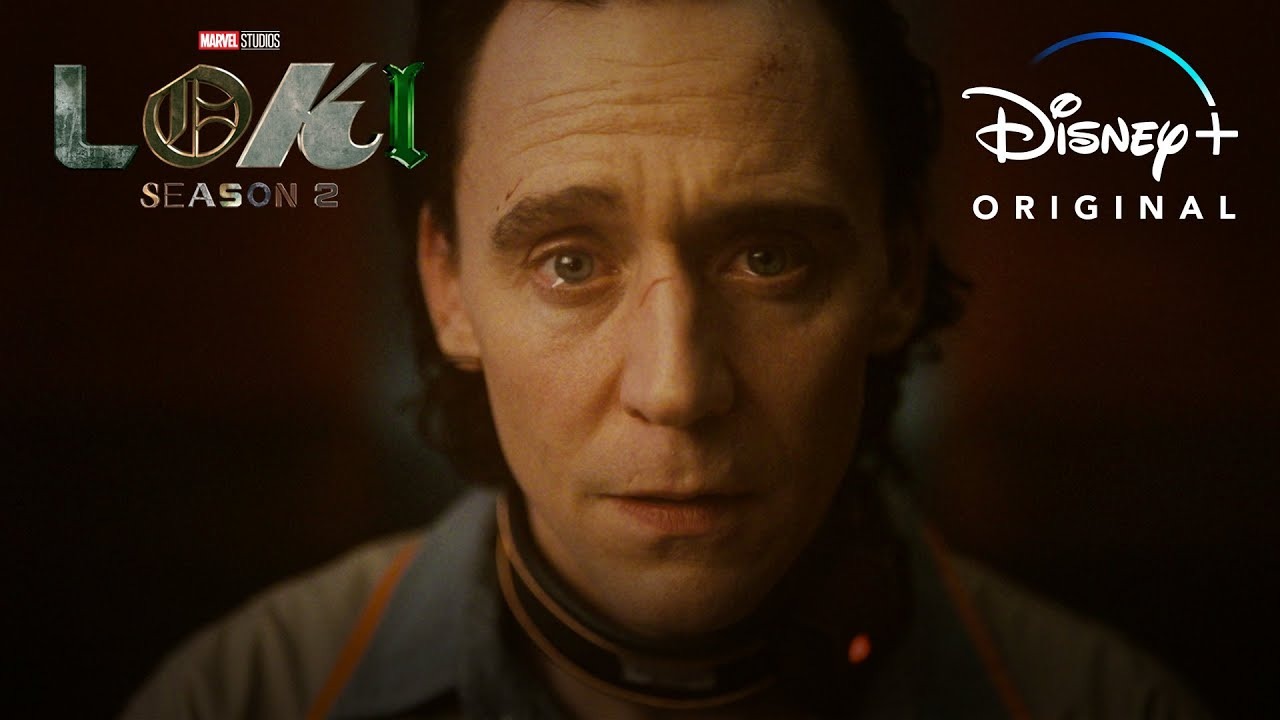 8. Echo
After Loki, Echo is another marvel made by Marvel Studios, as was already mentioned. It is based on the Marvel Comics heroine Maya Lopez, who visits her hometown in Oklahoma and rekindles her relationship with her past. This is going to be an enjoyable ride. You will just need to spend a brief amount of time watching this new web series in 2023 because it is a miniseries.
Release Date- November 29, 2023
Ott Platform- Disney+ Hotstar
Director- Sydney Freeland And Catriona Mckanzie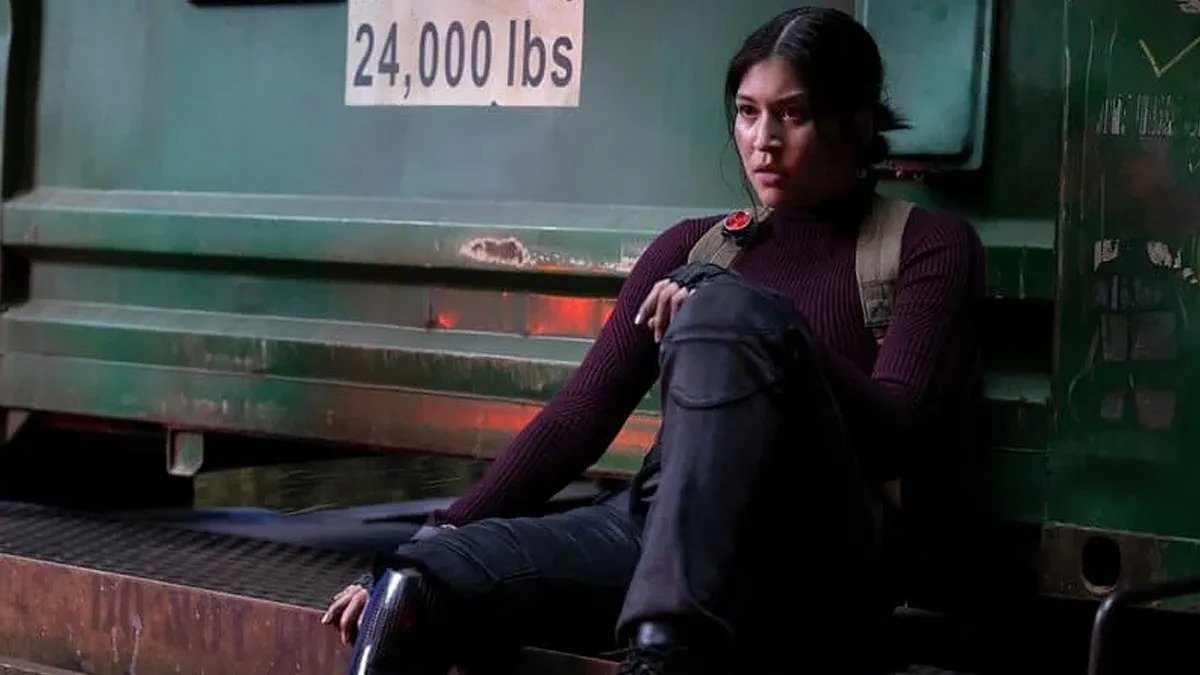 9. Moving
A Korean drama brings the list of upcoming web series in 2023 to a close. Moving premiered on August 9, 2023, however the producers chose to release the show's episodes gradually. This Korean television show centres on strong-willed youngsters who perform great deeds secretly from their parents. The first season of the show has a total of 17 episodes. However, the remainder will be made available during the final week of September.
Release Date- September 30 , 2023
Ott Platform- Disney+ Hotstar
Director- Park In – Je Park Younseo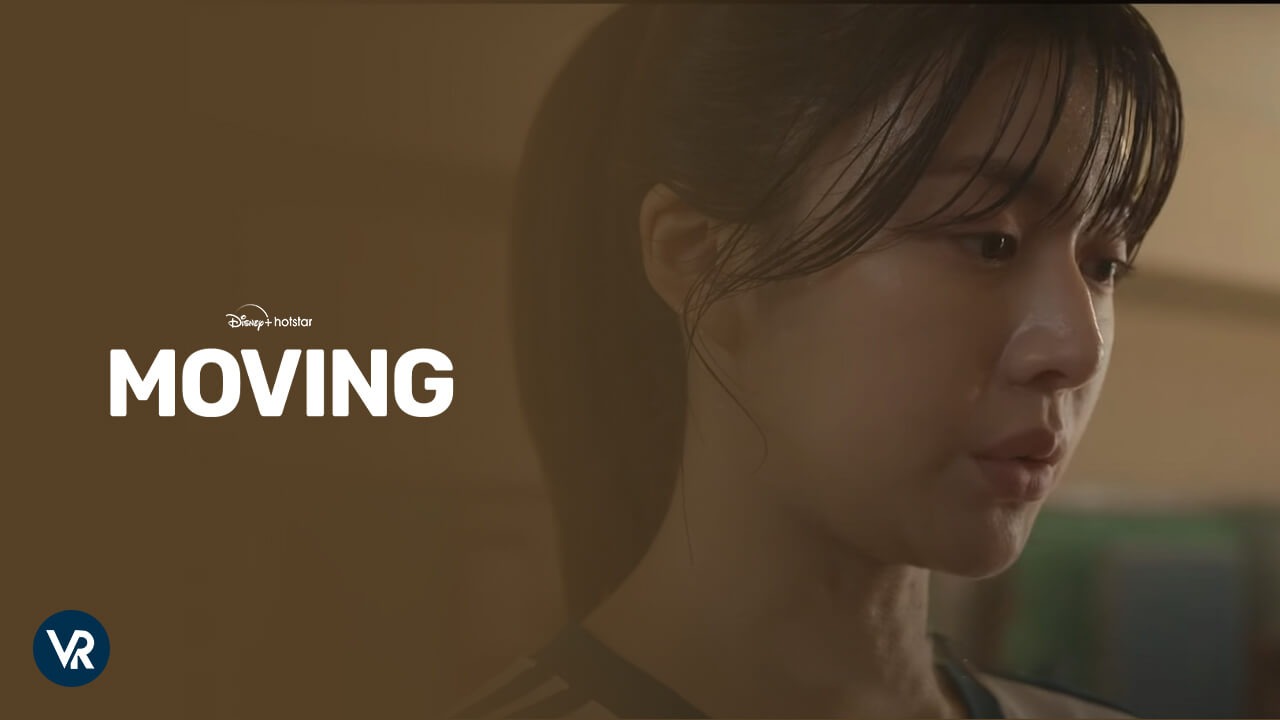 Also Read- The Great Indian Family Trailer: Vicky Kaushal- Manushi Chhillar Starrer To Be A Comic Entertainer