Any comedy movie's substance will make you chuckle, no matter what the setting. A gloomy satire and a simple-minded love story (comedy) could both be hilarious. Some of the best Bollywood comedies are made with the perfect balance of intelligence and humour, making them suitable for a wide range of viewers. Take a peek at these top Bollywood comedies to help you get over the Covid-19 blues!
Bollywood's Comedy Movies: 10 Movies That Master the Art of Laughter!
1. 3 Idiots
Rancho, Farhan, and Raju—three college friends—are the inspiration for the Best Bollywood comedy movies "3 Idiots". The pressure from family and academia on the three of them to achieve is increased. It's a pleasant comedy movie that will lift your spirits. There are occasionally brief but exquisitely weaved humorous sequences throughout the story by the director.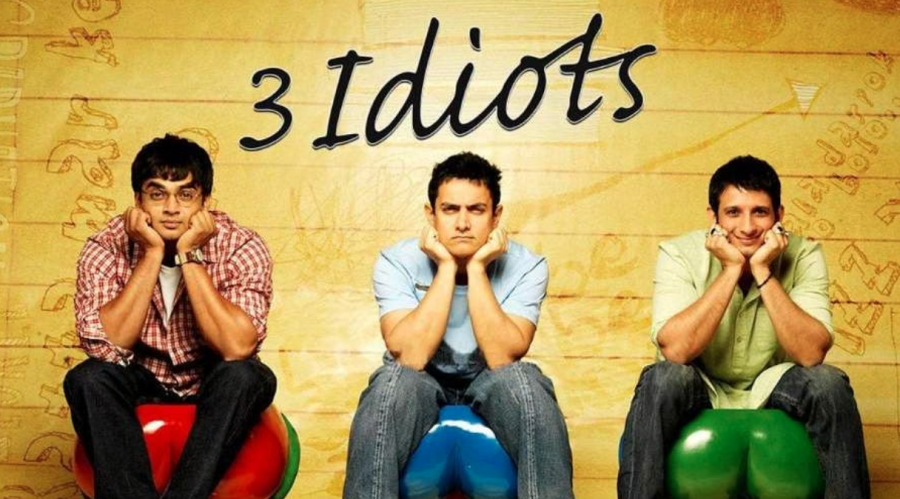 2. All The Best
"All The Best" is a prime example of a Best Bollywood Comedy movies centered around a chain of mistakes. Veer, amidst financial struggles, nurtures dreams of becoming a well-known artist. To secure support from his prosperous step-brother, he invents a false marital status. Yet, this white lie sets off a domino effect of comedic errors, endangering his carefully constructed facade. The film beautifully weaves together humor and the essence of Bollywood, portraying the uproarious outcomes born from misunderstandings and missteps.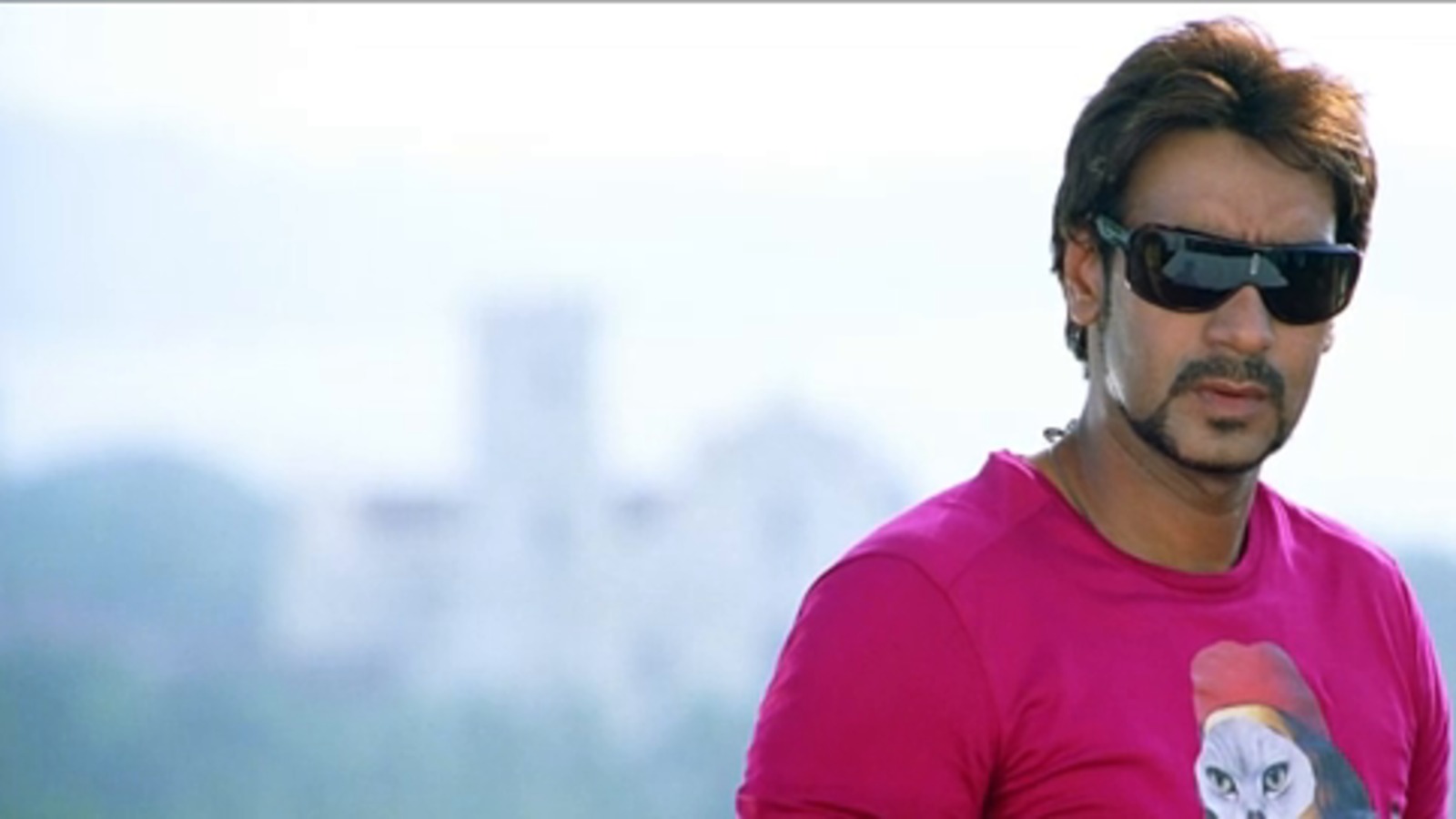 3. Andaz Apna Apna
They are the young, vibrant pair, Amar and Prem, in this classic Best Bollywood comedy movies. They aspire to achieve greatness in life, with their sights set on marrying the daughter of a millionaire, Raveena. Witness their hilarious journey as they compete, not just for love, but for happiness and wealth. This timeless comedy showcases their endearing efforts and will have you laughing along every step of the way.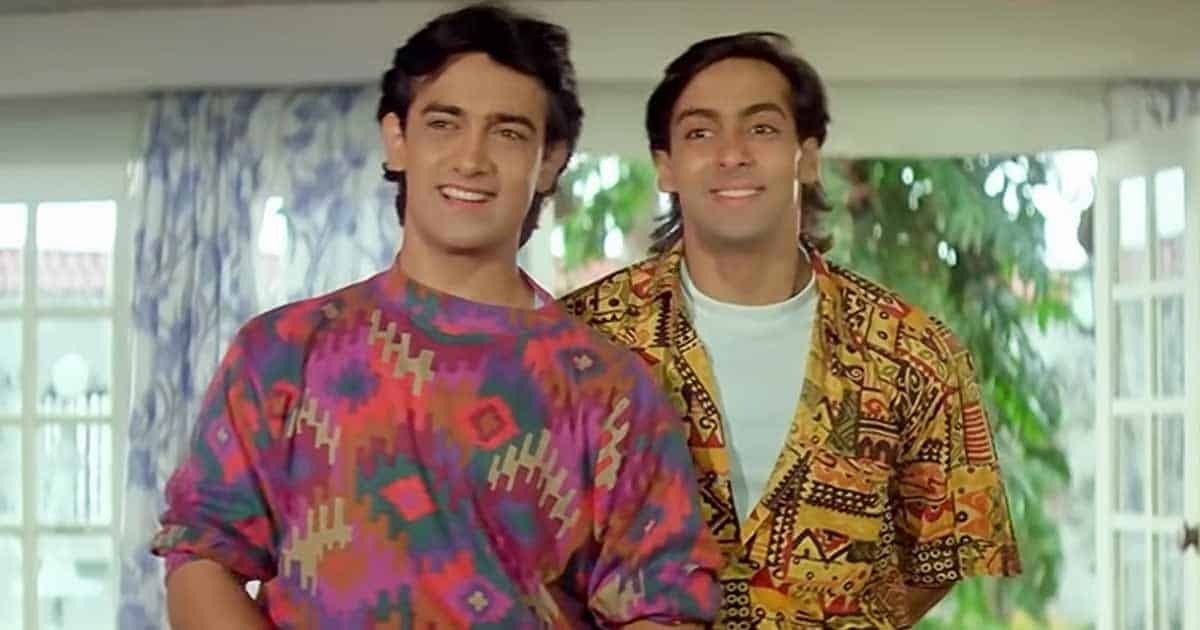 4. Chameli Ki Shaddi
A commentary on the caste structure of our nation is brilliantly depicted in the Bollywood comedy movie "Chameli Ki Shaadi". Chameli and Charandas share a profound romantic bond and aspire to unite in marriage. Despite belonging to different castes, their families vehemently oppose their union. Undeterred, the determined couple opts to elope, supported by a steadfast network beyond their familial confines. This film masterfully intertwines satire and humor to shed light on societal norms, making it a standout in the realm of Best Comedy Movies Bollywood.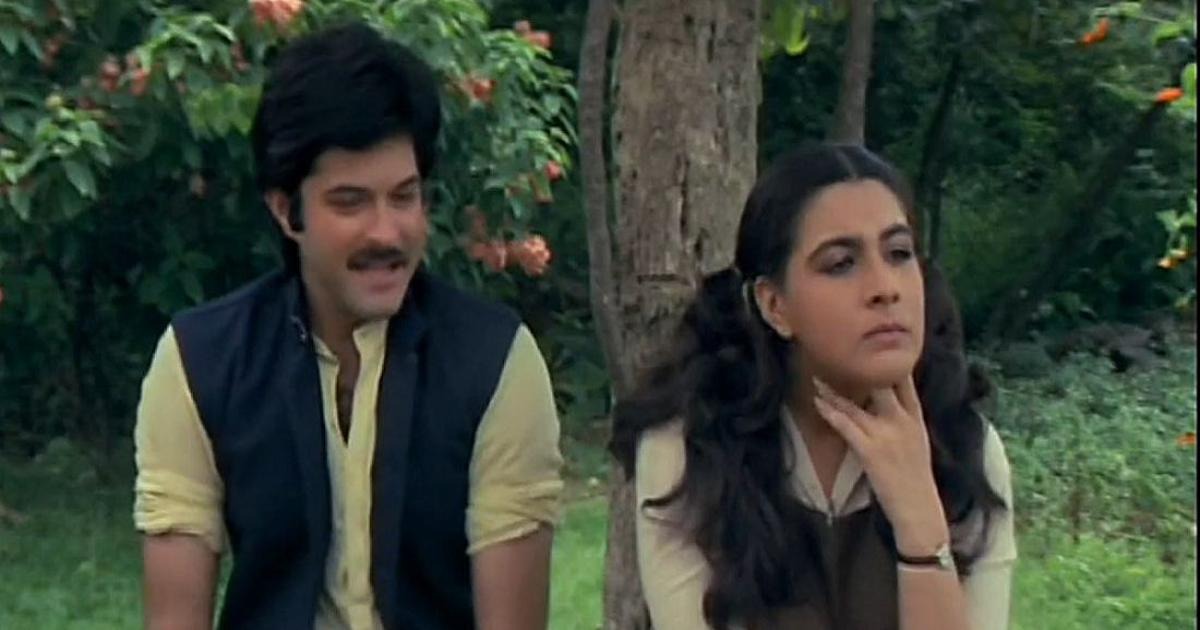 5. Chasme Buddoor
It's true that Siddharth and Neha are completely, madly in love in this captivating Bollywood comedy movie. Siddharth's friends, however, are not pleased with the news and attempt to drive them apart through their mischievous schemes. The question looms: would their wicked plans succeed in stealing their love? To know more about this rollercoaster of a romantic comedy, make sure to watch this comedic classic that beautifully embodies the essence of Best Comedy Movies Bollywood.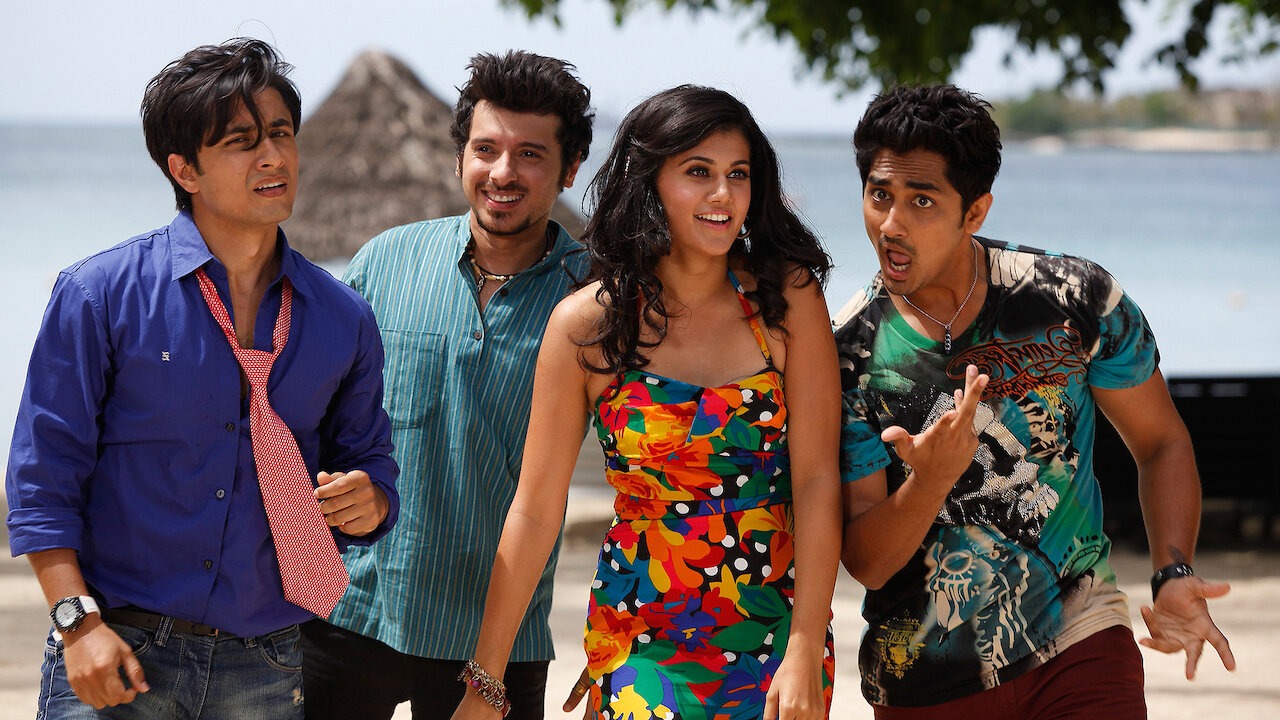 6. Ishq
The two elites, Harbans and Ranjit, have a strong desire for their offspring to be united in marriage in this uproarious Bollywood comedy movie. However, their kids have entirely different plans in mind. Get ready for a sidesplitting journey as you watch this hilarious rollercoaster of a comedy movie unfold. As the parents and their children outdo each other in their schemes and antics, you'll find yourself in stitches. This film is a true testament to the comedic brilliance that defines Best Comedy Movies Bollywood.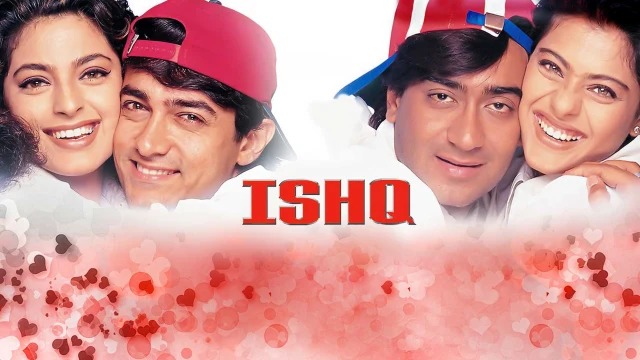 7. Hungama
Radheyshyam Tiwari decides to shift to his grand Mumbai mansion accompanied by his spouse in this side-splitting Bollywood comedy movie. Anjali, with her clever impersonations, takes on the role of Radheysham Tiwari's daughter to secure a job and then pretends to be Nandu's wife to secure accommodation. This uproarious tale is an absolute gem in the realm of Best Comedy Movies Bollywood. With its bewildering plot twists and delightful humor, this movie promises endless amusement and entertainment that you surely wouldn't want to miss!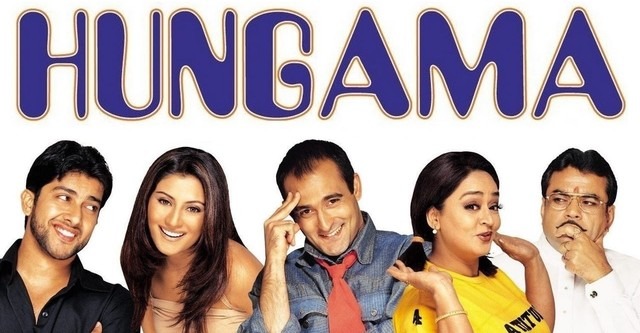 8. Hulchul
Anjali and Jai, amidst their rivalry, decide to put on a facade of being in love in this engaging Bollywood comedy movie. Their intention is to exact revenge on one another. However, their situation takes a humorous twist when they realize that their pretense has evolved into true affection. This film perfectly encapsulates the essence of Best Comedy Movies Bollywood, delivering a blend of amusement and heartfelt moments that will leave you entertained throughout.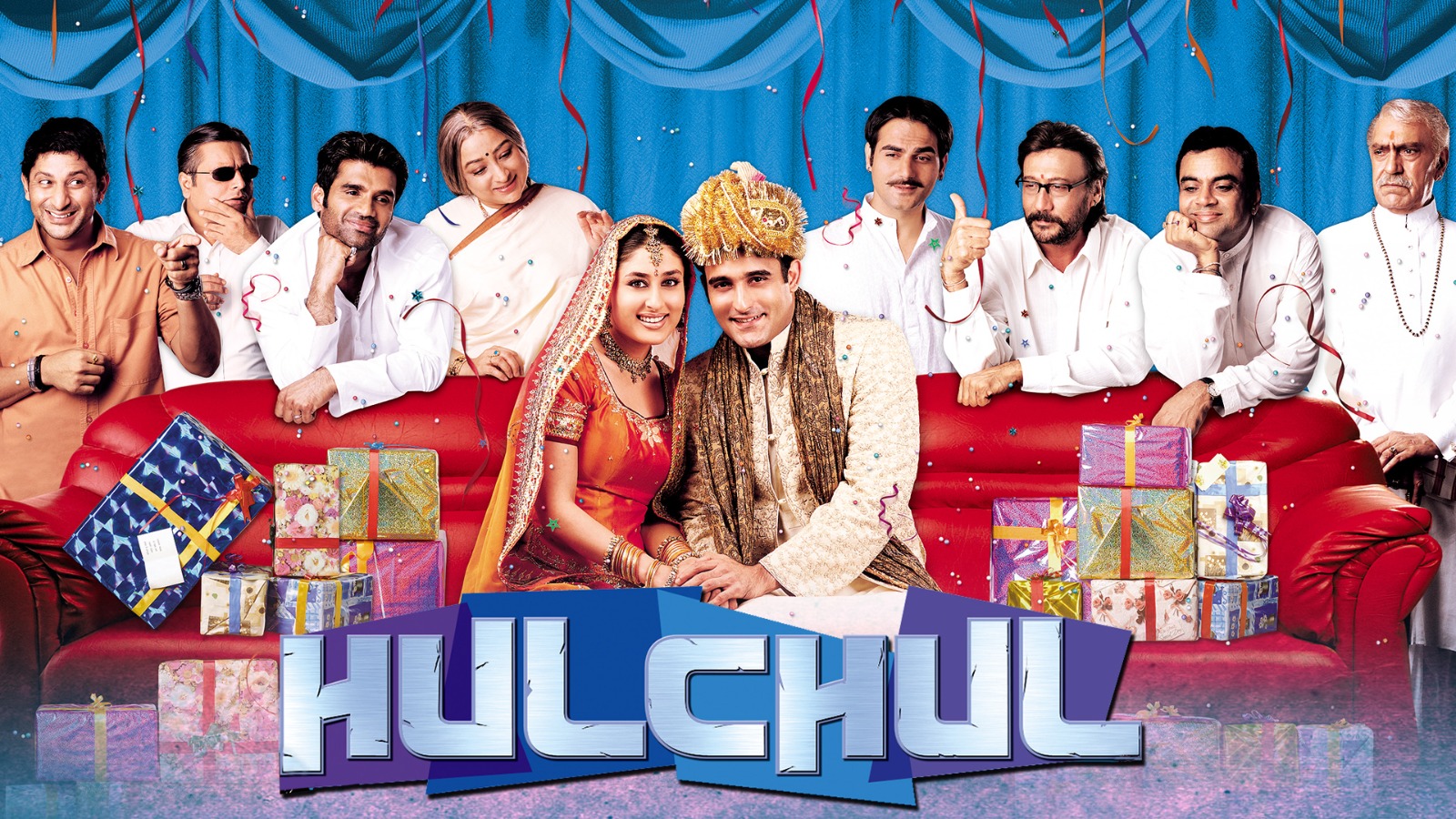 9. Hera Pheri
Hera Pheri is a renowned comedy that lacks any romantic elements, yet it shines in specific aspects such as its quirky side characters, engaging subplots, and unforgettable one-liners. Overall, it stands as one of the most exceptional comedic movies in Bollywood, making it a must-watch. This film captures the spirit of Best Comedy Movies Bollywood with its witty humor, remarkable characters, and moments that are bound to have you in fits of laughter.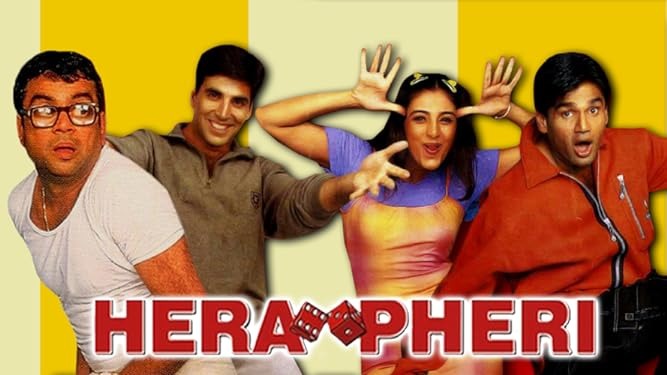 10. Haseena Maan Jayengi
Sonu and Monu, the sons of Amirchand, find themselves at a crossroads in this hilarious Bollywood comedy movie. Their carefree approach to life prompts Amirchand to issue an ultimatum: either they commit to serious careers or vacate his house. However, true to their mischievous nature, the duo continues to live up to their reputation, leading to even more comical predicaments for Amirchand. This film captures the vibe of Best Comedy Movies Bollywood, offering a blend of uproarious situations and lighthearted humor that will keep you thoroughly entertained.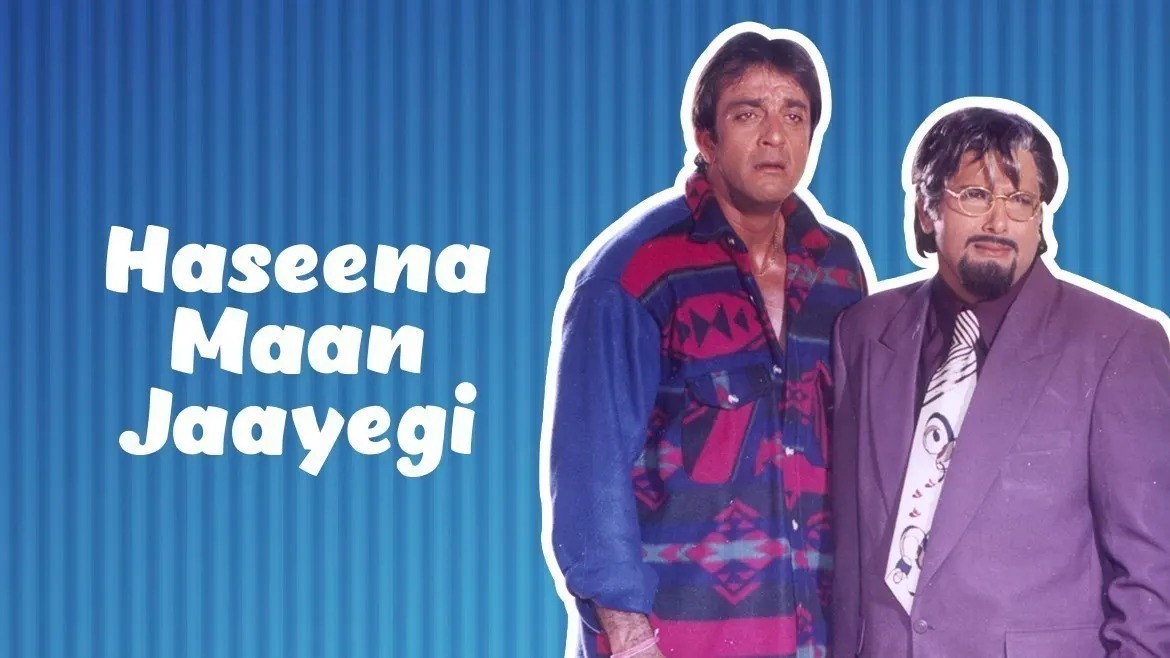 Also Read- "Monterrey Welcomes Gadar 2: A Bollywood Extravaganza In The Heart Of Mexico