Bollywood has benefited from the Independence Day weekend conflict. It has just demonstrated what two films with competing strengths—good content-driven films and well-hyped films—can do. Regarding their performances at the global box office, both blockbusters have reached significant milestones in just 6 days. Find out everything you need to know here!
Gadar 2 by Anil Sharma has been receiving excellent reviews and is on track to become one of Bollywood's all-time blockbusters. In India, it has already surpassed 250 crores nett, and it has reached the 300 crore mark worldwide. However, as performance outside is just average, practically all contributions come from India alone. The OMG sequel is no different.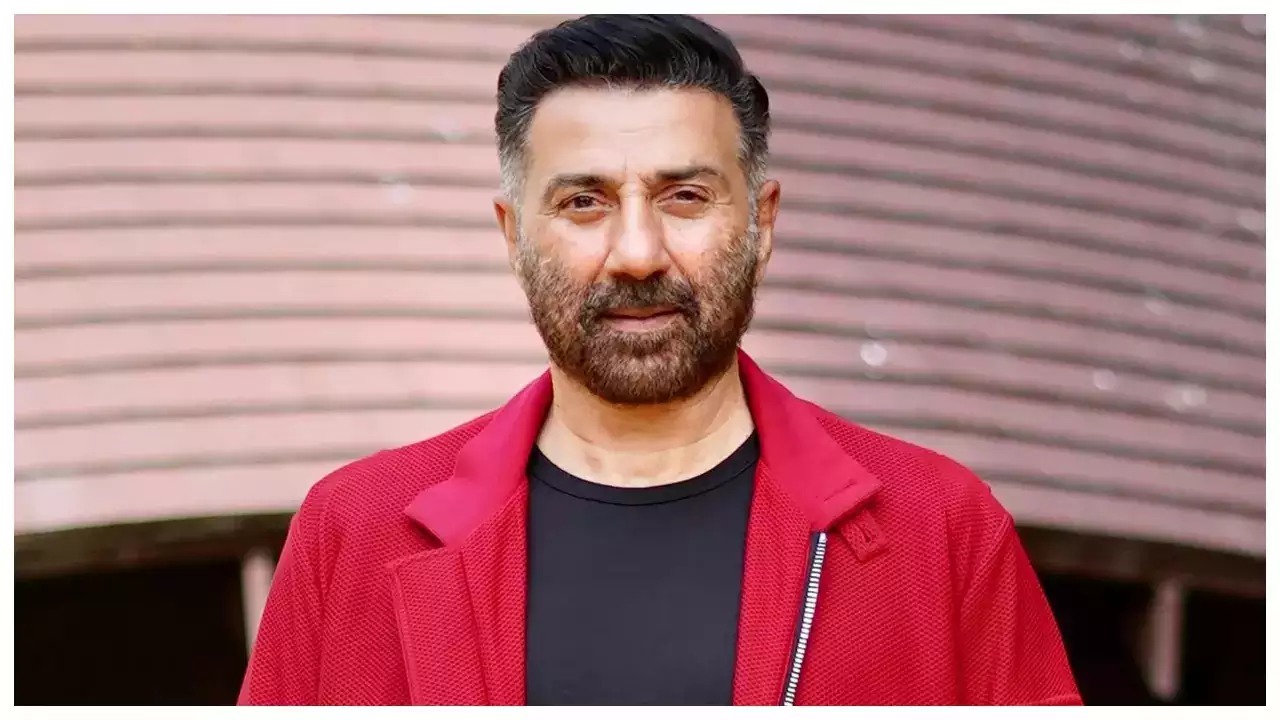 Gadar 2 made 261.35 crores nett in the first six days in India, which is equivalent to 308.39 crores gross. Only 28 crores have been brought in thus far, which indicates a rather lacklustre performance overseas. Combining these numbers, the movie's overall box office earnings are 336.39 crores.
Gadar 2 is the second-highest-grossing Bollywood movie of 2023 with 336.39 crores in revenue, trailing only Pathaan 1060.43 crores. It has significantly outperformed The Kerala Story (293.25 crores gross).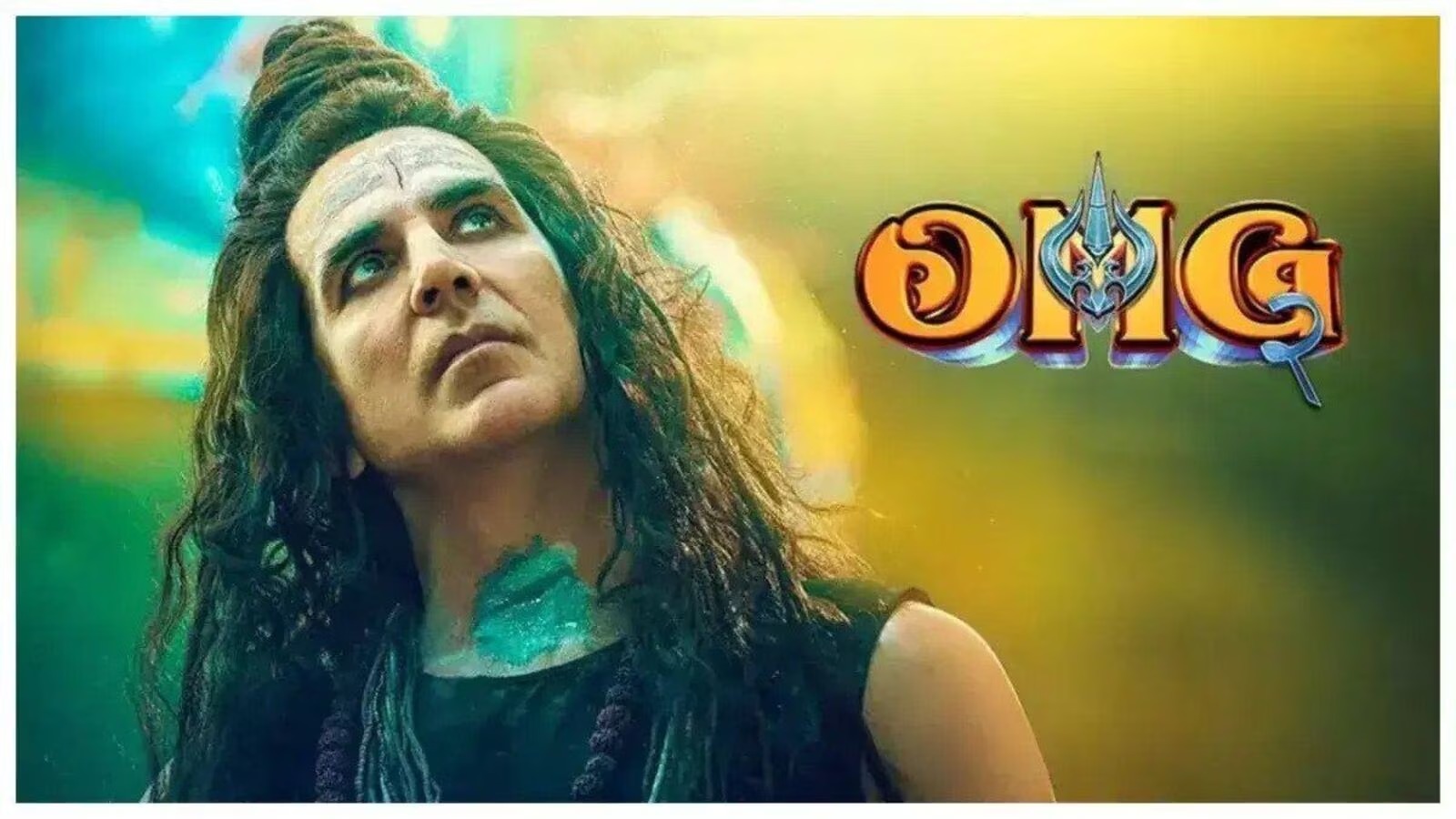 With regard to OMG 2, the film has raked in 79.47 crores (net) in India in its first six days. It stars Pankaj Tripathi and Akshay Kumar. The abroad portion of the revenue has so far contributed 19 crores, leaving the Indian gross at 93.77 crores. The total gross international receipts are currently at 112.77 crores.