In a groundbreaking achievement, the fantasy-comedy film 'Barbie' has propelled its director, Greta Gerwig, into cinematic history by becoming the first female-directed work to surpass $1 billion in global box office receipts. This momentous milestone not only underscores the film's unprecedented success but also signifies a transformative shift for women filmmakers in the industry.
Warner Bros. Pictures recently announced that 'Barbie' has generated a staggering $1.0315 billion in box office revenue, with $459 million originating from domestic theaters (the United States and Canada) and an impressive $572.1 million from international markets. The film's remarkable feat has firmly established Gerwig as a trailblazer in the realm of cinema, redefining the possibilities for female directors on a global scale.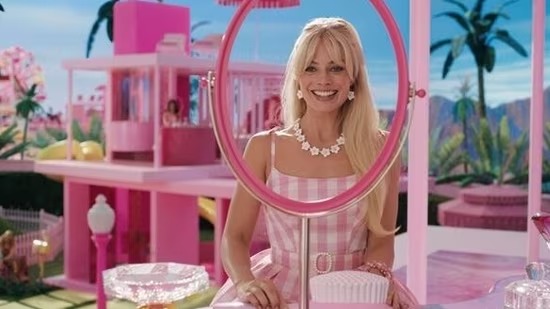 The film's recent weekend earnings further solidify its triumph. Comscore figures revealed that Barbie raked in an additional $127 million over the weekend, with $53 million originating from domestic sales and an impressive $74 million from international markets. This astounding performance has left industry veterans like Jeff Goldstein, president of domestic distribution for Warner Bros. Pictures, and Andrew Cripps, president of international distribution, in awe. In a joint statement, they expressed their astonishment at the film's exceptional performance, admitting that 'Barbie' has exceeded even their most optimistic projections.
The meteoric rise of 'Barbie' has also ignited comparisons to other cinematic heavyweights. While 'Barbie' has soared to remarkable heights, it finds itself in the company of the critically acclaimed 'Super Mario Bros.,' which premiered in April and boasts a cumulative box office revenue of $1.357 billion. This year, 'Barbie' has demonstrated unparalleled prowess at the box office, emerging as a front-runner in global ticket sales.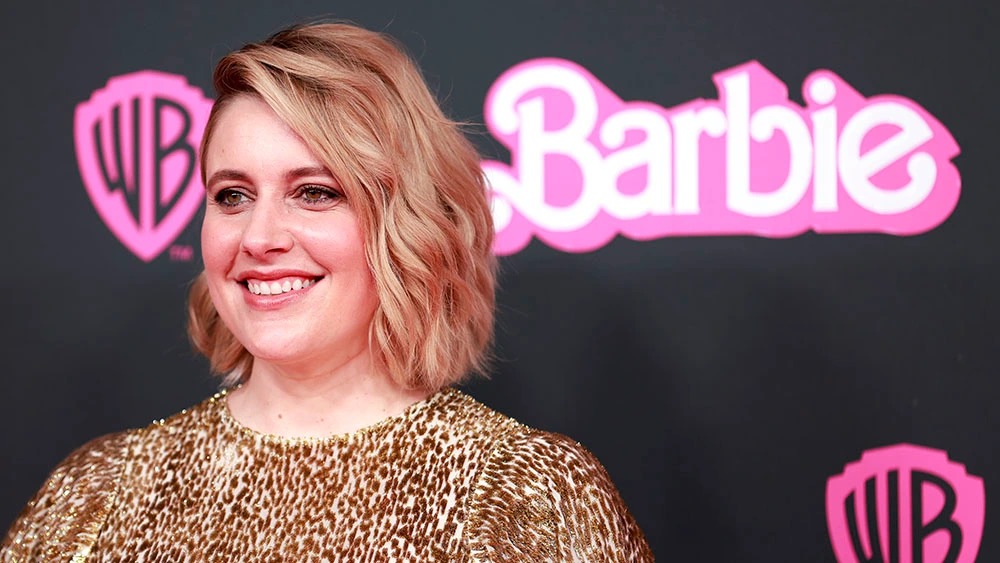 In a cinematic landscape where crossing the billion-dollar threshold remains a rare achievement, only 53 films have ever achieved this remarkable feat. Notably, 'Barbie' has eclipsed the global earnings of 'Wonder Woman,' previously hailed as the highest-grossing film directed by a woman with $821.8 million. However, the triumphant trajectory of 'Barbie' places it in the upper echelons of box office glory, surpassing even the remarkable financial success of films like 'Frozen' ($1.3 billion), 'Frozen 2' ($1.45 billion), both co-directed by Jennifer Lee, and 'Captain Marvel' ($1.1 billion), co-directed by Anna Boden.
Domestically, 'Barbie' has carved a distinct niche for itself, outperforming 'Captain Marvel' with a staggering $459.4 million in earnings as opposed to the latter's $426.8 million. This achievement holds special significance as 'Barbie' secures the record for the highest-grossing live-action film directed by a woman in North America.
Beyond the realm of financial triumph, 'Barbie' symbolizes a pivotal turning point for women in the world of Hollywood. With only a handful of women having ever directed films that breach the billion-dollar barrier, Gerwig's achievement stands as an inspiration for future generations of female filmmakers. Her role in steering 'Barbie' towards global acclaim has shattered glass ceilings and opened doors for a new era of cinematic creativity.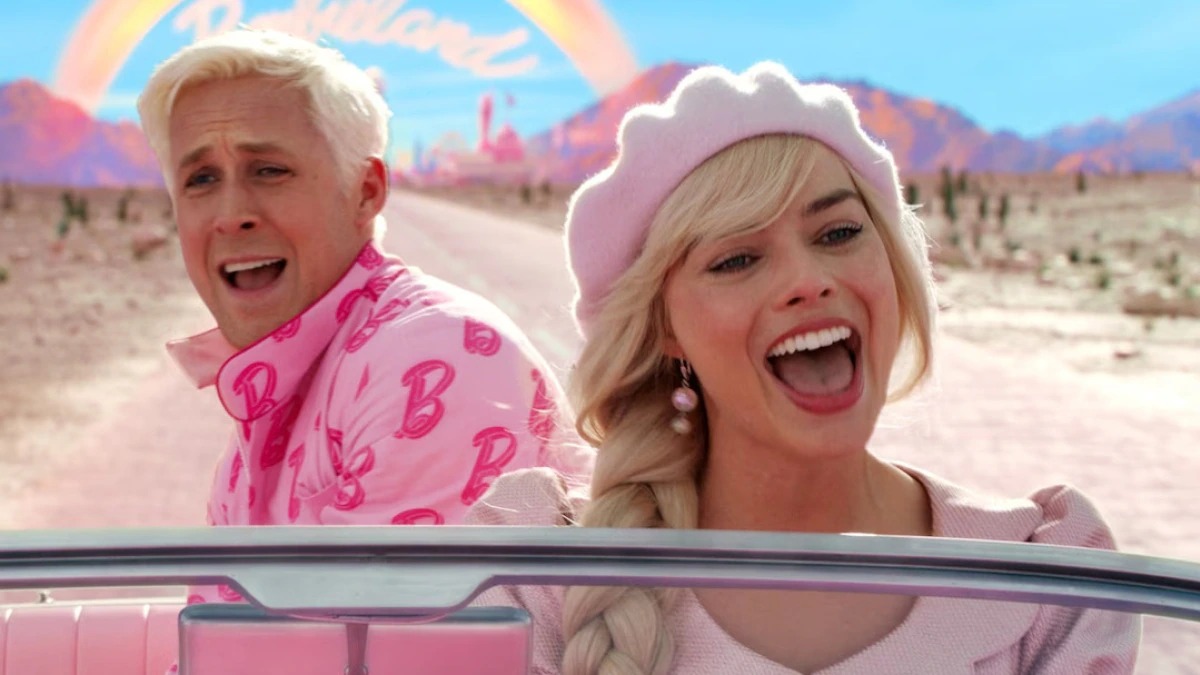 The widespread popularity of 'Barbie' is a testament not only to Gerwig's visionary direction but also to the enduring strength of the Barbie brand itself. As a cultural icon for decades, the Mattel doll has retained its charm and appeal, captivating audiences of all ages. The film's ability to strike a chord with both younger audiences and nostalgic viewers speaks to its universal resonance and its success in bridging generations.
Warner Bros. Pictures has achieved an extraordinary victory with 'Barbie,' a triumph that is poised to reverberate throughout the film industry. The film's remarkable box office performance not only bolsters the strength of the Barbie brand but also highlights the growing influence of women filmmakers in a traditionally male-dominated field. As 'Barbie' continues to captivate audiences and set new benchmarks, it heralds a promising future where women's voices and narratives shine brightly on the silver screen.