Kajol recently travelled to New Delhi for the 2023 Jagran Film Festival. The Lust Stories 2 actress also spoke candidly on the lack of equity in Bollywood and the success of Shah Rukh Khan's Pathaan during the event. The subject of pay parity is hotly debated in the Hindi film business. Priyanka Chopra, Deepika Padukone, Kriti Sanon, and other Indian actresses have all commented on the subject. Additionally, Kajol was questioned at the Jagran Film Festival about the same.
In actual life, Kajol is quite goofy and witty. The actress will at first respond to a question in a silly or humorous way. And when Kajol was initially questioned about pay equality in Bollywood, she responded in that way. Before stating that the audience has gotten significantly more literate and aware as a result of social media and exposure to international content as a result of the OTT explosion, she joked, "Ask an astrologer?" She also thinks India is developing. Everyone is thinking more clearly and wishing for better when they consume a wide variety of content.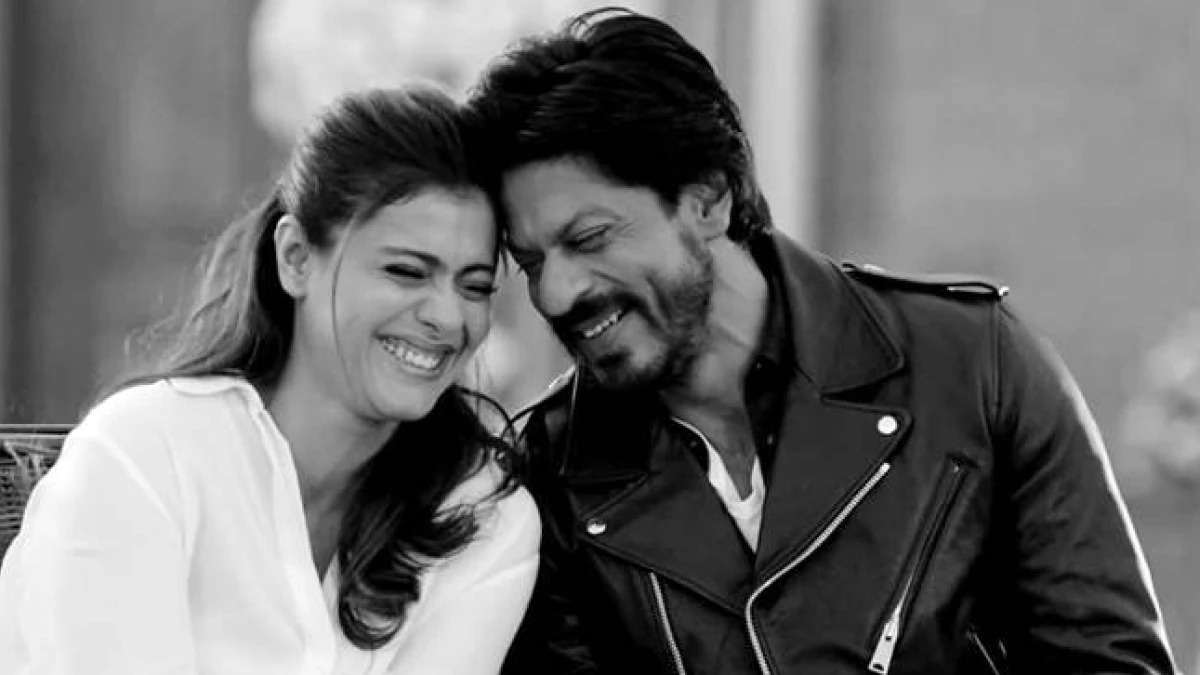 She continued by relating it to Pathaan, which starred Shah Rukh Khan. She added during the festival that perhaps there would be wage equality when "Wonder Woman" for India begins to perform on par with "Pathaan." That certainly applies to the sector. Pay parity may be resolved the day when viewers show the same level of enthusiasm for female-oriented films.