In a remarkable and unexpected turn of events, veteran actor Arun Govil, known for his iconic portrayal of Lord Ram in the legendary TV series "Ramayan," is all set to grace the silver screen once again. This time, he is taking on a divine role as Lord Vitthal in the upcoming film "Sant Tukaram." The film is a highly anticipated devotional project that promises to bring to life the awe-inspiring story of the great saint Tukaram, played by the talented actor Mukesh Tiwari.
The news of Arun Govil's involvement in "Sant Tukaram" has taken the entertainment industry and fans by storm. While the actor has garnered immense fame and admiration for his portrayal of Lord Ram, he candidly admits that he usually refrains from accepting roles in devotional films. However, the script and the sheer brilliance of the project have inspired him to embark on this divine journey once more.
In an exclusive interview, Arun Govil shared his thoughts on taking up the role of Lord Vitthal and his reasons for choosing this film. He spoke passionately about the importance of devotional cinema and the impact it can have on audiences across the globe.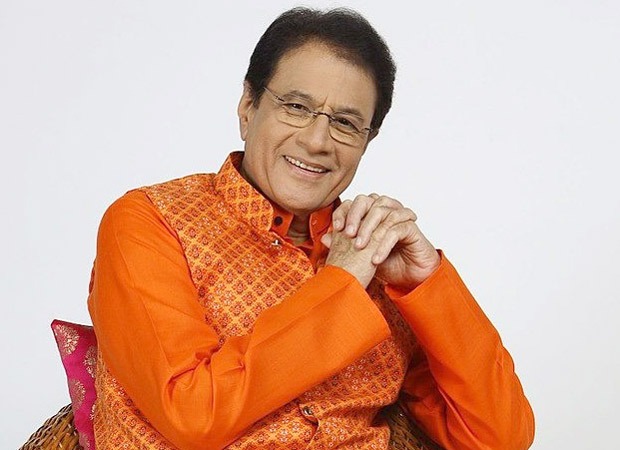 An Unforeseen Calling: Embodying the Essence of Lord Vitthal
Arun Govil's portrayal of Lord Ram in "Ramayan" had left an indelible mark on the hearts of millions, earning him immense respect and love from fans worldwide. Yet, when it came to devotional films, Govil was hesitant, often choosing to explore diverse roles in mainstream cinema. However, "Sant Tukaram" presented a unique opportunity that he simply could not resist.
The character of Lord Vitthal, revered as the Supreme Deity in Maharashtra, holds deep spiritual significance for millions of devotees. Portraying such a revered figure comes with a tremendous sense of responsibility, and Arun Govil acknowledges this with great humility. He expressed his desire to immerse himself entirely in the character and bring forth the essence of Lord Vitthal in human form with utmost authenticity.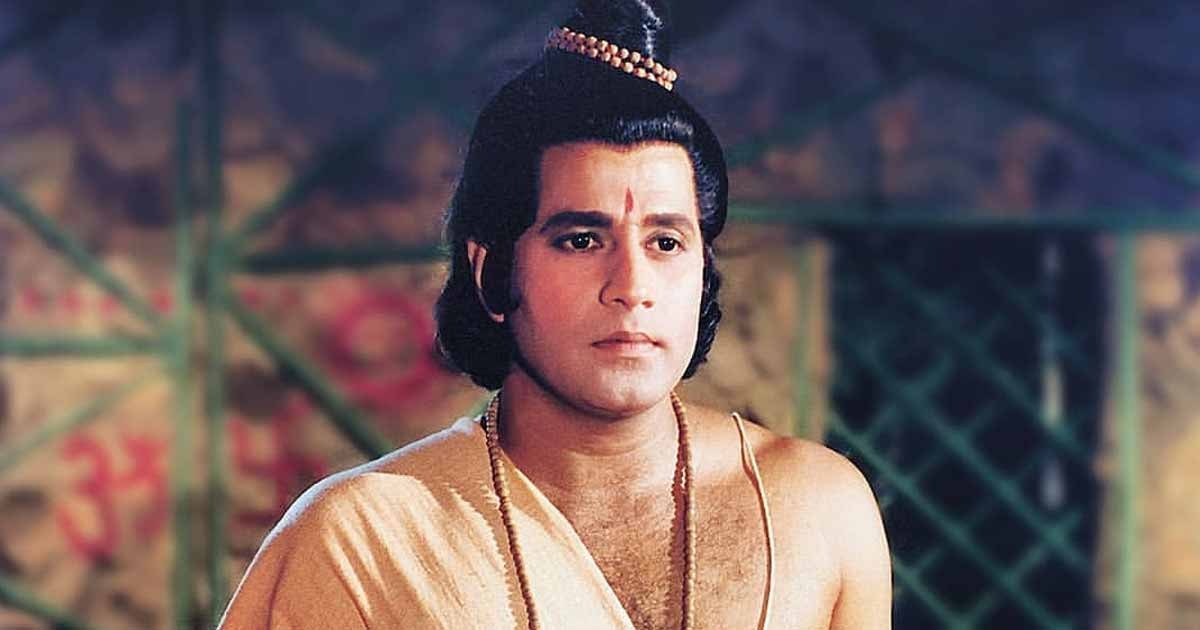 The Power of Devotional Cinema: Inspiring Hearts and Minds
Devotional films, with their spiritual undertones, have the incredible ability to touch people's hearts and resonate deeply with their souls. Arun Govil recognizes the impact of such films and the sense of purpose they serve in connecting people to their faith and cultural heritage. He believes that cinema has the power to transcend boundaries and foster a sense of unity among diverse audiences.
"Sant Tukaram" is not just a cinematic endeavor; it is a journey of spirituality, love, and devotion. Govil's portrayal of Lord Vitthal will undoubtedly add an extra layer of divinity and emotion to the narrative, making it a soul-stirring experience for audiences worldwide.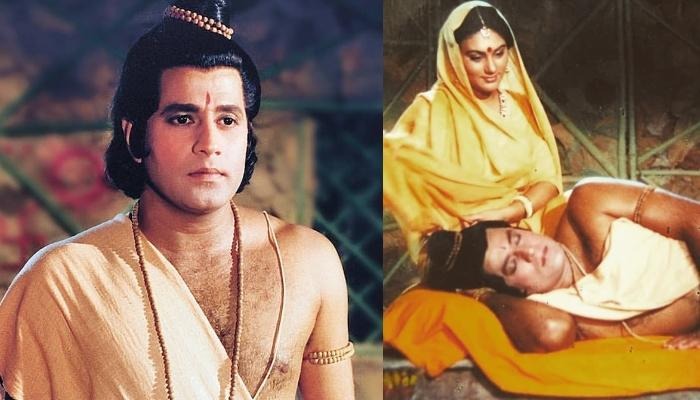 Mukesh Tiwari as Sant Tukaram: A Stellar Performance in the Making
Mukesh Tiwari, a seasoned actor known for his brilliant performances, steps into the shoes of the great saint Tukaram in the film. The movie revolves around the inspiring life of Sant Tukaram, a prominent Bhakti saint and poet of the Bhakti movement in India.
The combination of Mukesh Tiwari's remarkable acting skills and Arun Govil's divine presence is sure to create cinematic magic. Together, they are poised to bring the story of Sant Tukaram and his unwavering devotion to Lord Vitthal to life on the big screen.
A Message of Faith and Devotion
"Sant Tukaram" is more than just a film; it is a celebration of faith, devotion, and the power of spirituality. The movie will not only delve into the life of Sant Tukaram but will also highlight the profound impact of his teachings and devotion to Lord Vitthal on the lives of countless followers.
The film is set to resonate with audiences of all ages, transcending cultural barriers and touching the hearts of people from different walks of life. It will serve as a poignant reminder of the importance of faith and compassion in today's world.
The Anticipation Builds: Trailer Release on the Horizon
As the excitement for "Sant Tukaram" continues to build, the highly-awaited trailer, featuring Arun Govil in his divine avatar as Lord Vitthal, is set to be released on July 26. Fans and devotees are eagerly awaiting this glimpse into the grandeur of the film and Govil's portrayal of the revered deity.
With Arun Govil's unwavering commitment to the role and the film's captivating storyline, "Sant Tukaram" is poised to be a cinematic masterpiece that will leave a lasting impact on audiences, inspiring them to embrace devotion and spirituality in their lives.
As the curtain rises on this devotional journey, one thing is certain: Arun Govil's portrayal of Lord Vitthal will be nothing short of extraordinary, etching yet another unforgettable chapter in the annals of Indian cinema.
Also Read: Pankhuri Awasthy & Gautam Rode Twin Girl & Boy