Episode 30 of Bigg Boss OTT Sunday Ka Vaar:
The entertaining conversation between Bharti Singh and Krushna Abhishek was shown in the 30th episode of Bigg Boss OTT Season 2. There were some emotional exchanges between the candidates and little verbal fights even though there was no elimination. The captain and the candidates inside the house both have Elvish Yadav as their personal assistant.
Since Salman Khan wasn't available, Bharti and Krushna hosted the second edition of the fourth Weekend Ka Vaar. In order to distinguish themselves from one another, the hosts invited Elvish Yadav and Aashika Bhatia to list their own positive traits.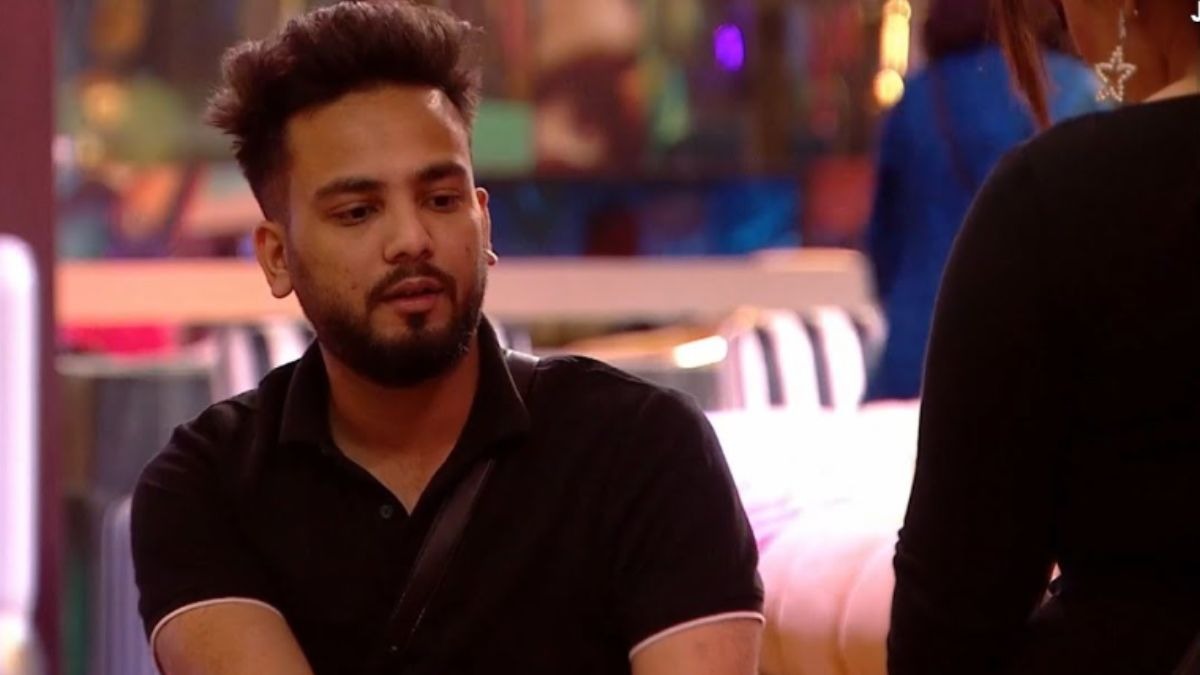 Elvish asserted that he was more adaptable than Aashika in striking up a conversation with anyone. Aashika, on the other hand, criticised Elvish for being the one and said that she does not snoop about in people's affairs without a good reason.
The next step was to ask the contestants to select an assistant from Aashika or Elvish. For obvious reasons, Elvish received a higher number of votes. He was appointed the captain inside the house as well as the contestants' personal assistant. The Contestants might give Elvish any personal duty.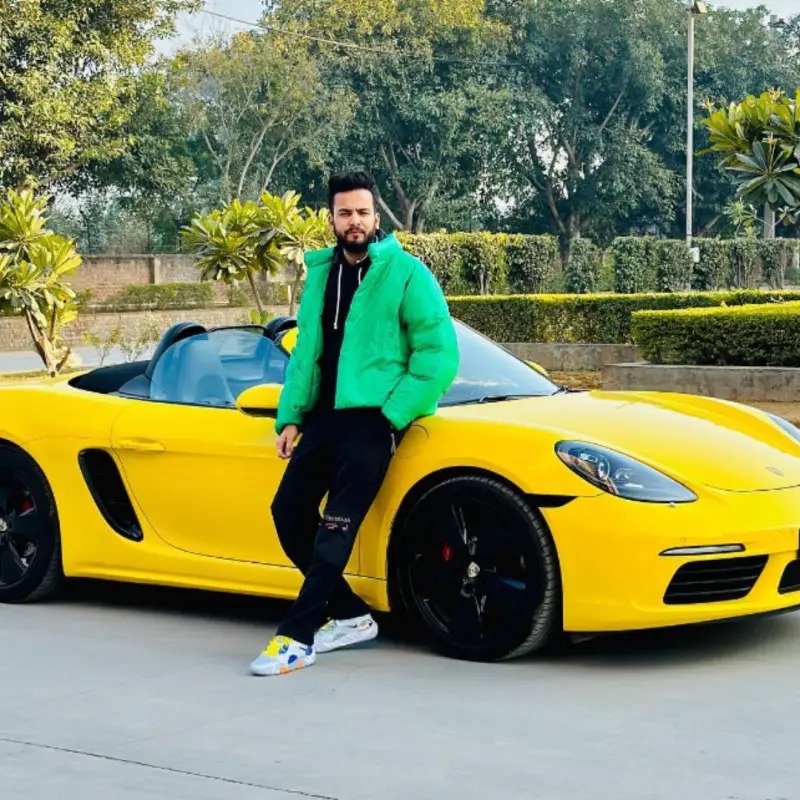 However, Manisha Rani, the current captain of the house, was given three veto cards by Bharti, allowing her to override the decision. After some time passed, Elvish, Abhishek's personal aide, was spotted massaging Abhishek's legs. Bebika had also requested that Elvish clean her bed.