Updates on the highly anticipated sci-fi epic Project K, starring Amitabh Bachchan, Deepika Padukone, Kamal Haasan, and Prabhas, have been avidly awaited by movie fans around the world. The film will premiere new, exclusive footage at this year's San Diego Comic-Con (SDCC), according to Variety.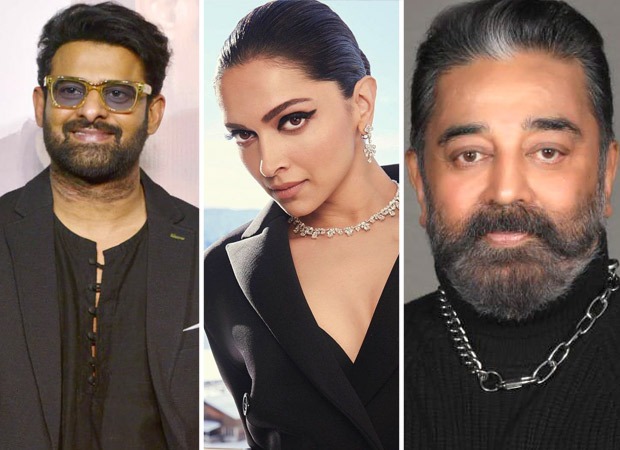 Later this month, at the SDCC, fans will have the opportunity to get an inside look at Project K's universe. The production company behind the movie, Vyjayanthi Movies, will treat viewers to a spectacular opening night party on 19 July when they will be given an exciting preview of the much awaited flick.
On July 20, the Project K team will present a panel titled "This is Project K: First Glimpse of India's Sci-fi Epic." This panel promises to be a historic event because it will not only feature the talented stars of the movie, including Prabhas, Deepika Padukone, and Kamal Haasan, but also reveal the entire title, teaser trailer, and release date, according to Variety.
Famous producer Aswani Dutt of Vyjayanthi Movies expressed his enthusiasm for this ground-breaking endeavour. "We are very proud to start on this extraordinary journey," he said, referring to his production company as one of the oldest in the Indian film industry. collaborating with some of our country's biggest performers,
We are pushing Indian cinema's limits and making new discoveries. For all the Indian viewers who have been eager to see Indian cinema recognised internationally, this is a moment to be proud of. For us, Comic Con serves as that global stage.
On July 19, a panel will be held, and on July 20, the first look will be launched. At SDCC 2023, Prabhas, Deepika Padukone, and Kamal Haasan are scheduled to appear.