Rashmika Mandana is one of the most well-liked actors both in Bollywood and the South. The actress revealed her first project with Shantharuban, a first-time filmmaker, today. The movie will be distributed in Tamil and Telugu under the working title Rainbow. According to reports, the movie was officially dedicated today in Hyderabad.
The movie Rashmika's Rainbow is billed as a lighthearted romantic fantasy story. Dream Warrior Pictures has provided the movie with funding. The actors and crew of Rainbow were present for the launch of the film today in Hyderabad. The first applause for the movie came from Amala Akkineni. While Dev Mohan dressed traditionally in a kurta for the movie's puja ritual, Rashmika looked lovely as usual in a pink suit. The routine filming for the project is anticipated to start on 7 April.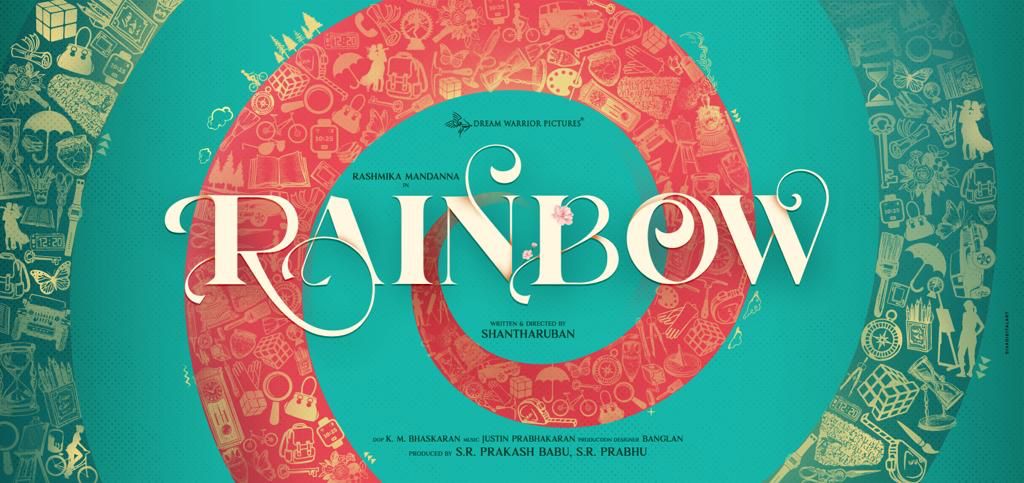 About Rainbow
Alongside Rashmika Mandanna, Dev Mohan of Shaakuntalam will play a significant part in Rainbow. Justin Prabhakaran provided the soundtrack, and KM Bhaskaran handled the filming.
Expectations are high because this is Rashmika Mandanna's first female-focused movie. It excites her to give life to this figure. The movie is thrilling and amusing. So sit back and enjoy the crazy journey that is the movie.
Also Read - Rashmika Mandana On The Moon: She Defeats Pooja Hegde, Rakul Preet, Jhanvi Kapoor While She Accomplishes This Feat.