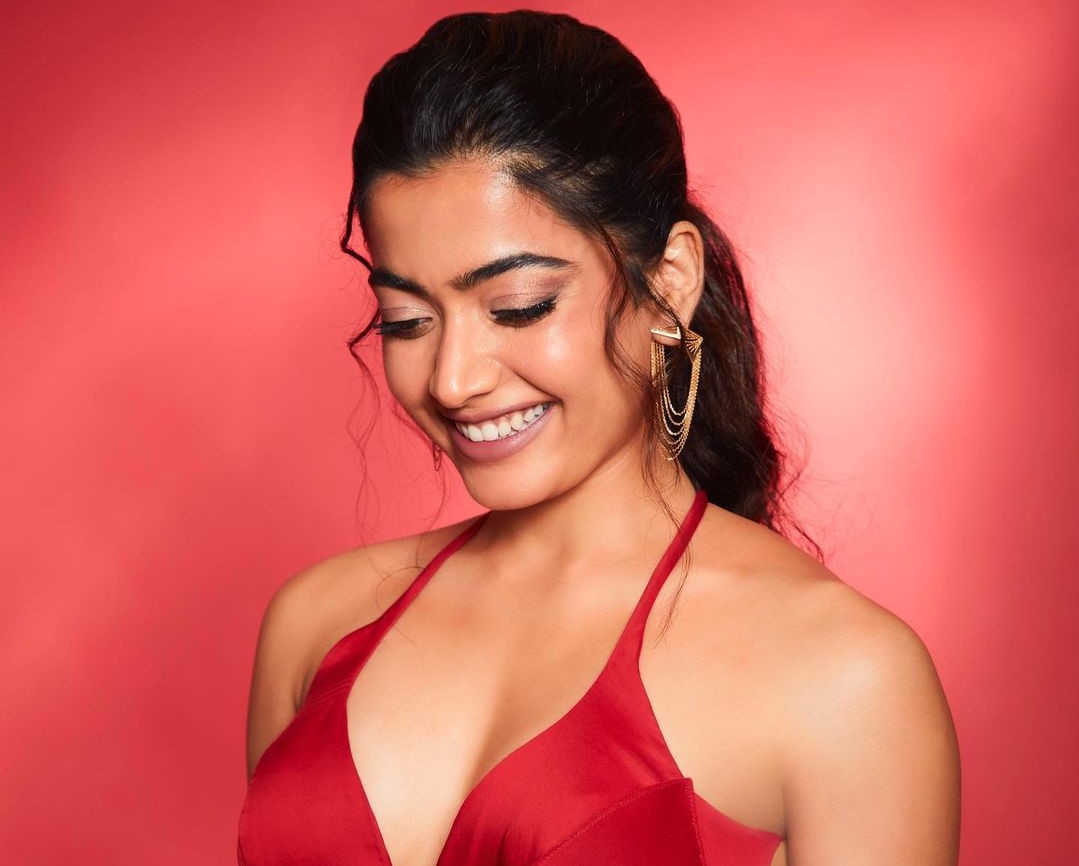 All Rashmika Mandanna fans are excited that the Pushpa actress will be stepping into Bollywood soon with Amitabh Bachchan starrer Goodbye. As the project is scheduled to be out on 7th October tomorrow, the stunner talked exclusively and opened up about her much-appreciated Pushpa series, alongside Allu Arjun.
When asked if she feels pressurised to meet the fans' expectations after Pushpa's massive success, the diva replied, "For me, No. Pushpa was one film which we have done and it has got such good response too. An equally important film of mine is Goodbye. Even this film, I want people to come and watch, love, and relate to. So, for me, every film is equally important and very different. Every film that I do is extremely special to me and I do only those films which are going to be special to me because at least that is in my control."
Later, she was posed with the question, "What about Pushpa: The Rule?" To this, she said, "It is going to start once Goodbye releases, very soon. It is going to be better this time. Better and Bigger."
Meanwhile, addressing the media during the trailer launch event of Goodbye, Rashmika Mandanna recalled her first encounter with Amitabh Bachchan. She revealed, "I met Amitabh sir for the first time on my birthday. I was waiting for sir on the set and said hi to him. He just walked in, crossed me, and went. I didn't know what to say. Then I went on the set, I was so nervous. I introduced myself. Initially, I thought he didn't like me, but, I remember, one day he just randomly posted a poster of me from Pushpa. I think our relationship just got closer throughout the making of the film. He is a beautiful person and I am happy to see that side of a legend."
Also Read: Rashmika Mandanna Casts A Spell As She Shares A Magical PIC; Says 'Whoever Blinks First Loses'