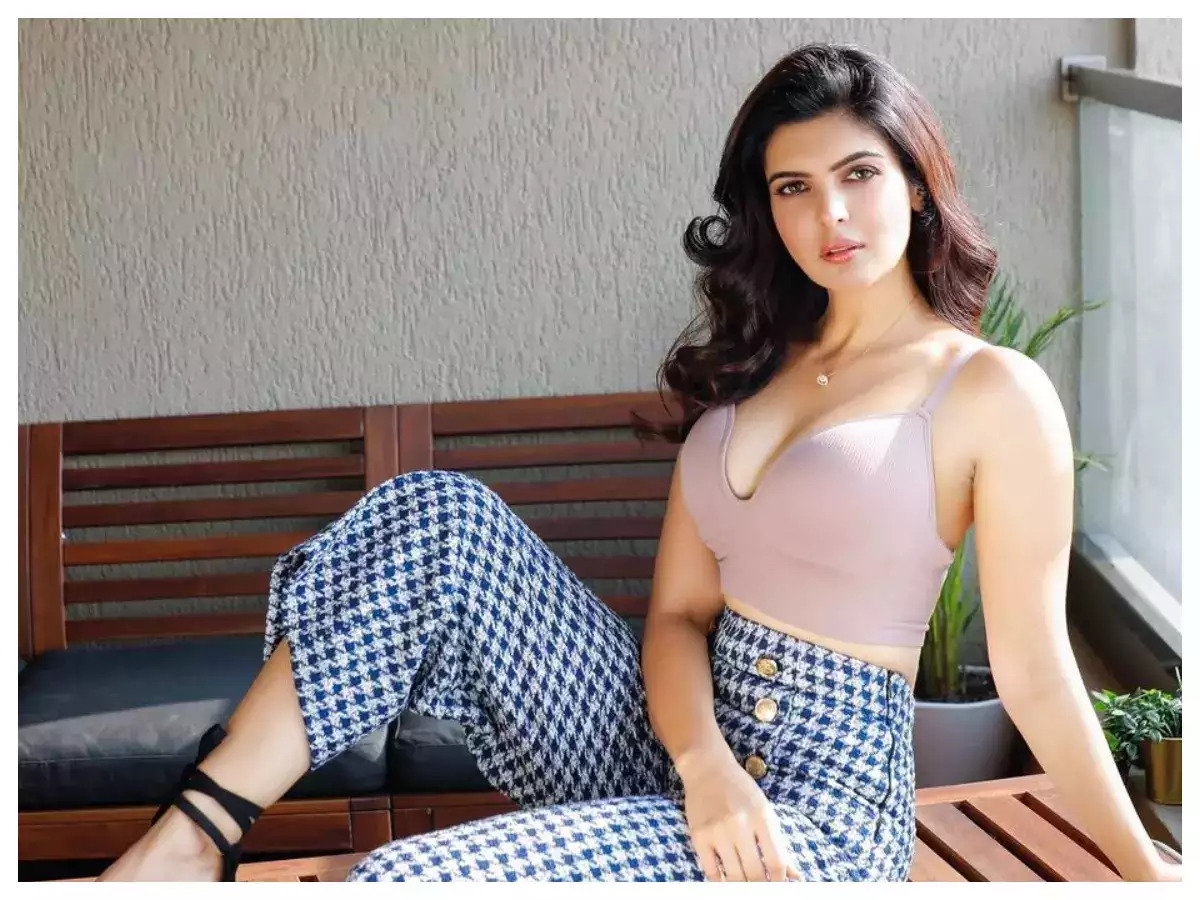 Acrtress Ihana Dhillon who met with a serious accident last year says her recovery took one whole year because of which she lost out on work. However, she says she is fit to resume work now and will bounce back. Excerpts from a conversation with her.

You met with an accident last year. Have you recovered completely?
It was a very unfortunate accident. I had eight injuries that put me in hospital for a month. It took me nearly one year to recover but with god's grace I'm fine now. It was a very bad phase of my life as I lost all my work, of which I had shot almost 70%. But I will bounce back.
First the pandemic, then the accident cost you work. How did you cope with the stress? I'm a very strong headed person, probably that helped me face and recover from the accident. I did a lot of meditation in my recovery period and today I feel mentally and physically stronger. The aftereffects of injuries stay for a while, but I have started my workouts again and am doing strength training. The peak of pandemic was a very tough period for everyone. It affected people mentally and physically and we all lost so many loved ones. When I travelled during the pandemic it was scary, but we are getting back to work. Though COVID has not completely gone, we are able to move around with lesser fear and health risks are becoming fewer. I guess our bodies are developing immunity for the virus, though we should still take precautions.
Your latest Punjabi film Bhoot Uncle Tusi Great Ho was an ambitious project but didn't garner a good response. Were you disappointed? For me, these things are never disappointing. I always take everything in my stride. Yes, I had worked hard and given it my 100% but which movie works, which doesn't, is not in our hands. Being an actor it's our job to give our all to the character we are playing, rest is the audiences' call. For me, this movie was important because I learnt action stunts for it for the first time. I also met Jaya Prada ma'am and Raj Babbar sir (co-actors in the film), for this movie and they taught me so much.
Since you were forced into a break owing to the accident, have you been able to sign any new films yet?
There are a few Hindi projects in the pipeline, both on OTT and cinemas. While in Punjabi, Golgappe will be the next film probably releasing later this year.
Also Read: Shehnaaz Gill Stirs A Buzz, Says She Has 4-5 Films In The Lineup