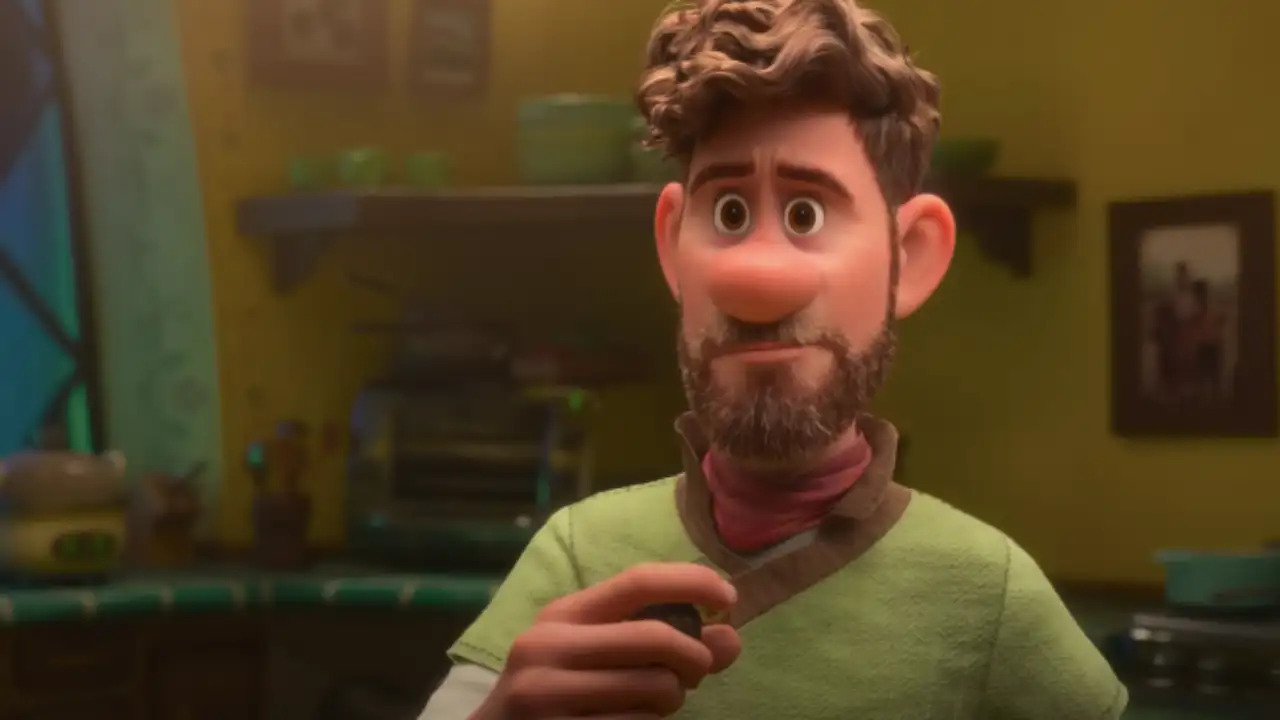 A new trailer of Strange World has been released by Disney and the upcoming animated film looks exciting enough as it follows a family of legendary explorers, the Clades. The film revolves around three generations of the Clade family who overcome their differences while exploring a strange and oftentimes hostile world. The film's voiceover cast includes Jake Gyllenhaal as Searcher.
Dennis Quaid can be seen voicing Searcher's larger-than-life explorer father, Jaeger whereas Jaboukie Young-White as Searcher's 16-year-old son, Ethan, who also joins his father on the adventure. Gabrielle Union voices Meridian Clade, an accomplished pilot and Searcher's partner in all things. Also included in the voice cast are Lucy Liu as Callisto Mal, Avalonia's fearless leader.
Check out the trailer here:
The Strange World cast had recently assembled for the Disney Animation panel at the D23 Expo in Anaheim. Speaking about coming on board for the film, Jake Gyllenhaal said, "I've always wanted to be in a Disney animated movie so it's kind of a dream come true." Lucy Liu also spoke about her character and added, "I was so excited to play such an amazing character. She's fearless, she's tough, she's a leader, she's someone I would inspire to be."
Strange World is helmed by Don Hall co-director/writer Qui Nguyen who previously worked on films like Raya and the Last Dragon. The film is all set to release in theatres on November 25, 2022. In India, the film will be releasing several languages including English, Hindi, Tamil and Telugu.
Also Read: Johnny Depp Is 'Seriously' Dating His Former Lawyer Joelle Rich Who Repped Him In Defamation Trial