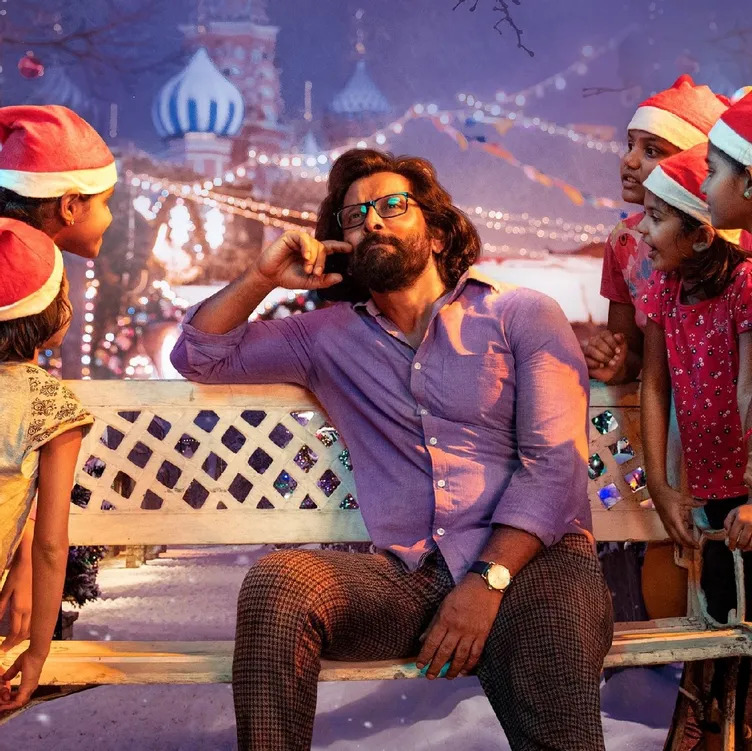 Cobra had a very good opening day at the box office, collecting nearly Rs. 20 crores approx in India on Wednesday. The film opened to Rs. 11 crores approx in Tamil Nadu, which is the biggest start for Chiyaan Vikram in the state. Vikram's best prior to the release of Cobra was his 2015 release I which collected Rs. 9.40 crores but that film's main driving force was its director, Shankar. Apart from that, Saamy 2 is his next best opener at Rs. 5.40 crores and Cobra surpassed that quite easily. The opening day is the fifth highest of the year, behind Beast, Valimai and Vikram.
The film had an excellent start in the morning but the evening and night shows could have done better. From the pre-sales and the sort of start it had in the morning, it looked like it may go for a higher opening day number of maybe Rs. 12-13 crores but there was a little movement during the day with pre-sales making a large chunk of actual sales. Some of this can be accrued to the fact the initial reports weren't positive. The drop in morning shows and pre-sales today also points towards the same.
Outside Tamil Nadu, the film posted good numbers as well. The business outside Tamil Nadu was higher than Valimai, only behind Beast and Vikram from this year releases. In Telugu states, it collected Rs. 4.25 crores (Rs. 2.40 crores share), which is even higher than what Vikram did. Karnataka also did well with Rs. 2 crores on opening day though Kerala could have been better.
The territorial breakdown for opening day collections of Cobra is as follows:
Tamil Nadu - Rs. 11 crores
Rest of India - Rs. 60 lakhs
Total - Rs. 19.50 crores