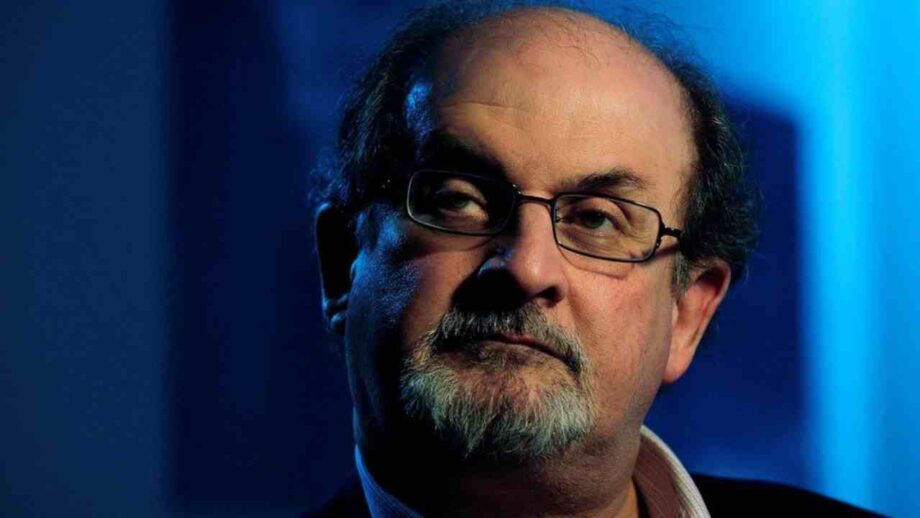 The content-streaming giant Netflix has made an announcement which will make every Salman Rushdie fan happy. Netflix is all set to adapt the critically acclaimed Midnight's Children into an original series. "I am absolutely delighted that Midnight's Children will have a new life on Netflix, and greatly look forward to working with them to help create it," Rushdie said in a statement released by Netflix.

Erik Barmack, VP, International Originals, Netflix, said in a statement, "Midnight's Children is one of the great novels of the world, and its themes are still relevant to the India of today. We are incredibly excited to translate this pioneering work of fiction that parallels the birth of mode
India, for a global audience." Interestingly, the novel had won the Booker price when it was released in 1981. Later on, Canadian director Deepa Mehta adapted it into a film and the script was penned by Rushdie himself.
Midnight's Children revolves around Saleem Sinai (An Indian), who was born exactly at 12 in the midnight of August 15, 1947, during India's Independence Day. It showcases the telepathic power of Saleem and other 1000 children who were born during that time and gets linked to him.
Also Read: Not Following Trends, Duranga Has Life Of Its Own: Gulshan Devaiah On Hindi Adaptation Of K-Drama