Tackle the frizz and the flyaways with prepping tips from hair experts
The deadly summer frizz is upon us. There is no turning your back to the sun (you will only be exposing more of your crowning glory in the process). "Your solution is an anti-frizz leave-in cream. After shampooing and blow-drying hair, massage the anti-frizz cream into it. Avoid applying heat artificially," says hairstylist to the stars, Asgar Saboo whose recent clients include Katrina Kaif and Aishwarya Rai. Fashion your locks into a halo braid if the frizz refuses to go. Frizz isn't the only thing to hassle about this season, however.
What can go wrong with your hair this season: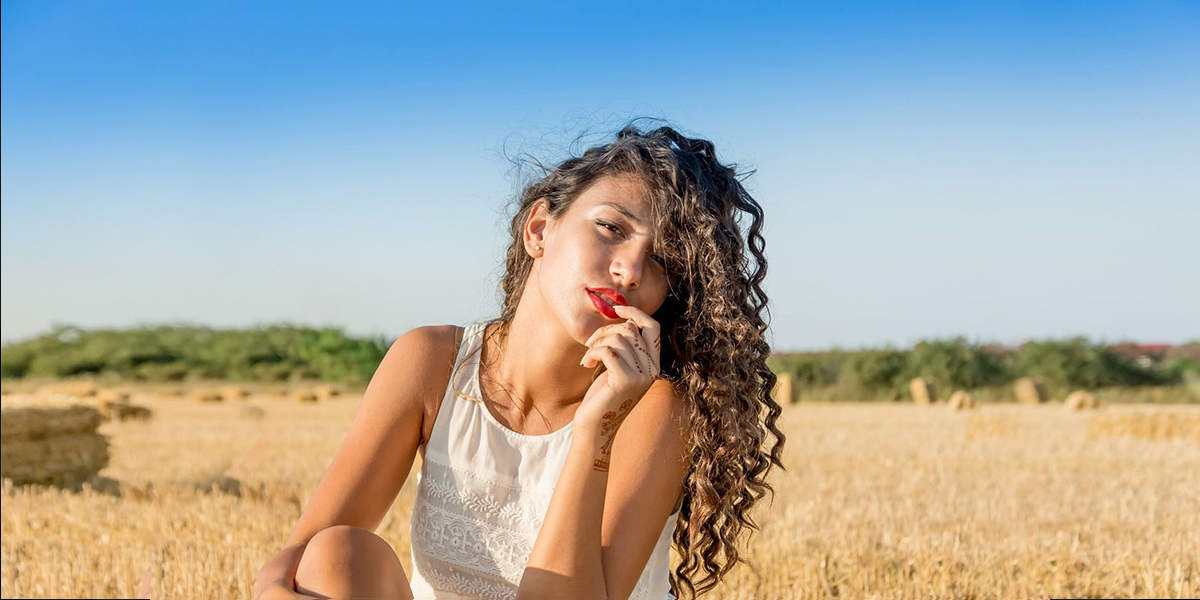 Split ends and breakage; hair gets dry and brittle from sun exposure.
Artificial hair colour fades and exposes your greys
Perspiration leads to an oily scalp that gets excessively dry if the shampoo is harsh
Yoga and ayurveda:
Herbal beauty expert Shahnaz Husain suggests something more holistic. She says, "Yogic pranayama helps with hair loss problems. Ayurveda deems specific points (marma) on the body, head and feet which benefit from massage. They improve the flow of energy throughout the system. So, an ayurvedic head massage is good for hair health and relaxation," she says.
Diet and nutrition:
"A nutritious diet helps hair growth, since the hair is fed by the nutrients in the blood stream," says Husain. She recommends eating a small bowl of sprouts every morning since they contain amino acids, which are gold for your locks. Before that, she suggests drinking water that has the juice of a lemon squeezed into it. Agrees Saboo, "Drink plenty of water specially if you have a dandruff problem."
Shahnaz Husain's top 5 hair tips for summer:
Cover your head. Carry a parasol even at the risk of appearing high-maintenance
Use hair products containing sunscreens. Says Shahnaz, "I have formulated a saffron shampoo and saffron hair cream that are enriched with sunscreens." Better still, get a hair sunscreen -- a sun-protective hairspray, which provides a shield from sun damage and fading.
Hot oil treatments soften dry hair and work wonders for split ends.
Have a diet high in unprocessed cereals, sprouted grains, nuts, seeds and yoghurt.
Ask your doc for a multi-vitamin supplement that has a good dose of minerals for making your hair strong from the roots
Asgar Saboo's top 5 hair tips for summer:
Get a head massage once a week to stimulate blood flow to the scalp
Turn off the heat setting on your blow-dryer
To prevent split ends, trim your mane every six to eight weeks
Drink eight glasses of water every day to stay hydrated, inside and out
Eat seasonal fruits and vegetables like Watermelon, muskmelon, oranges and cucumber (the advantage is they are loaded with moisture and rich in vitamins)
The message is clear; go back to the roots of good health and wellbeing for prepping your crowning glory.