Pregnant Rihanna was seen cheering for her boyfriend A$AP Rocky during his last performance in Los Angeles at the Smokers Club Festival on Saturday. The performance was Rocky's first public appearance since his recent arrest in the shooting case in which the rapper was released on bail. The concert also took place after the duo had their baby shower.
Rihanna and A$AP Rocky surprised everyone after hosting an intimate "Rave-themed" baby shower last week. While some concert footage of her has made its way onto the internet, Rihanna hasn't officially shared a glimpse. Meanwhile, after the baby shower, the couple got back together as Rihanna supported her boyfriend during her last performance.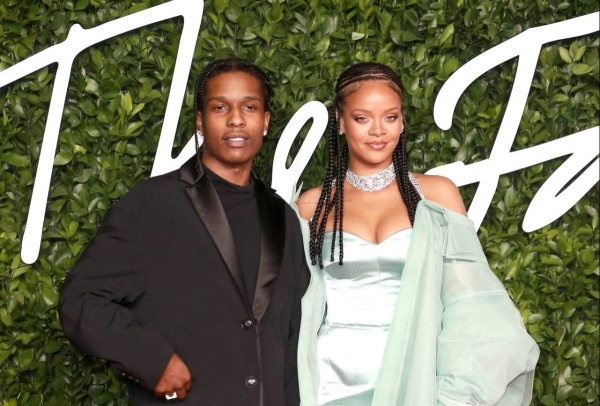 A video of Rihanna standing backstage as Rocky performed on stage showed her dancing to her music cheering him on and she was also seen recording a video of him. Rihanna, who is currently in her third trimester, was seen flaunting her baby. The couple is expecting their first child together and is excited to embrace parenthood.
Rihanna and Rocky made her relationship official last year after the rapper referred to her in an interview as "the one." The couple recently enjoyed a vacation together as they headed to Rihanna's home country of Barbados to spend time together. The duo have also been spotted hanging out on their regular date nights while pregnant, and it was a treat to witness Rihanna's beautiful maternity fashion.
Also Read - 10 Best thriller movies Hollywood of all time you should watch