There have been rumors that Dipika Kakkar is pregnant for a few months. After her last show, she was mostly at home in addition to making a music video. The lady was seen in town for the points a few days ago. Someone asked her if the rumors that she was having a baby were true. Dipika Kakkar brutally responded to the media, "Really? I'm getting the good news of my life from you." The last two months have been tough for Dipika Kakkar. Her father-in-law suffered a stroke and was hospitalized. Later, they had to install a medical unit at her home.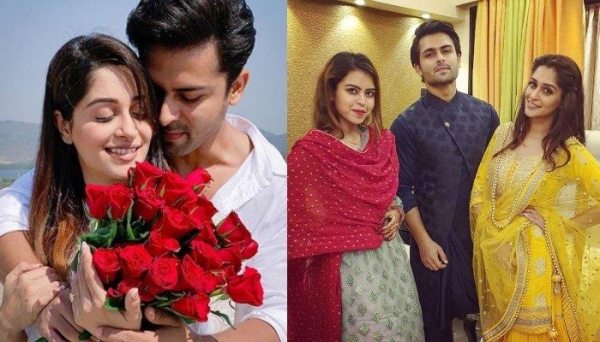 In fact, Dipika Kakkar and Shoaib Ibrahim decided to keep it in her room. Some fans have commented on how the couple's privacy is being compromised by her in-laws. Furious, Dipika Kakkar has taken to social media to attack those trolls. She told them that they did not know the value of family and that for her Shoaib Ibrahim's parents were like hers. People praised the couple for their firm stance against this mindset. Dipika Kakar also made a cameo in Sasural Simar Ka 2. But her role was limited.
The two tied the knot in 2018 in Shoaib Ibrahim's hometown in an Islamic ceremony. Since then, they have been busy with projects. The actress has been dating him for five long years. They met on the sets of Sasural Simar Ka. Dipika Kakar was previously married to an airline employee, but the marriage ended due to disagreements.
Also Read - From Rhea Chakraborty to Shah Rukh Khan: 9 Celebrities Who Were Brutally Trolled After The Death Of Fan Favorite Stars