PV Sindhu qualified for the knockout stage with a convincing win over Hong Kong's Chung Ngan Yi 21-9, 21-16 in their last Group J meeting at the Tokyo Olympics on Wednesday.
Sinde will now face the Danish Mia Blechfeldt in the round of 16. Blechfeldt defeated Linda Zecheri of Bulgaria 21-10, 21-3 in her last match of the first set.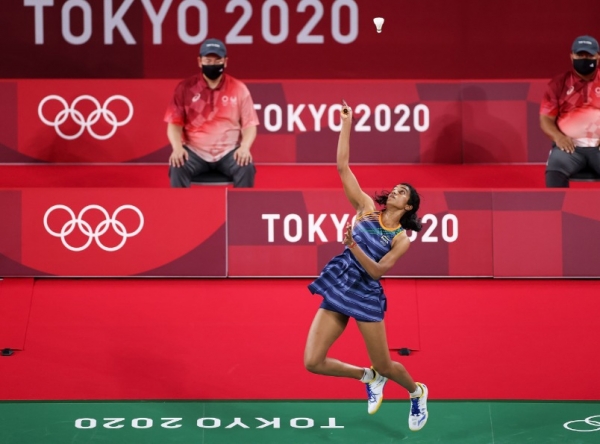 Sindhu's victory at Tokyo Olympics over world No. 34 Cheung was not in doubt, as she had beaten India five times prior to this match. Unsurprisingly, the world champion dominated the Hong Kong girl in the first match. But in the second half, Cheung played well and surprised the Indian in the first part of the match. From 2-6, Cheung won five points in a row to go up to 7-6 and even entered the second half with a one-point lead at 11-10. But at 14-14, Sind shifted gears and won six points in a row to move to 20-14.
The Indian played some delicious kicks and trips down the court to keep her opponent at bay.
Sindhu said that this type of match is important to her before tough matches. "I found my rhythm from the second game and I finished it. It was a quick game and I made two involuntary mistakes. I changed my tactics and I was able to control things. This kind of testing is important before a big game."
Sind said that the game against Bletchfeldt will not be easy. "It will not be an easy match. I need to recover well and come back stronger. I have played with her several times, every point will count. She is an aggressive player, so I also have to be aggressive," Sindhu said. she told BWF.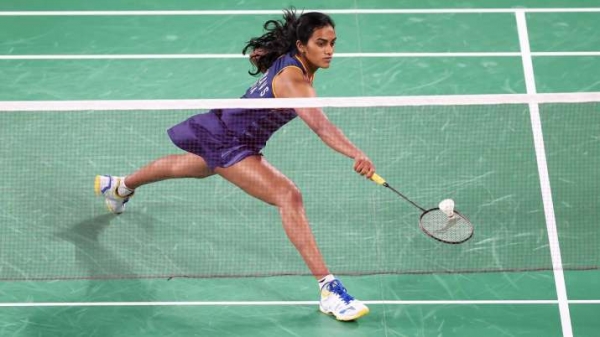 The world's seventh seed has a 4-1 loss record against Bletchfeldt. The Dane's only victory came in January at the Thailand Open. During that time, Sindhu was not in good shape. But the Indian got her revenge at the Swiss Open in March when she defeated Lichfeldt in consecutive matches 22-20 and 21-10.
On the wind conditions in the stadium, Sinde said: "I cannot complain too much about that because it is the same for all players. You have to learn to control the wheel.
Sindh's potential quarter-finalist (Akani Yamaguchi) and semi-finalist (Tai Tzu-ying) advanced to the knockout rounds without breaking a sweat.

Also Raed - The struggle behind the success of Mirabai Chanu - The Silver Medalist At Tokyo Olympics