The Late Sushant Singh Rajput's life is now the subject of an upcoming biopic. The Film will be made in Hindi, Telugu, and Tamil languages, and the makers plan to release it in 2022.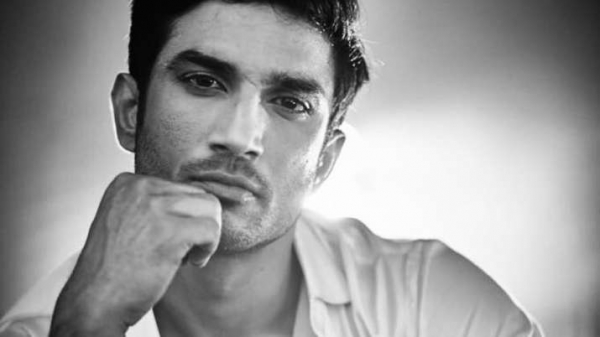 It was reported that the film will be financed by the common public funding, and have an official social media page. The yet-untitled project is to be directed by Nikhil Anand.
It is hard to believe that he is no more with us. His fans, the family can't overcome his sudden demise. He was an inspiration to every common man of this nation who did hard work and achieved everything on his own without having any "God-Father" in this industry.
Every common man in this nation is heartbroken and ignited because his sudden demise has made everyone think about to think about what is wrong and we should stop it by raising our voice against it.
He was not only an excellent artist beyond par but also a great human being and a very intelligent person.
On this matter, Anand says, " I hope that he is happy wherever he is. My movie on him will be a tribute to him and it is my dream now to make him immortal in the cinematic world. I also hope that it inspires more people to be part of the industry and a change comes. I wish and hope that the negatives lessen and Bollywood gives the talent more preference over nepotism."
It was said that the movie shall be started in a couple of months as the situation of the pandemic gets better. In a meanwhile, the team will be working on the story, cast, and the movie-making team. The movie will be released nationwide.
As a part of research on his life, the team will meet his family, close friends, to make it more accurate and to know what exactly he was like.

ALSO READ : Not just on Earth, Sushant Singh owns land in the Moon