Kerala Lottery:
Kerala lottery is a lottery program run by the Government of Kerala. It was established in 1967, under the lottery department of the Government of Kerala, it is the first of its kind in India. In 1967, all the private lotteries were banned and the Government of Kerala started this Kerala lottery for the first time. The objective of starting the program was to provide employment to people and supplement government finance without disturbing the public.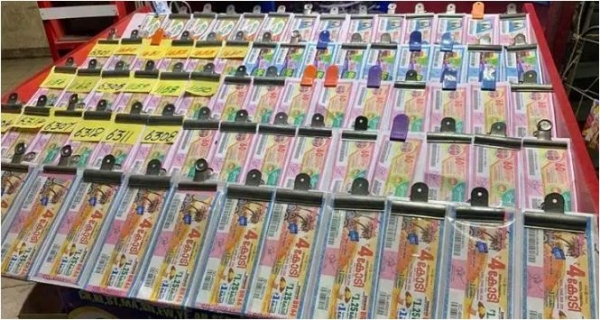 Click Here to visit the Kerala Lottery website.

The department soon becomes a model for other states in India. And soon other states also jumped into and started their own lottery system.
The department now has almost 465 employees under its Directorate located at Vikas Bhavan at Thiruvananthapuram, 14 district offices, and a regional deputy directorate at Ernakulam. The department which was initially under the Department of Finance was later brought under the Taxes Department.
These lotteries include different types of Lottery draws with the different prizes to win, it ranges from the weekly prize, few Bumper prize lotteries too.
The department now rolls out seven weekly lotteries namely, Pratheeksha, Dhanasree, Win-Win, Akshaya, Bhagyanidhi, Karunya, and Pournami lotteries and six bumper lotteries. There are three taluk lottery offices are also functioning one each at Punalur in Kollam District, Kattappana in Idukki District and Thamarassery in Kozhikkode District.
Kerala State Lottery Draw Results: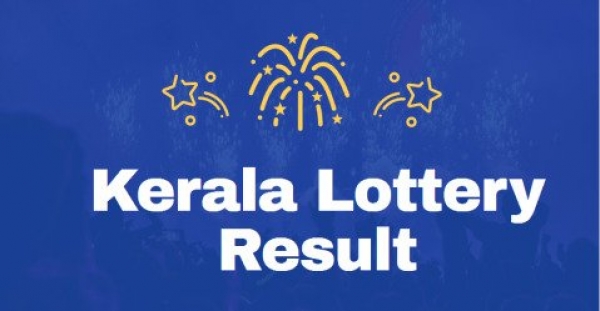 Kerala lottery draws for each weekly lottery are conducted at 3:00 pm on the draw date. The lottery department publishes the lottery draw result on the official website of the Kerala lotteries on the very same day and date. The Kerala Lottery results are also get published in the Kerala Gov. Gazette. Those who win the lottery have to identify the winning number with the results published in the Gazette and have to submit the lottery ticket within 30 days of the time period after the result has been announced.
Benefits of the Lottery:
There are various benefits connected to the Kerala State Lottery:
The GST received from the sale of lottery tickets has helped support several welfare schemes in Kerala.

One of these schemes is the Karunya scheme that provides financial support to the citizens of the state that can not afford their medical bills. Since its inception has helped more than 27,000 citizens.

The scheme focuses primarily on providing financial assistance to the poor people of Kerala suffering from serious ailments like cancer, chronic diseases, and other lethal diseases.