The first place you visit when you reach a certain destination is generally a railway station. In between the crowd and honking of the train horns what Indian stations have is some delicious food at nominal prices. The taste of Indian food at certain railway stations is so popular that people specifically travel to the railway stations to enjoy the experience. So this food blog shall provide you with some travel tips along with a list of best Railway Station Food in India-
Chicken Cutlet, Howrah, West Bengal-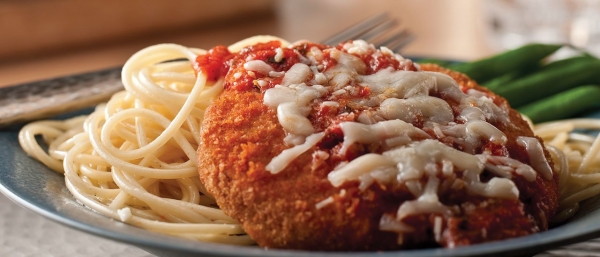 Whenever you step down at the Howrah station, the desirable smell of chicken cutlets will await you. The crisp chicken cutlets are served with green and mustard chutney which makes it even more likeable.
Dal Vada, Vijayawada, Andhra Pradesh-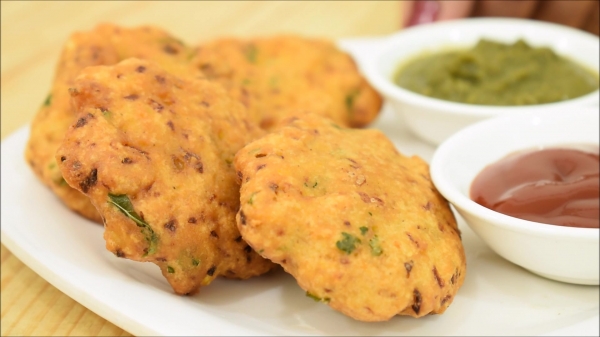 This is one of my personal favorites. Dal Vada are served hot in leaf bowls along with an onion and carrot salad at the Vijaywada station. The green chutney adds to the crisp and spicy flavor.
Chicken Biryani, Shoranur, Kerala-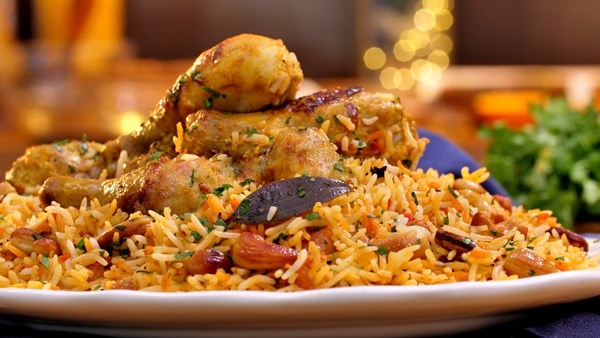 If you wish to explore an exclusive flavored Biryani, try the street Biryani at Shoranur Railway station, Kerala. The biryani served here is prepared with local spices and they make sure that the chicken is fresh and juicy, so you do not have to worry. Just enjoy this delicacy.
Aloo Tikki, Tundla UP-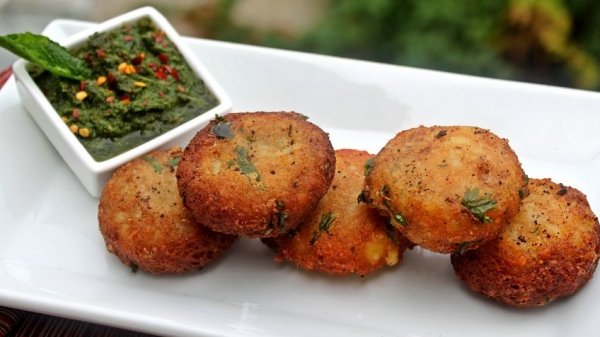 Born in a place very near to Tundla every time my train stops at this station I make sure that I do not miss the locally prepared Aloo Tikki served in leaf bowls. More than the crisp tikki I endure the flavors of the chutney and a lot of ground masala served along with it.
Rabri, Abu Road, Rajasthan-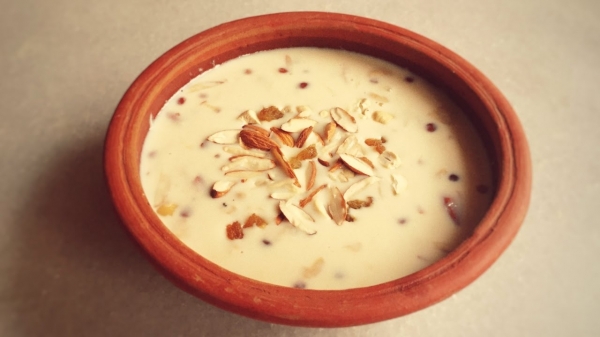 Rabri is famous in UP but if you get a chance to taste the Rabri at the Abu Road Railway station, you will enjoy the flavors with every spoon of it. It melts in the mouth and soothes your taste buds with a flavor that can never be forgotten. The thick layer of nuts on the rabri with the authentic touch of clay pot, in which it is served, makes the feel and flavor even better.
Poha, Ratlam, MP
-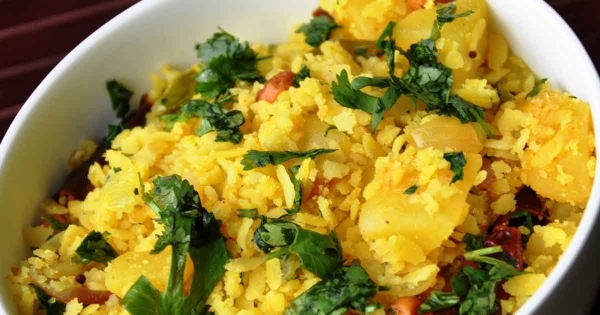 Poha is considered not much of a rich food but here at Talam Railway station, that is not the case. Hot Poha served along with Ratlami Sev will change your perception of Poha. You can also try a little experimentation with the crisp jalebi served at the station.
Chole Bhature, Jalandhar, Punjab-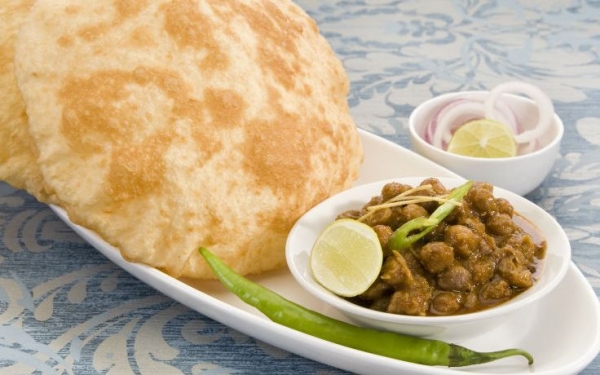 Punjabi's are famous for their food and Chole Bhature seems to be their staple food. This delicacy is best served at the Jalandhar Railway station, if you have no time to explore the city. Hot and spicy. Chole Bhature can be teamed up with Lassi to make the most of it.
Vada Pav and Batata Vada, Karjat, Maharashtra-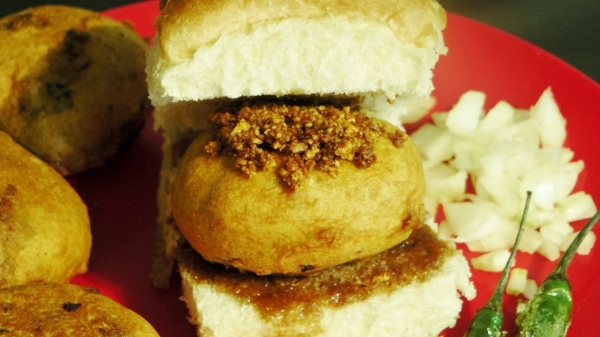 While I was in Maharashtra there was not a single day that I missed the Vada Pav or Batata Vada while catching my local trains. They are handy delicious and sumptuous fast food that you can have even on the run. The chutney served along and the steamy hot Vada are a good breakfast.
Camel Milk Tea, Surendranagar, Gujarat
-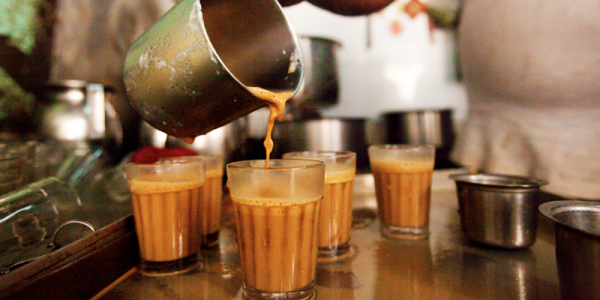 Gujarati's have small, like really tiny cups of tea but their tea is one that makes a difference. Made from camel milk this tea at the Surendranagar Station must not be missed.
Pazham Pori, Palakkad, Kerala
-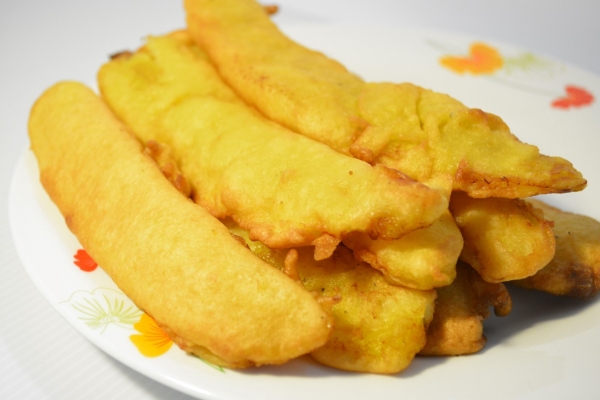 Pazham is Banana Fritters served along with a local filter coffee at the Palakkad Railway Station. Before exploring the rest of Kerala, explore this amazing delicacy. It will be a perfect start to your journey.
Aloo Dum, Kharagpur, West Bengal-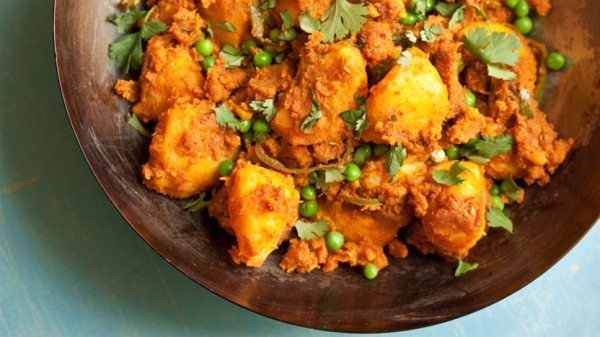 Aloo Dum is a famous delicacy and you must have tasted it at a lot of places. What is different in the Aloo Dum served at the Kharagpur station by the local vendors are the added flavors of the local spices along with the khasta puri.
Kozhikode Halwa, Calicut, Kerala-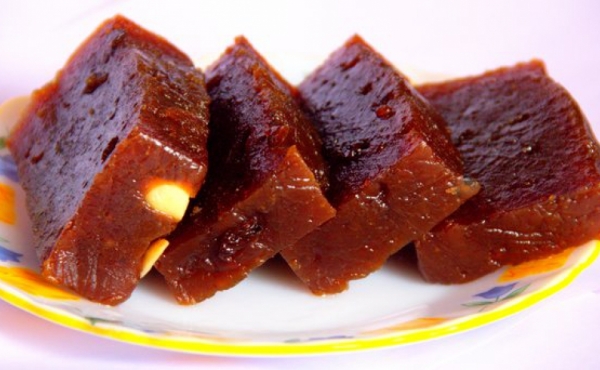 Prepared with coconut, dry fruits and local spices, the Khozhikode Halwa is a relished delicacy and if you happen to be at the Calicut Railway station try this different ad delicious Halwa.
Onion and Potato Pakoras at Chittorgarh Railway Station, Platform No. 1-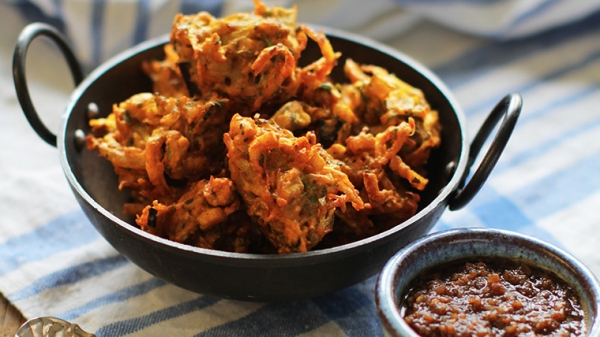 Why I specifically mentioned Platform Number 1 because that is the place where you find the best pakoras. If you have the time, specifically go up to the platform 1 and the shop can be easily spotted as it is a crowded one. Do not miss it.
Maddur Vada at Maddur Railway station-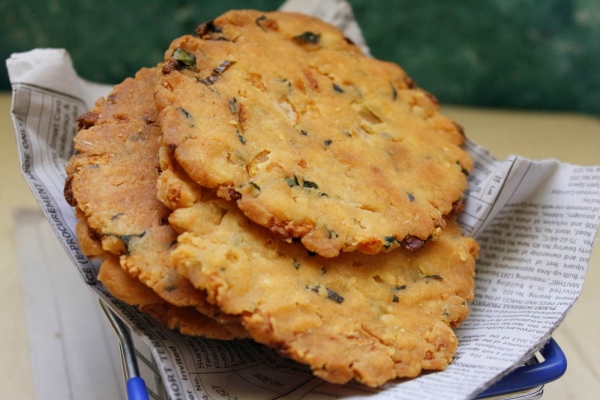 This cookie shaped fritter is served by locals at the Maddur Railway station. It is delicious and you can carry them and munch along your journey.
Samosa with Tomato Chutney at Lgatpuri Station-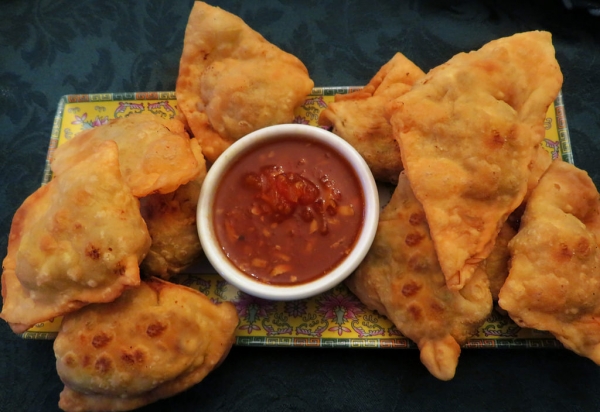 Samosas can be found in many cities of the country but the ones at the Lgatpuri station are just perfect with the correct proportion of spices and the self-prepared Tomato Chutney.
Ven Pongal and Uttappa at Guntakal Station-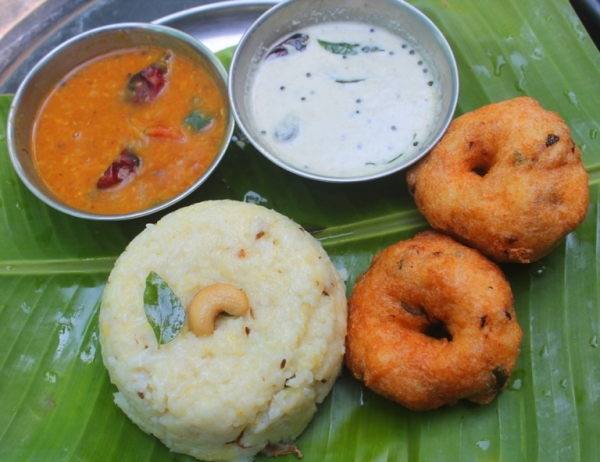 If you love South Indian food, you must surely try the Ven Pongal and Uttappa easily available at the Guntakal Station. They are available at the small food stalls set up at the station.
Lal Sah at Guwahati station-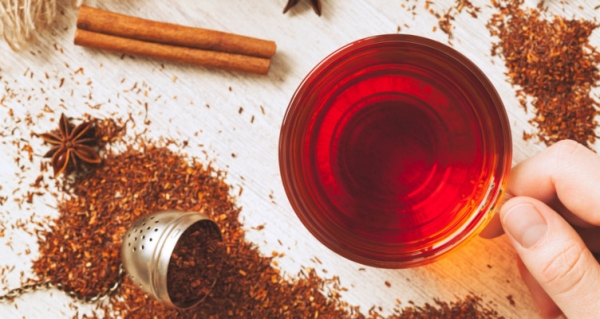 Lal Sah stands for red tea. This is a specialty of this place and the best part is that you do not have to step down from the train; the vendors come inside your coach and serve this hot red sugary tea without any milk. It has an amazing brew and a rich flavor. The perfect stress remover.
Appams and onion-rich coconut milky stew at Thiruvananthapuram Station
-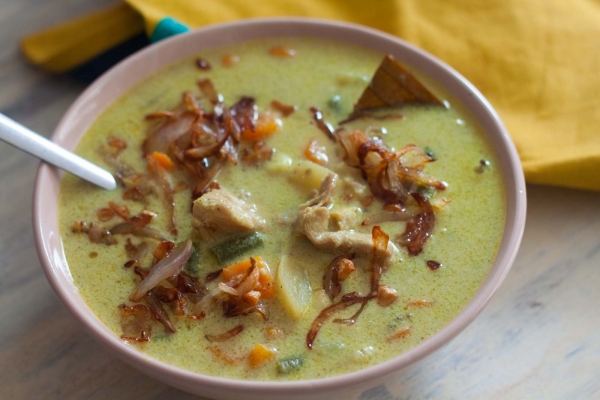 If you arrive at the capital of Kerala, by train, no matter what do not skip the Appams and onion rich coconut milky stew. Enjoy and relish it with your friends and family because it is one of the best things that you can lay your hands on while you cross the station.
Ghee Onion Rava Dosas at the Chennai Central Station
-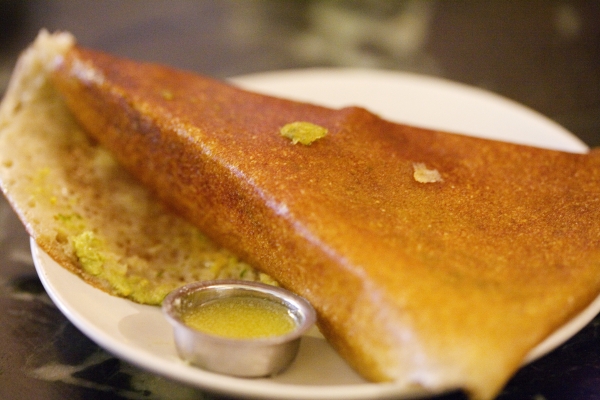 The best possible hygienically prepared Ghee Onion Rava Dosas are available at the Chennai Central station. You may have to step down from your train but it is worth the effort.
Fresh Flavored milk at Anand station-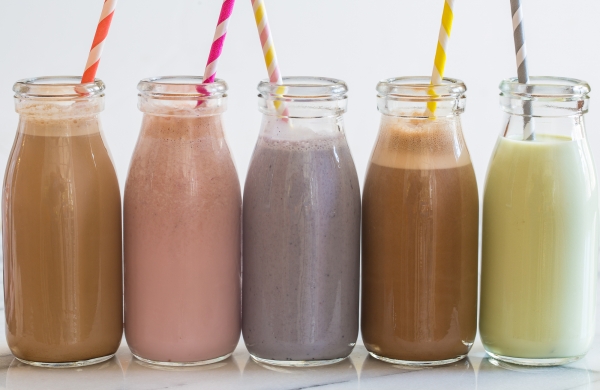 While the list has so much of food items, here is an item that will soothe you on a hot day. The flavored milk at Anand Railway station is easily accessible right from the train as the vendors pass by.