While there are a few people who have really amazing acting skills and make our country proud each passing day, there are those actors too who can't even be called actors. At times they make you wonder how life can be so unfair!
Well, nowadays, who's becoming an actor? Mostly the one who's parents are pretty famous in the industry or their husbands have a lot of money. It looks like everybody wants to get into acting and you know the saddest part? It isn't considered and treated as a skill anymore. Any person despite having no qualification, knowledge or experience walks into the movie set and wants to become an actor. Unfortunately, this is the most dangerous malaise of Bollywood. Nepotism!
Presenting to you the list of the most horrible actors of the Bollywood industry:
1) Himesh Reshammiya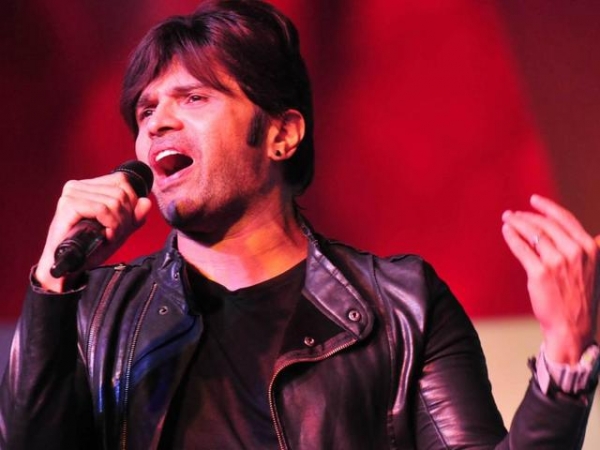 This composer-turned-singer gave us evergreen classics; however he truly tortured us with his acting. It looks like he earned a lot being a music director and hence invested it all in acting. Little did he know that he wasn't meant to be one. Think of the movie radio and you will be determined to stay away from the screens playing his movies.
2) Tusshar Kapoor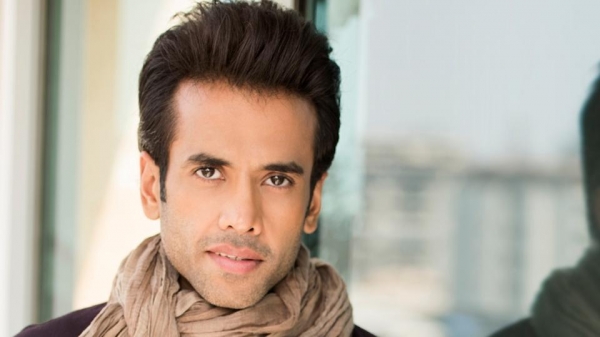 Having a superstar dad and super talented sister, he set out on the journey to become a superstar. Well, he seems to be like a simple and good guy but the bitter truth is that he is not a great actor. Movies like Kya Love Story Hain flopped in the box office and he failed to leave any impact on our minds as an actor.
3) Bobby Deol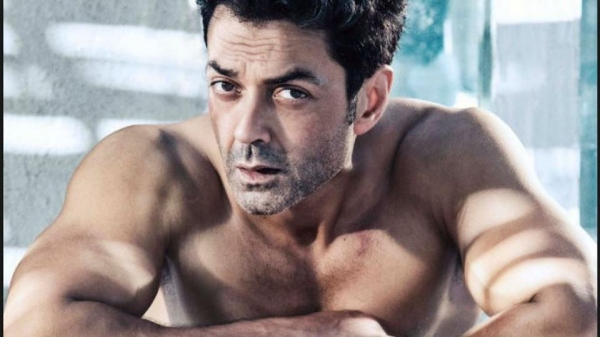 I think this star would die in denial. Coming from the family of superstars itself is a huge responsibility. However, he was unable to meet the expectations. He has always tried but the audience failed to accept him. Shakalaka boom boom was a huge setback in his career.

You may also like: Bobby Deol steals the show in 'Race 3' with new look
4) Uday Chopra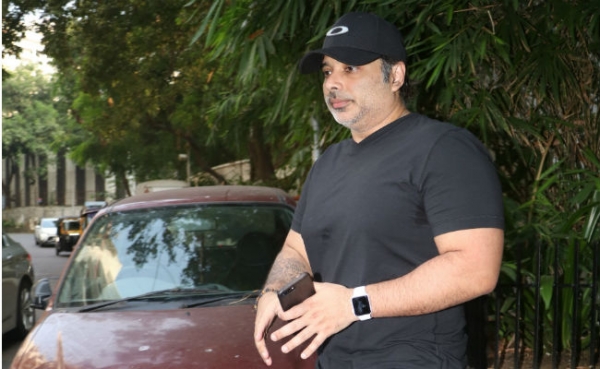 Though he has had a few hits and brilliant performances, he never really sustained in the industry. He never really connected with the audience and failed to leave a mark. Movies like Charas and Pyar Impossible weren't worth making it.
5) Jackky Bhagnani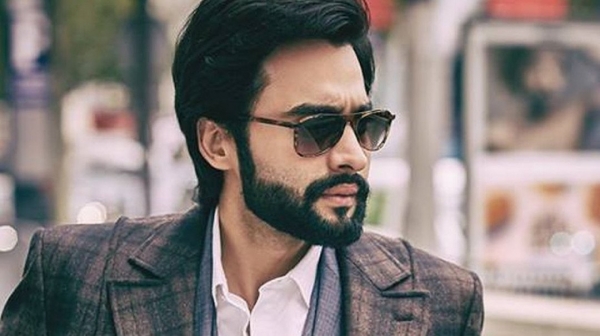 Vashu Bhagnani, his father, is a well known producer who has several great films to his credit. So, he launched his son in one of his own films. But how can you tell a father to not care for his son! He would better not launch him as he lacks proper acting skills and people ended up making fun of him.
6) Nargis Fakhri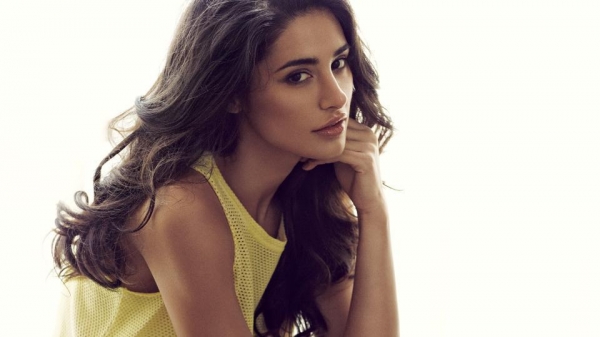 One bad casting can endanger the whole reputation of a movie. 'Rockstar' could have been the best film of Imtiaz Ali had he cast someone else instead of Nargis. Her character in Rockstar was completely bland and uninteresting.
7) Arbaaz Khan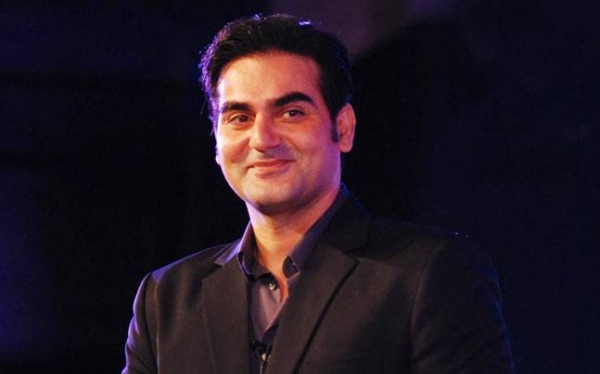 Arbaaz Khan's acting skills are so bad that he makes his superstar brother Salman Khan look like a Shakespearean stage actor. Arbaaz is another one who should be banned from Bollywood after his worst film Soch.
8) Ameesha Patel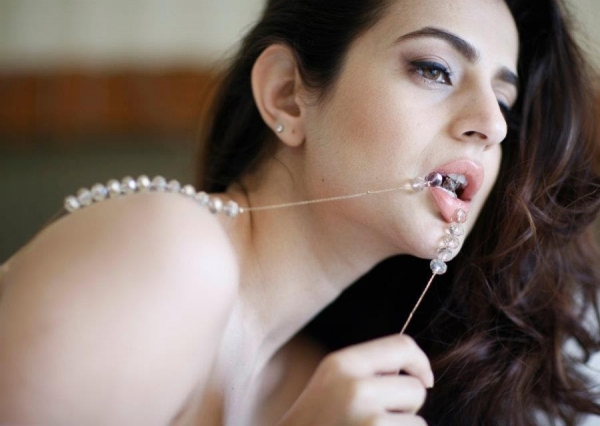 I don't think I have ever seen someone overact as much as she did in 'Aap Mujhe Acche Lagne Lage'. Her career should have ended after that film. Still, she tried her luck in some other ones, only to disgrace herself more.
9) Sunny Leone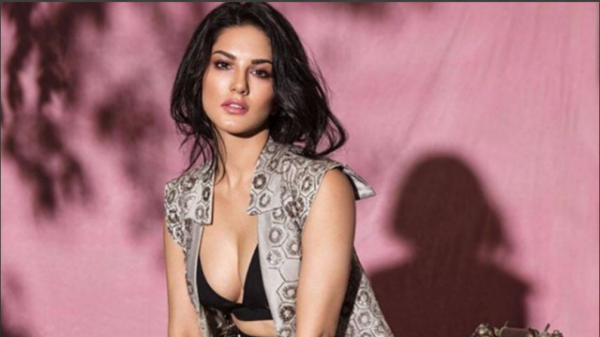 Yes, she is great in item numbers, and that's what she should restrict herself to. The truth of the matter is that she can't act though some directors are showing the courage to cast her in their movies only to see them flop.
You may also like: 15 surprising facts about Sunny Leone
10) Zayed Khan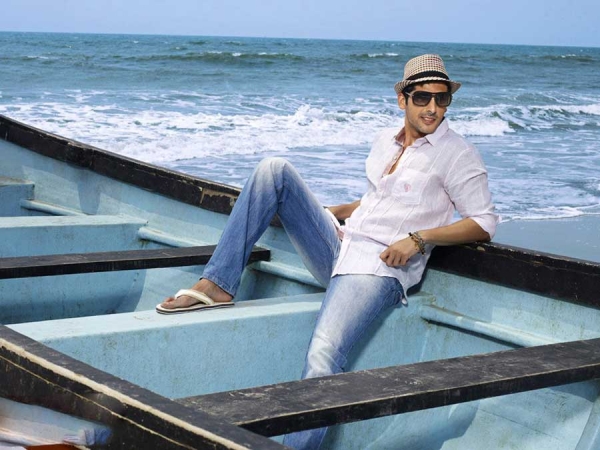 Hrithik Roshan's ex-brother-in-law is another prime example of filmi families misusing their power. The movie Cash didn't really cash in his favour. He was good as a supporting actor in Main Hoon Na but failed to create the magic as a leading actor.
These actors have failed to capture the Bollywood market and none of them can be regarded as good actors.