How often have we looked at the stars on screen and wished that the men in our lives would also look a bit like them?! Those chiseled bodies, perfect jawlines, muscular arms... Well, we could go on and on, or we could just list down our favourite men from the Bollywood industry.
1. Hrithik Roshan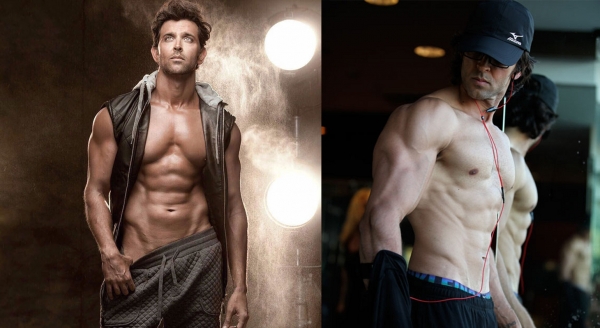 With the looks of a Greek God and a body, so fine even guys swoon over it, Hrithik Roshan had to be on the top of our list.
2. Shah Rukh Khan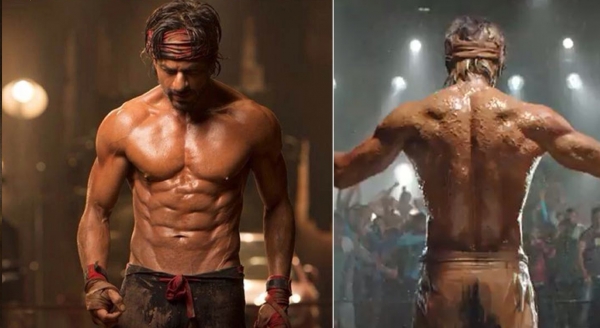 The King of romance, SRK is just like wine - keeps getting better with age. Even though he is in his early 50s, his body can put any millennial's to shame.
3. Shahid Kapoor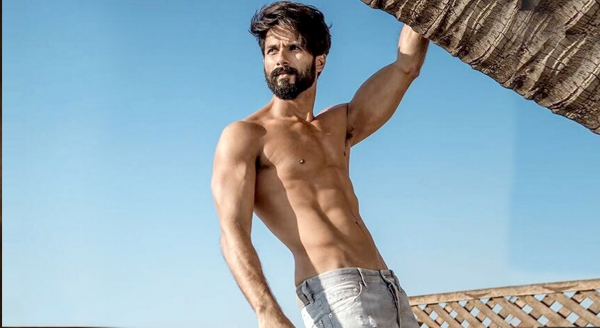 Voted 2017's Sexiest Man in Asia, this new age dad transformed from being the chocolate boy next door to one of the sexiest men in the continent real quick!
4. Ranveer Singh
His crazy wacky insanely energetic personality only adds to his sex appeal. One of the most confident men there is, give him any ridiculous outfit and watch him knock your socks off!
5. Akshay Kumar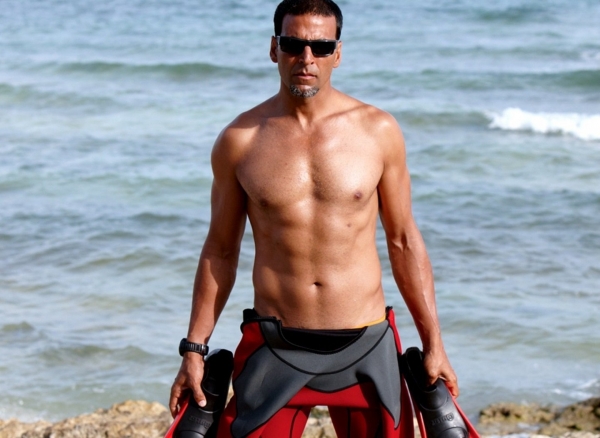 One of the most versatile actors there is, Akshay Kumar can pull off anything - a dashing young man, to a witty comic, to a father figure. This disciplined actor is extremely strict about his workout schedules and that shows in his physique.
6. John Abraham
|
One of the first ones to flaunt 6 pack abs in the industry, John has always been considered a sex symbol. His muscular and athletic body has consistently made him one of the hottest stars on screen.
7. Siddharth Malhotra
A relatively new kid on the block, Siddharth has been the talk of the town due to his charming personality. He always has a serious and intense look which adds to his quotient.
8. Farhan Akhtar
A husky voice, combined with some amazing features and an extremely masculine body make him one of our favourite men in Tinseltown.
9. Sushant Singh Rajput
This telly actor turned movie star has made innumerable women weak in the knees with his intense gaze, expressive eyes and charming personality. Add to that a body to kill for!