Alia and Ranbir: the best hook up story of 2018!
Alia Bhatt never seems to get rid of her relationship speculations. She surely seems to be kicking some serious ass in her career as her upcoming movie Raazi seems to be a blockbuster and people can't get enough of Alia's dynamic performance. Although personally, it seems she is always going through ups and downs.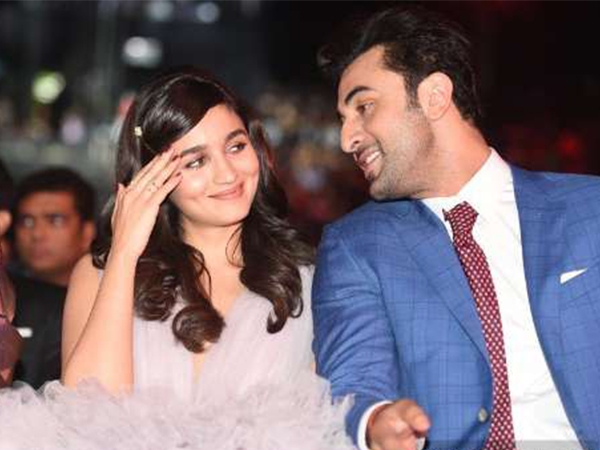 The gossip has now seemed to increase as both the actors are finally working together in Brahmastra. Their closeness seems to have raised a lot of questions and gossips on the hush-hush affair. Alia will even be celebrating her 25th birthday with Ranbir Kapoor in Bulgaria as the two will be busy shooting Brahmastra. The actress Alia Bhatt finally opened up on the rumors when she said, "Even I get really confused when I read such things, but I strongly believe that 'silence is golden'. It's not as if I'm never going to have a personal life. I will and I do have one, but I feel it's called 'personal' for a reason. That's why it will always stay close to me," she told Hindustan Times. She further added, "I am fine; people can say whatever, as I don't get bothered by such stories. Maybe except when you feel something really random has been written. I just hope people don't think that this is all I am doing in life".
Although Alia has always told the press how grateful she feels to be with Ranbir during this phase of his life. Alia has never hidden her huge crush on Ranbir Kapoor even in the past interviews, although Ranbir does not seem to pay much heed to these rumors and doesn't feel the need to clarify anything.

The duo will share the screen first time in the movie Brahmastra which is directed by Ayan Mukerji. The movie also stars Amitabh Bachchan and television beauty Mouni Roy in a negative role. The film is said to hit the screens on August 15, 2019.