Every actor is known for their distinct style or feature. Some are known for their all white attire, some for unique hairstyle, some for their dancing abilities and some just lucky enough to get all the hit music tracks in their films.. One such actor is undoubtedly Emraan Hashmi.
Besides adorning the famous tag of 'Serial Kisser', Emraan has always been lucky to have a chartbuster musical score in almost all of his movies. Ever since his first Bollywood success, Anurag Basu's 'Murder' in 2004, Emraan has given numerous on-screen hit songs. A musical score has become synonymous with a Emraan Hashmi movie. And to prove our point, on Emraan's 39th birthday on 24th March, we listed few of his all time popular music tracks.
Yaad Hai Na- From 'Raaz Reboot'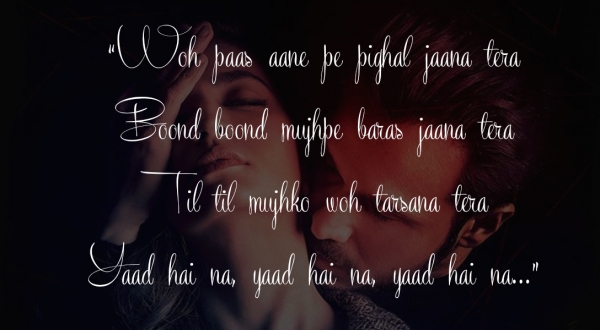 Pee Loon- From 'Once Upon A Time In Mumbai'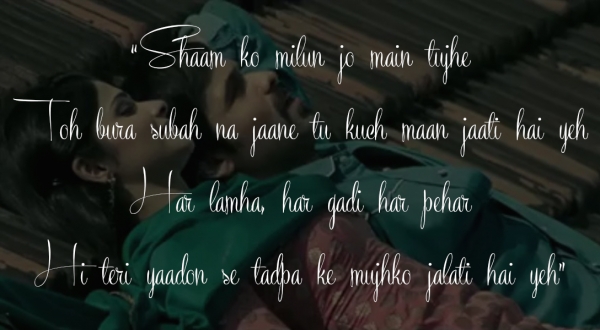 Haale Dil – From 'Murder 3'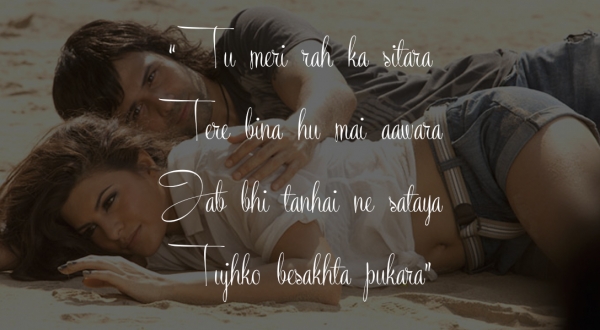 Bol Do Na Zara- From 'Azhar'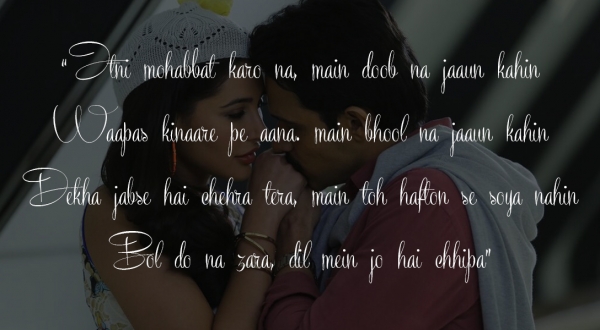 Toh Phir Aao- from 'Aawarapan'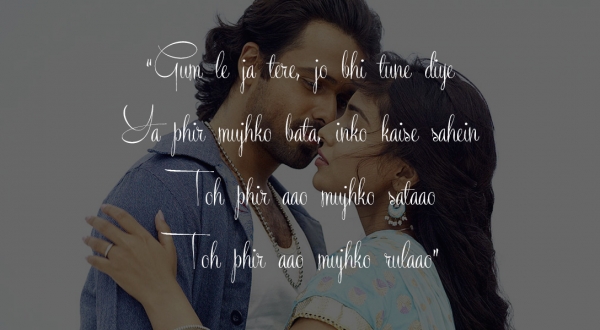 It was a herculean task to select just few from the actors numerous hit tracks. Here is wishing Emran more such mesmerizing melodies in coming years.