A smile is certainly the best accessory you can wear. sometimes a smile can also act as your signature look separating you from the odds. Today, we present before you a list of some of the most handsome men and their oh! So charming and charismatic smiles. From plump lips to their pearly white teeth, these stars have it all and can surely make any women (or man) fall in love with them. Have a look at these men and their smiles which will surely captivate you-
ASHTON KUTCHER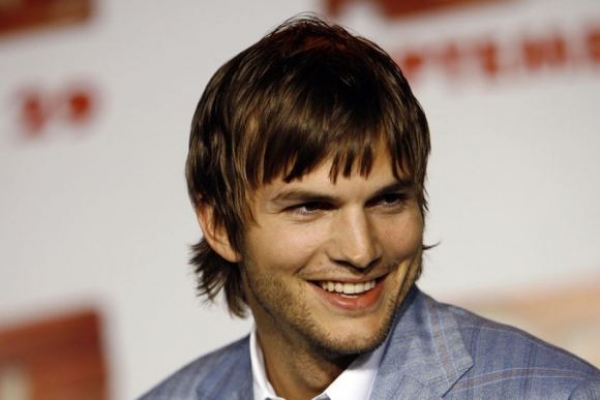 We have all been swept off of our feet by this by this gorgeous star, but to add to his looks he has also got a million-dollar smile and is therefore ranked number one on our list!
MATHEW McCONAUGHEY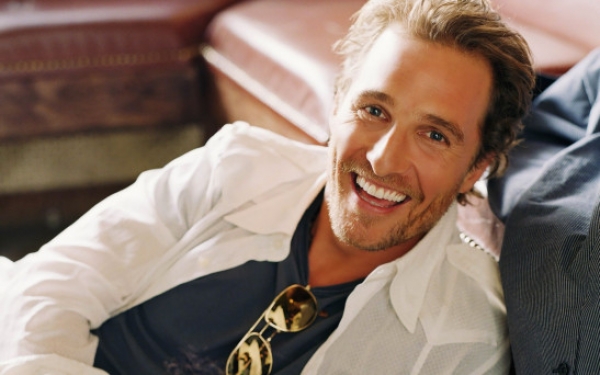 One of the most stylish personalities of Hollywood, Mathew is number two on our list. With those beautiful curly locks paired with an evergreen smile, this star can surely make anyone fall in love with him!
JAKE GYLLENHAAL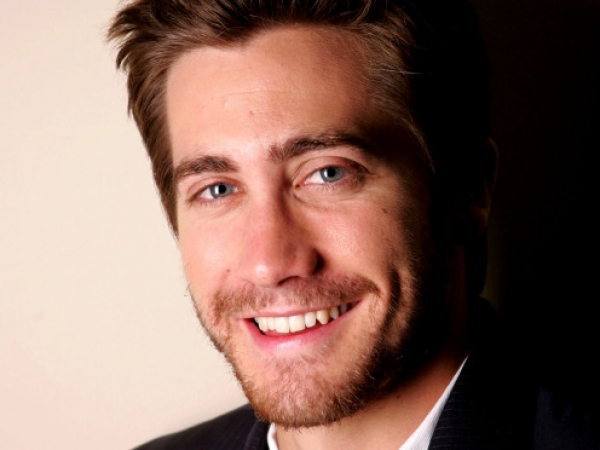 Son of director Stephen Gyllenhaal and screenwriter Naomi Foner, Jake Gyllenhaal has surely made his own mark in Hollywood. With those charming looks and out-of-the-world smile, he surely doesn't need an Oscar to win our hearts!
GEORGE CLOONEY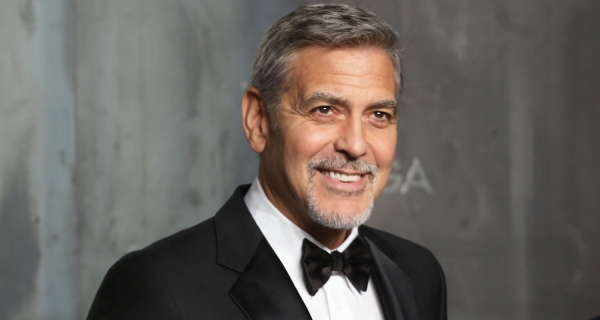 One of the highest earning actors of Hollywood, George Clooney leaves his mark anywhere he goes. Owning a few golden globes and academy awards in his name this actor has a smile to die for. He has also been said to have the most handsome face in the world!
BRADLEY COOPER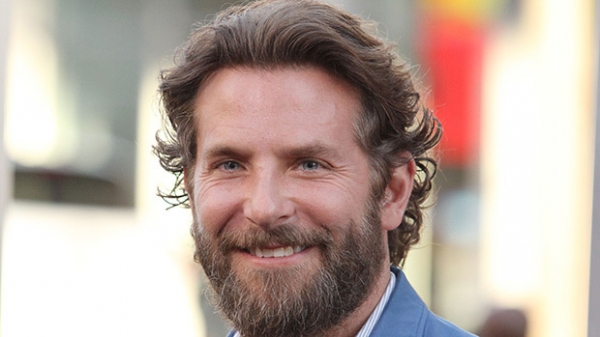 Keeping it natural yet never going out of style, we are surely suffering from a 'Hangover' after seeing this gorgeous actor smile.
ROBERT PATTINSON
Be it Twilight or Harry Potter, Robert Pattinson has one of the most charismatic smiles and we can never seem to get enough of it. Even his haters are bound to agree, this star has a smile to kill for!
CHACE CRAWFOR

The cute boy Nate has surely grown to be one of the hottest boys in Hollywood. Gorgeous looks surely run in his blood and he can surely light up anyone with his thousand-watt smile!
IAN SOMERHALDER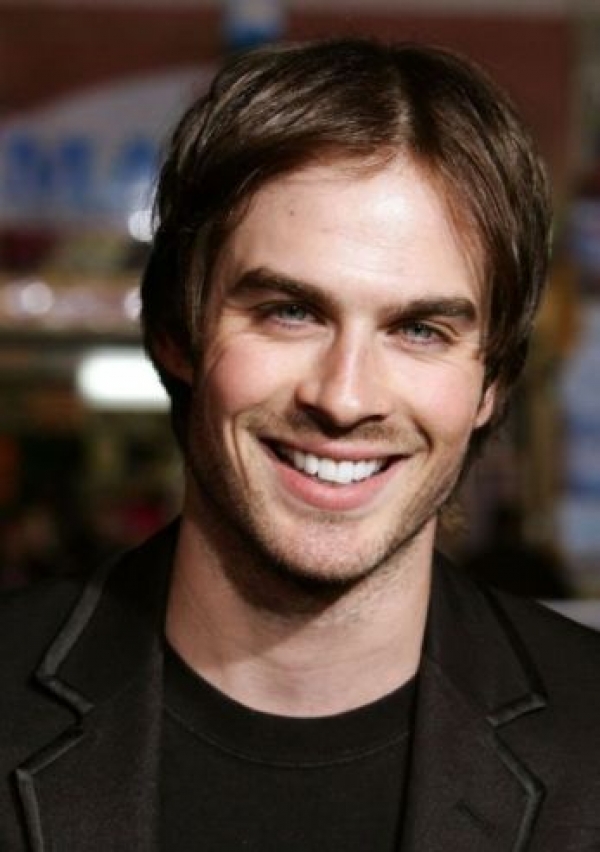 Vampires dominating the list? Not a problem until they are as gorgeous as Ian Somerhalder. His French, Scottish, and English-Irish mix makes it absolutely impossible to not fall in love with him or his very attractive smile.
PATRICK DEMPSEY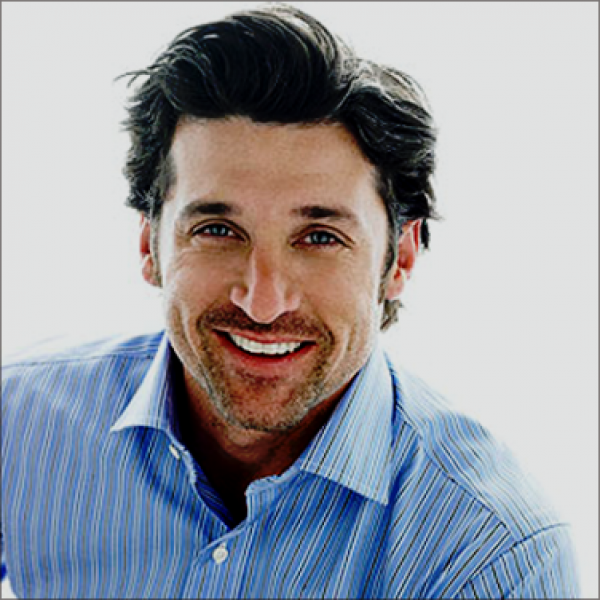 Thanks to his ravishing looks this actor has fetched a place in our hearts that can never be replaced. His presence is enough to light up the screen and his smile to light us up!
RYAN GOSLING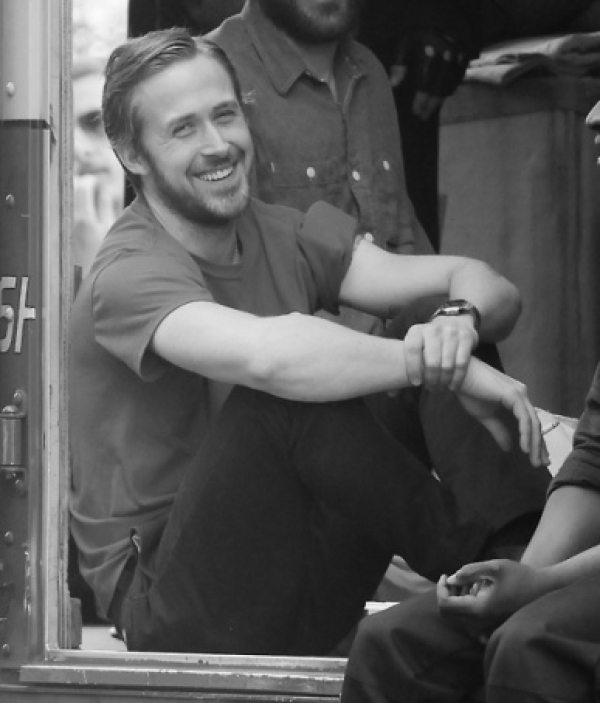 Surely one of the hottest celebrity our list wouldn't have been complete without him. With his sexy smirks, and delightful demeanor this star has landed on top fashion magazine covers, billboards, and major advertisements. His honest grin can surely make anyone swoon!