15 minutes of goodness!
Homemade food is the best kind, however, spending hours in the kitchen, not so much. Standing in the kitchen, hovering over your dishes to make sure they don't burn takes the fun out of cooking. Fret not, because quick, delicious meals are here for the rescue. Don't be deceived by the time they take to cook because they are finger lickin' good. Here is a list of meals you can prepare in under 15 minutes for when you're in hurry.
Chicken and asparagus stir fry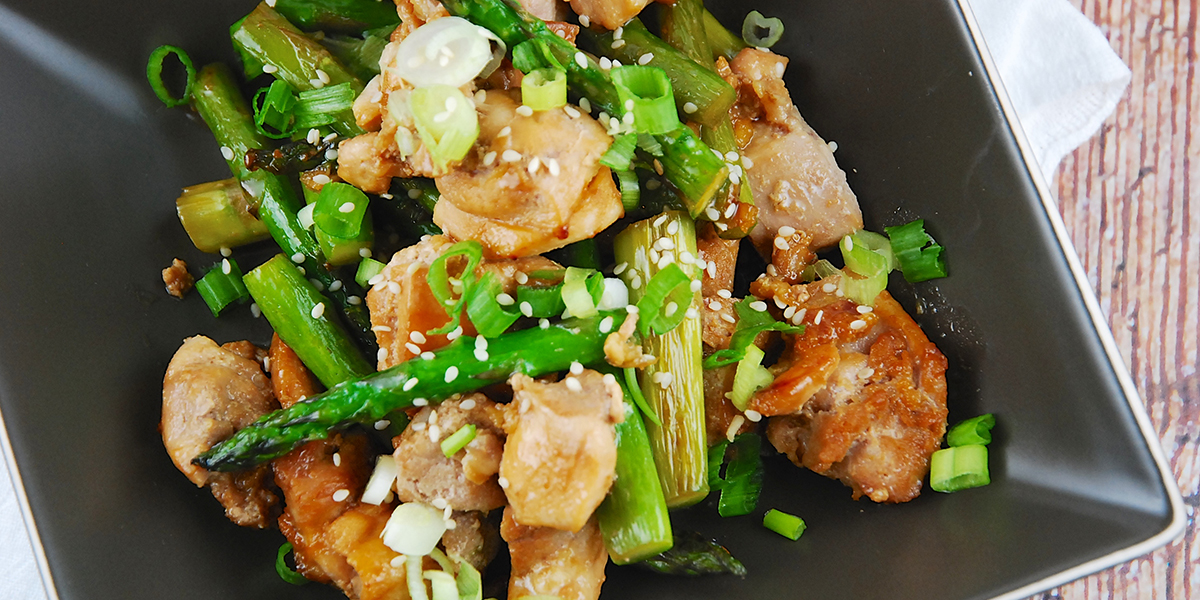 Chicken breast takes a total of 5 minutes to sauté and the rest of the ingredients are as simple as it can get- soy sauce, honey, garlic and olive oil.
Margherita Pizza
Did someone say pizza? Yes, we did! Get a pre-made pizza base, lather it up with sauce and throw some cheese on there for cheesy goodness in under 15 minutes. You can also add oregano and chili flakes for extra flavor.
Lemon chicken
You cannot go wrong with this one. Chicken breasts, heavy cream, flour and lemon with some basic seasoning. Et voila! Your dish is ready to be devoured. You can serve with pasta for extra yum.
Cauliflower fried rice
This one is simple and healthy, the perfect combination! You use cauliflower instead of rice and it tastes all the more delicious! Pair it with other scrumptious veggies and your dinner is sorted.
Asian stir fry
This one is my personal favorite. A lot of vegetables, soy sauce, honey, sesame seeds and you have authentic Asian stir fry. it doesn't take a lot of time and you can have it with rice or noodles or if nothing else, you can have it as is!
get in the kitchen and get cooking!