There was a time when actors were reluctant to work for television shows owing to lack of money and exposure. But gone are those days. Today small screen is not so small in terms of money as well as exposure. These TV stars mint money like anything out of their daily soaps and shows and the exposure of the small screen has also enhanced. You can judge that from the amount of fan following these TV actors and actresses have. Some of our small screen celebs earn more than a lakh per day and they shoot for almost 25 days a month.
Today we bring to you a list of top five actors in television whose income per month is certainly more than some of our Bollywood actors. -
MOHIT RAINA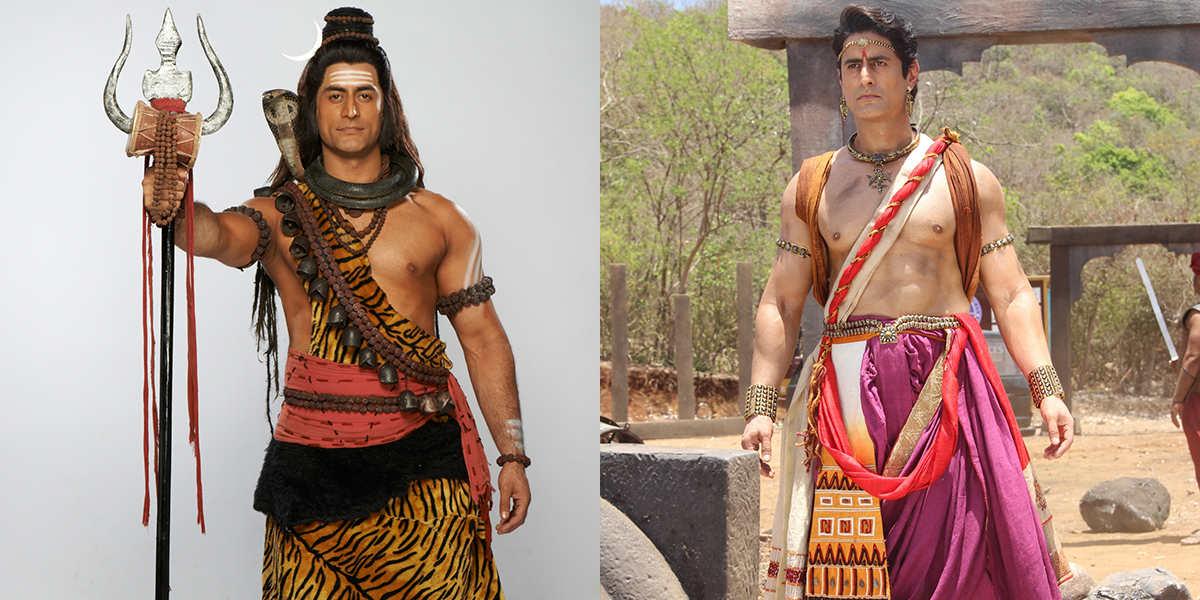 He grew to fame with Life OK Show 'Devon ke Dev Mahadev' and became a household name. People started worshipping him as Lord Shiva. Mohit's screen presence as Lord Shiva was incomparable. He became one of the highest paid television actor when he was doing the show "Chakravati Ashoka Samarata" as he was getting paid 1-1.25 lakhs per episode. His immense popularity is bringing him back in the second season of 'Devon ke Dev Mahadev' and we are definitely sure this time he would charge ever more.
HINA KHAN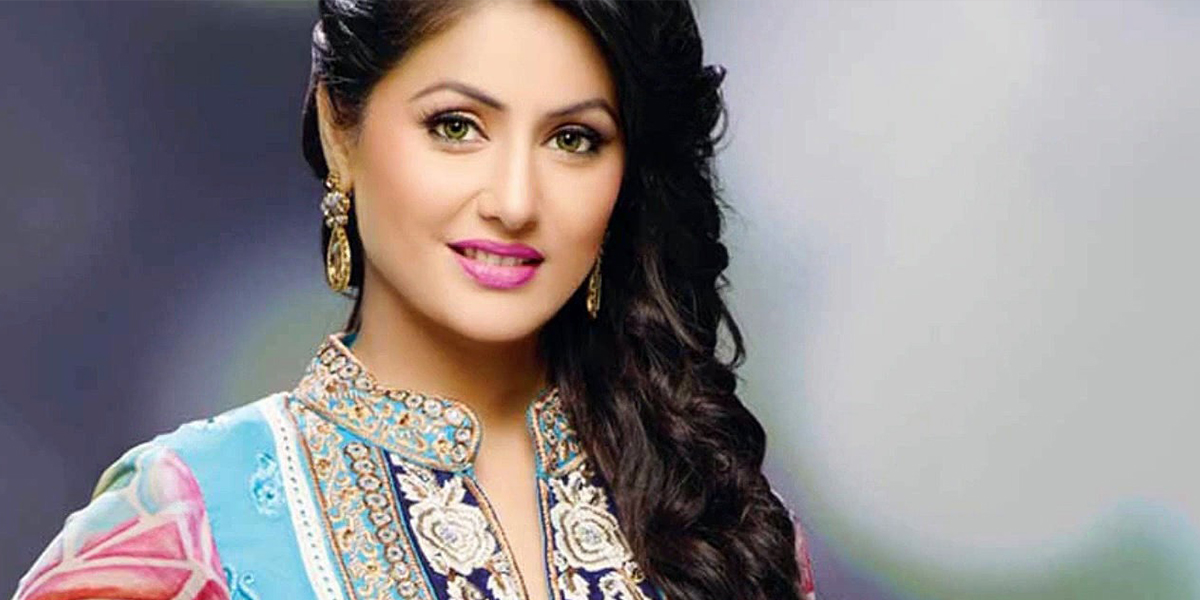 Only one show can change your life. Hian Khan or popularly known as 'Akshara' became the most ideal daughter, daughter-in-law, mother, mother-in-law of the Indian television. The actress charged a whooping amount of 1-1.5 lakh per episode for famous daily soap "Yeh Rishta Kya Kehlata Hai". Though she is not a part of that show any more, but her per day amount is the same.
DIVYANKA TRIPATHI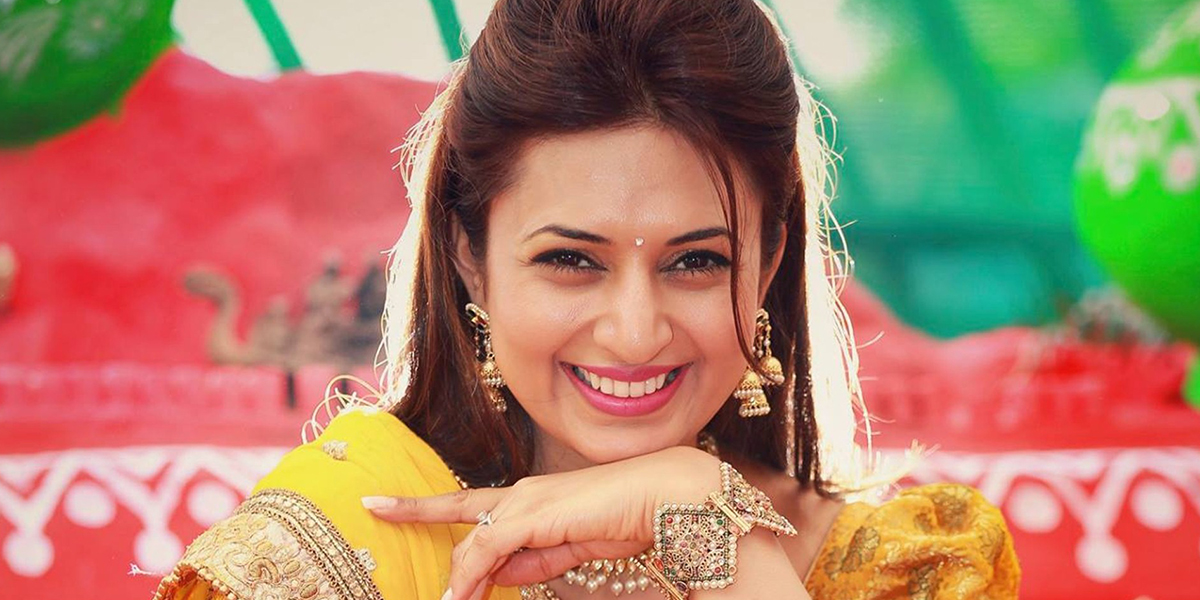 The current top actress of Indian television is undoubtedly Divyanka Tripathi Dahiya. She became famous with her show 'Yeh Hai Mohabbatein' and she is the darling Ishima for all her fans. Divyanka gets nothing less than 1-1.25 lakh per episode.
JENNIFER WINGET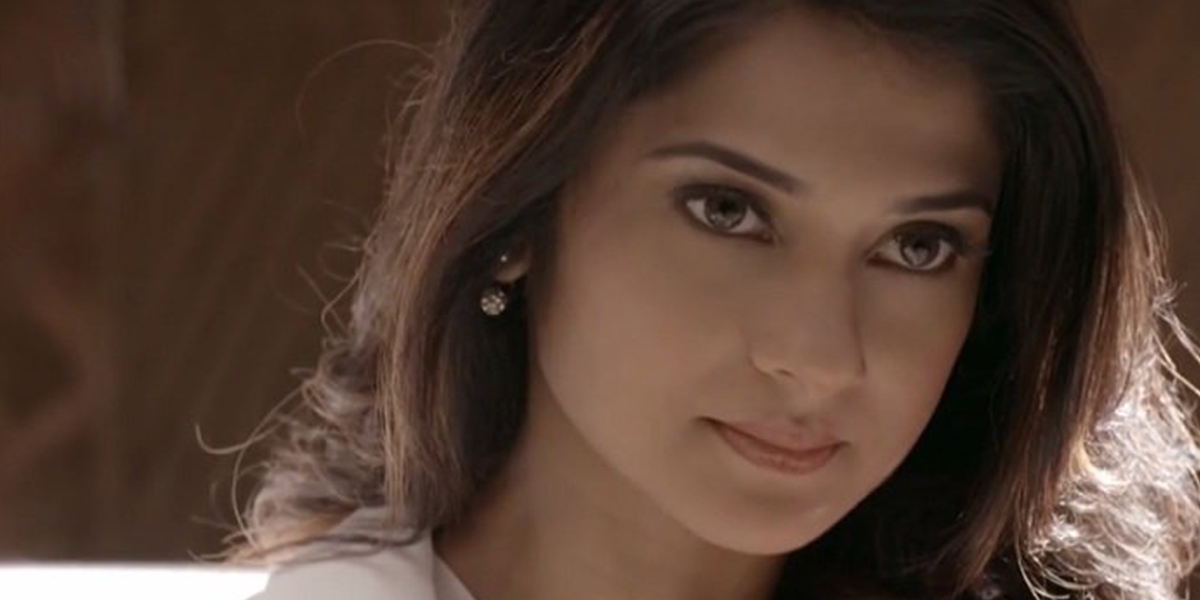 The recent entrant to this list is Jennifer Winget. Jennifer has enthralled everyone with her powerful performance as 'Maya' in Sony TV's 'Beyhadh'. Her portrayal of 'Maya' has made her charge 1 lakh ruppes per episode and she already has producers who are willing to pay her even more than that for her upcoming shows.
RAM KAPOOR
Ram Kapoor is one such actor who is expanding his foothold in Bollywood as well and is still ruling the tv industry. Ram is being paid whopping 1-1.25 lakh per episode. He likes shooting for 15 days in a month and love to spend rest of the time with his family.