Many people go by the saying that looks matter the most if one has to establish himself as an actor in the Hindi film industry. But there are certain examples who have proven this wrong as, for them it is not the looks that count but their acting skills have made them an established and revered actor. And one such actor who falls into this category is Manoj Bajpayee. Without a typical chocolate boy looks and no six pack abs, this brilliantly talented actor has carved his own niche in the industry and today he is counted amongst the A listed actors of the industry.
From 'Bhiku Mhatre' in 'Satya' to 'Inspector Samar Pratap Singh' in 'Shool' , from 'Virendra Pratap' in 'Rajneeti' to 'Professor Ramchandra Siras' in 'Aligarh', Manoj has proved time and again his mettle that he is an actor of substance. His role as Professor Siras in 'Aligarh' was must appreciated and it was being expected that the actor would surely win a National Award for the same; however, Akshay Kumar bagged it for his role in 'Rustom'.
Nevertheless, it is said good work surely gets its due deserve and finally the actor is getting awarded with the highest honor at the 'Festival of Globe' in California. This award is being bestowed to him for his immense contribution to the Indian Cinema. Not only the award, the actor will also lead the India Day Parade as the chief guest and grand marshal marking the 70th independence of India on August 13, 2017. Festival of Globe is an International film festival that collaborate the world cinema with the Silicon Valley.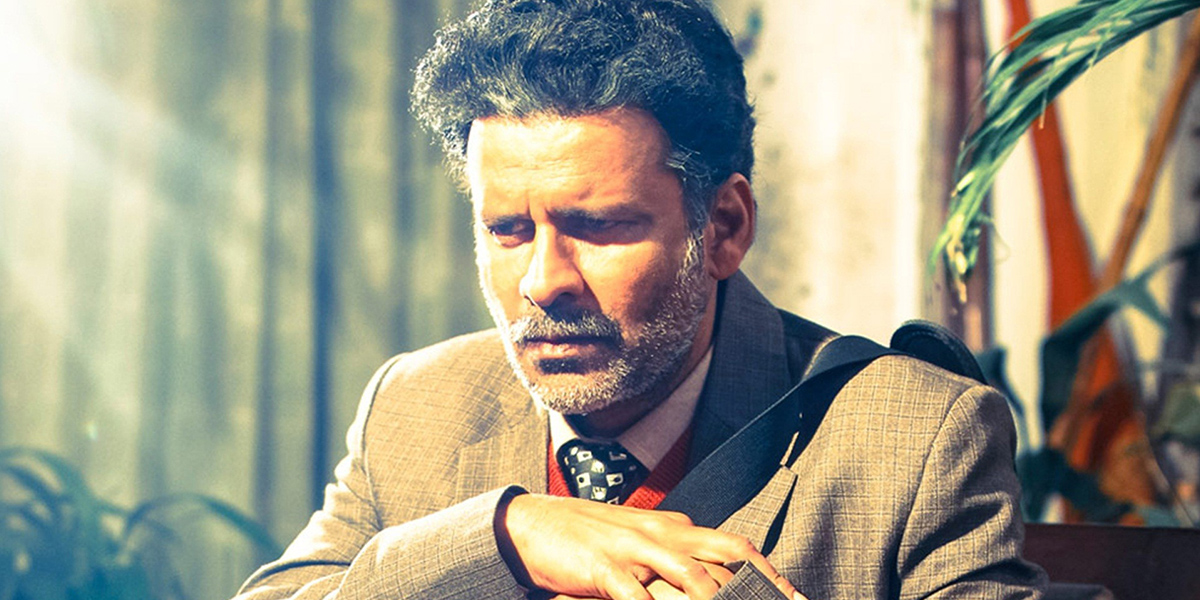 Dr. Romesh Japra, the founder of this festival revealed to a leading daily, "it is a moment of pride for us to have this great actor of Indian cinema as our prestigious guest for this year. Our journey with the festival began 25 years ago, right about the time Manoj ji made his foray into Indian cinema. We are grateful for having him and welcoming him to The Bay Area and pay a fine tribute and introduce him to our 'golden' city and his thousands of fans."
Work wise, Manoj Bajpayee is currently busy shooting in London for Neeraj Pandey's 'Aiyaary'. The film also stars Siddharth Mahotra alongside him in the film. The film is slated to release on 26 January, 2018.