Plan a relaxing and fun trip with your family. Catch up on some quality time and bond with the most special people in your life. It could be difficult choosing the ideal travel destination, ensure you choose a place which involves less traveling and more quality time. Pack your bags and take off for the holiday of a lifetime!
Here are five travel destinations that will suit every family vacation:
1. Mexico City: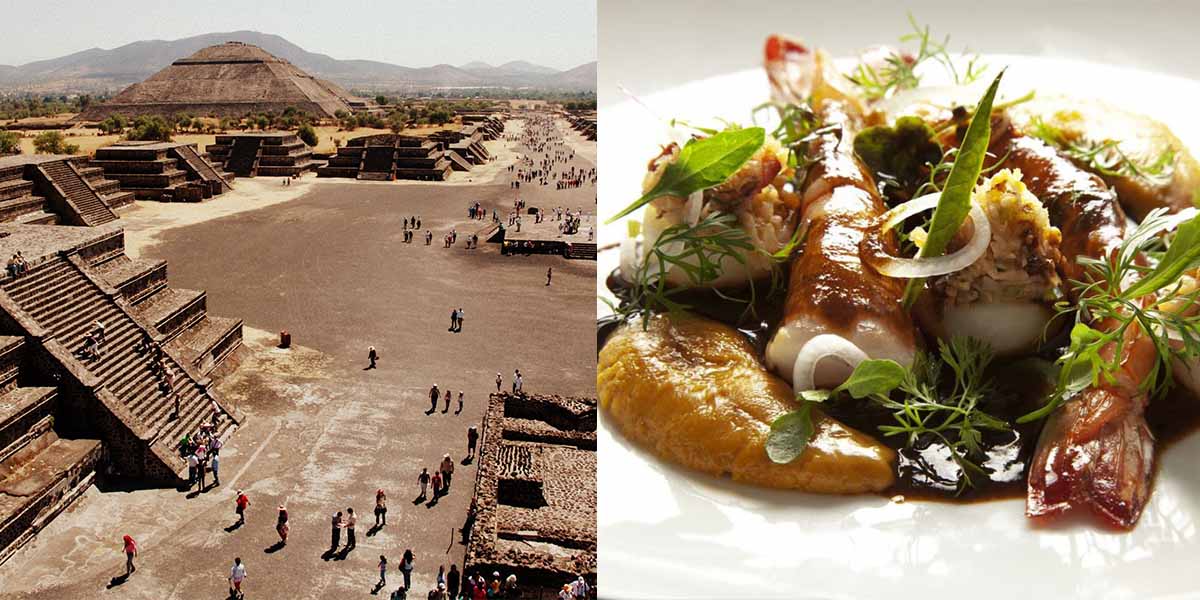 If you and your family are big time foodies, this is the place to be. Avoid the hiking or the climbing and enjoy the mouth watering food from different cuisines in some of the city's best restaurants. Spend some quality time eating at the favorite restaurants like Biko and Pujol. You will find lip smacking delicacies to satisfy all your cravings.
2. Paris: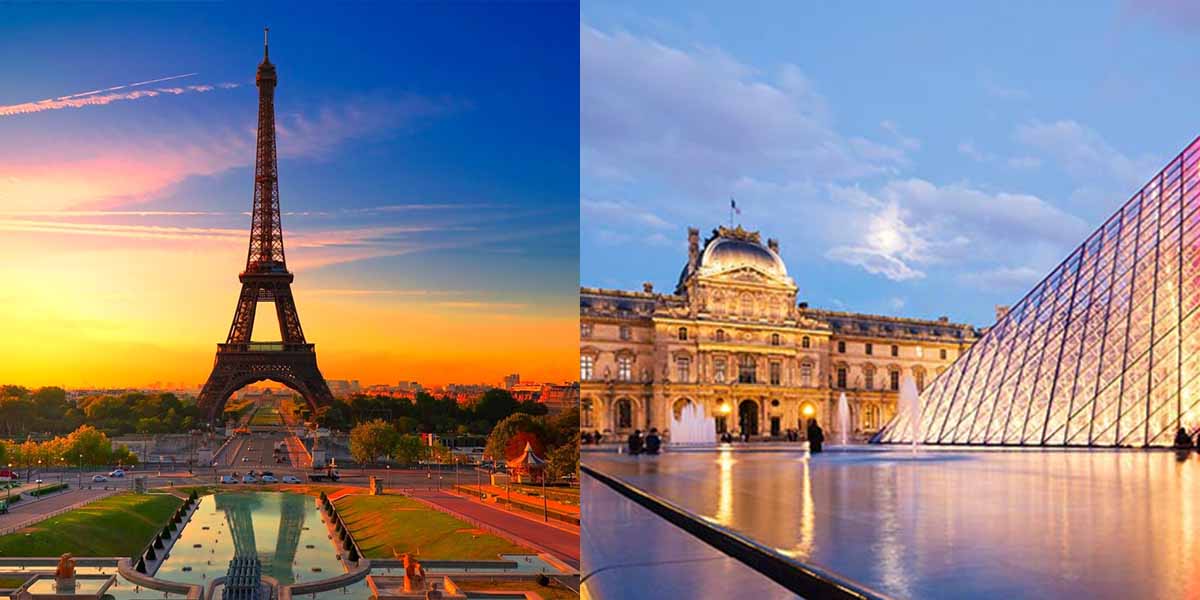 If you have grown up waiting for a shopping trip with your Mom and Dad, Paris will fulfill your dreams. You can shop from some of your favorite designers and apart from shopping, the city has a lot to do. Cooking classes, sightseeing, city tours, food tasting tours and so much more. Paris is an ideal destination for the family who wants to live life to the fullest.
3. Goa: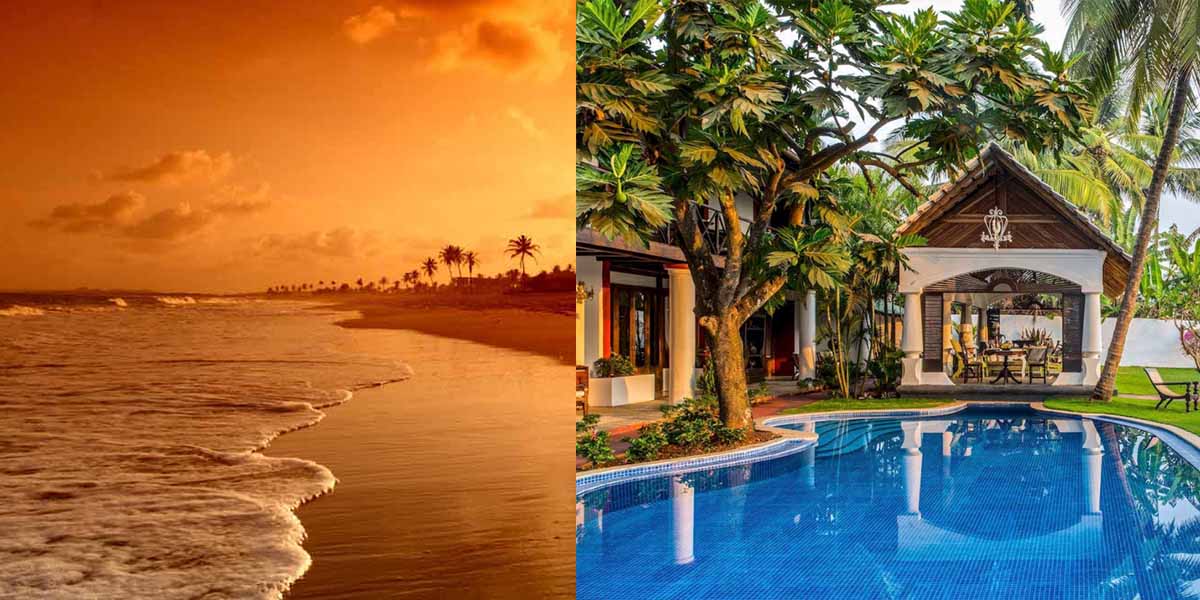 If you are short on time and looking for a quick getaway, Goa is the place to be. Ideal for beach bums and food lovers, Goa has it all. You can introduce the Goan nightlife to your fambam and bring out the party animal in them! Or you can find a cosy villa near the beach and spend your time reading and relaxing. A famous tourist destination, Goa has clear beaches, delicious seafood and welcoming locals.
4. Kerala: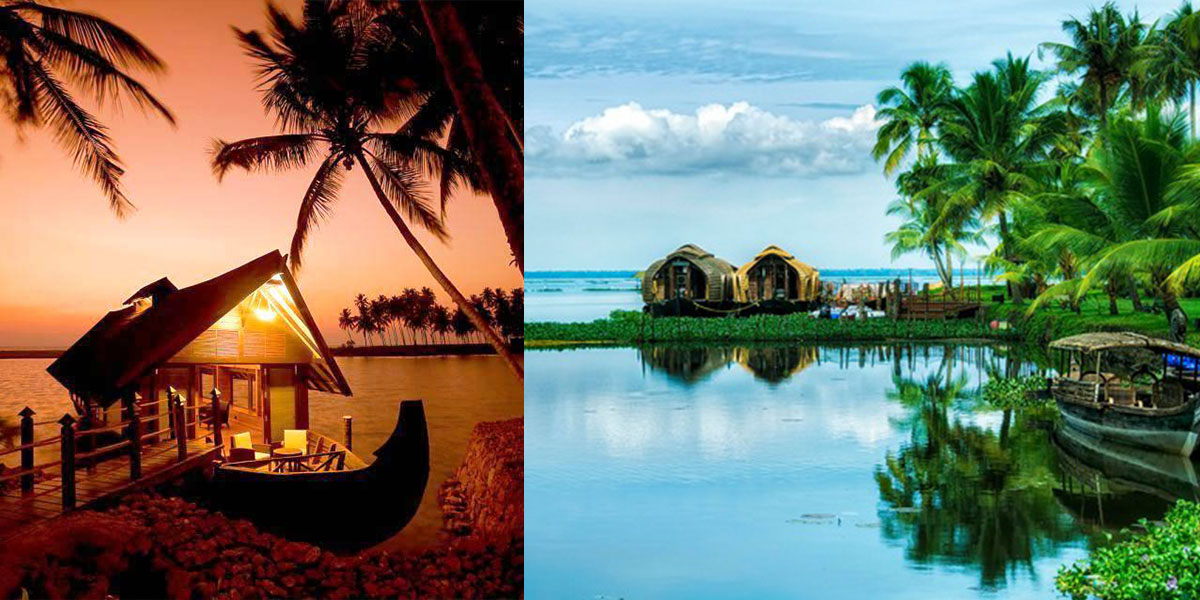 For the family, who is keen on relaxing and detoxing, Kerala is an ideal destination. Highly acclaimed for the spa and massages, the trip will be all about relaxation, peace and detox. You can choose to stay at one of the houseboats and enjoy the beauty of the backwaters surrounded by coconut trees.
5. Barcelona: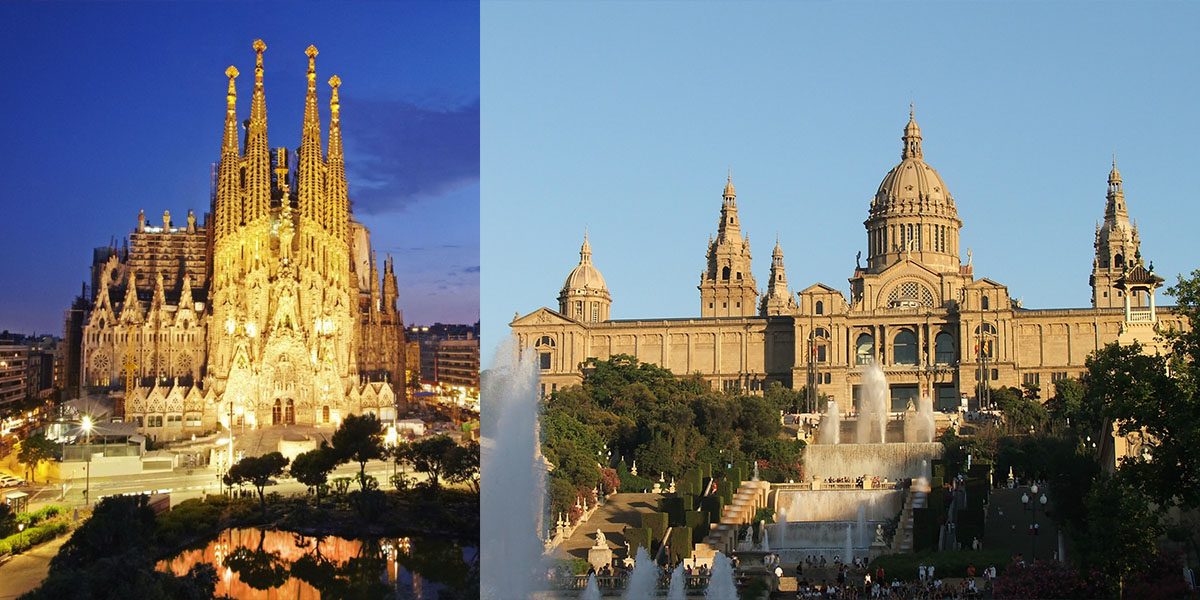 Barcelona is a fun filled place, with a lot of things to do. It has stunning architecture, amazing food, beaches and a variety of neighbourhoods. Visit the Picasso Museum or the National Museum of Catalan Art, shop, snack and enjoy the beautiful architecture.
Plan a trip with the familia and make sure they have the best time with you. All the destinations mentioned above can be easily reached by direct flights from various cities across the Country.