The scorching heat in Mumbai makes it difficult to step out until late evening. While they say that the city never sleeps, you can always head out with your friends at the end of the tiring day.If you want to soak in the best of the city, head to a skybar, which promises the lights, the sea and the cool winds. Here are the best skybars in Mumbai, which promise you the best view, ambience and food!
1. Aer-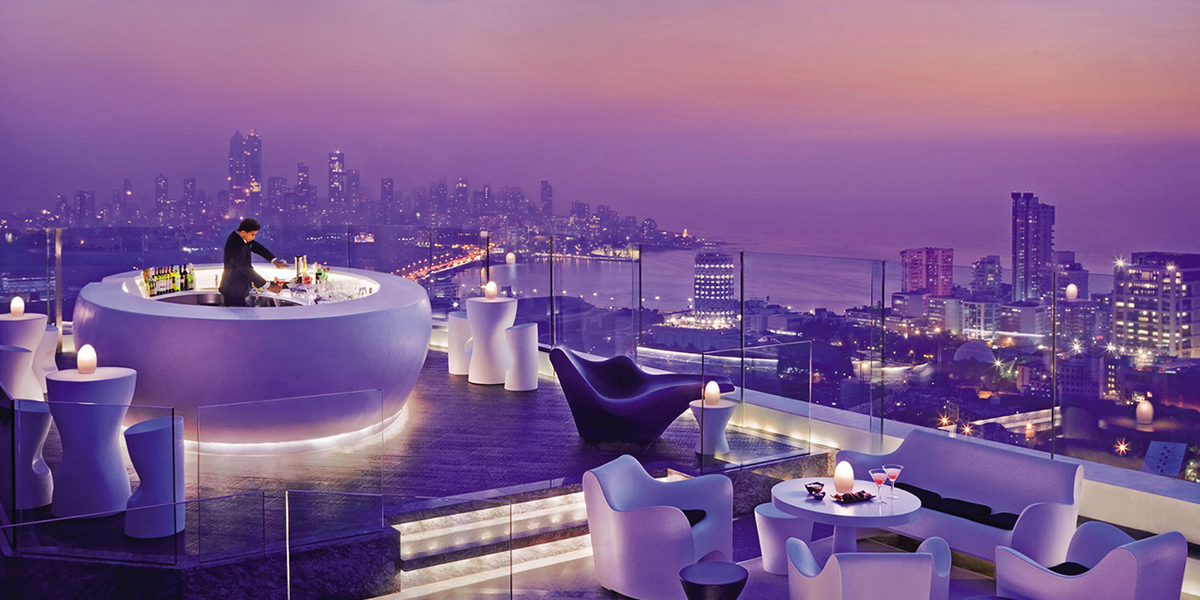 Undoubtedly at the top of their game, Aer gives one of the best skyline view Mumbai has to offer. Located on the 34th floor of the luxurious hotel, Four Seasons, you can soak in the sunset and feel on top of the world. Ideal for every season, Aer is one of the best locations to relax and unwind with your friends.
2. Asilo-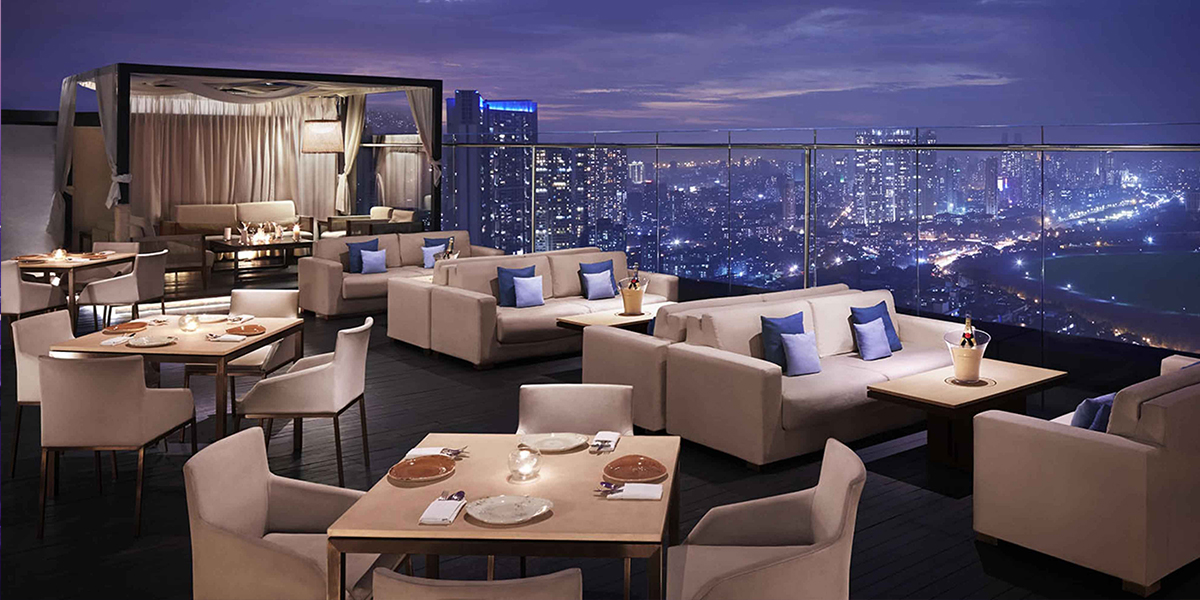 Asilo is a place frequented by the who's who of Mumbai. A favorite spot for the hot, young and rich, Asilo is frequented by celebs and gives one of the finest views of the city. If you are in a group, you can opt for the semi private cabana corners which offer comfort and privacy. Located in Lower Parel, Asilo has a comfortable seating area with the best ambience you could ask for!
3. Dome-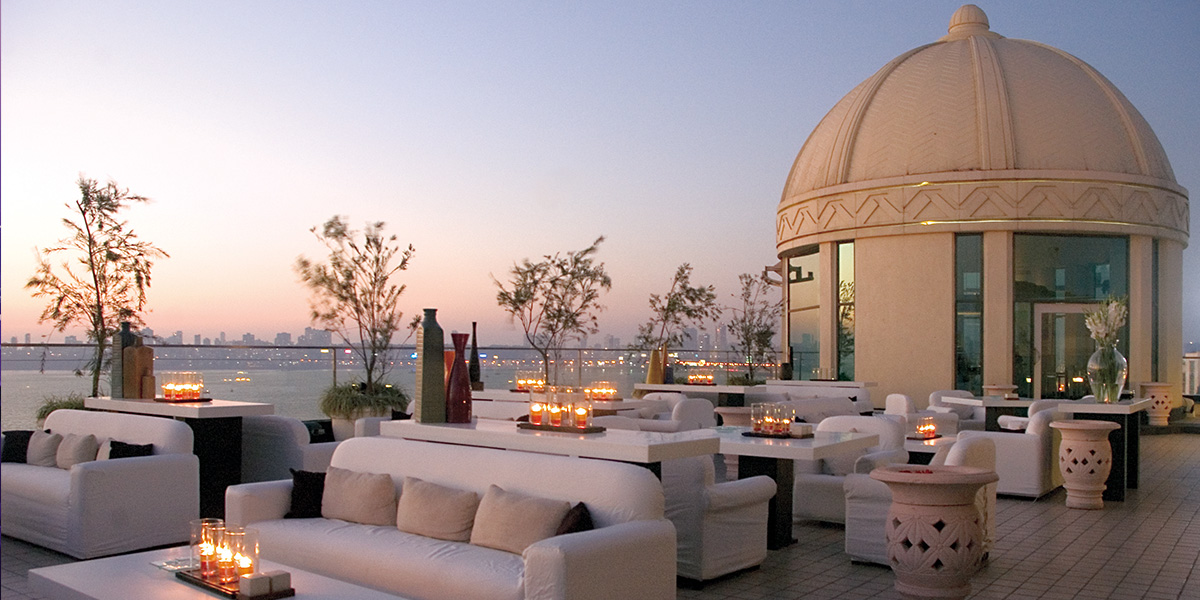 Located on the eighth floor of the Intercontinental, Dome offers you a view to die for. It offers a view of the ocean, plush white sofas and glass walls. You can either grab your drink and head to the lounge or soak in the sea view from the poolside. Ideal for romantic dates, Dome offers privacy and a plush interior.
4. Skky-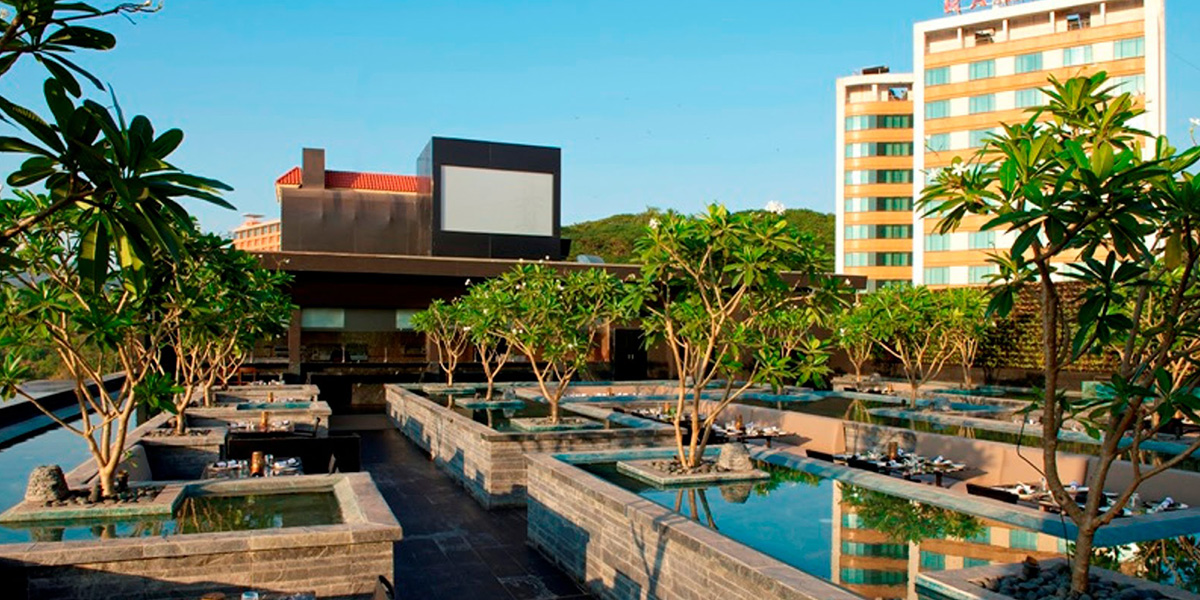 Skky is the hub of the Powai nightlife. Located on the terrace of the Ramada hotel, Skky has lovely views of the green hills. Skky has the longest bar in the city and is an ideal place for a meal with family or to watch a game on the large open air screen.
The skyview does not come for cheap, if you are headed to one of these destinations, be prepared to pay for the food, drinks and the sparkling view of the city!