Goalkeeping is one position that requires an extreme level of physical and mental strength, and it is a position where any mistake on part of the goalkeeper will end up in a goal. Goalkeeping is probably considered the hardest position to play. Any mistake can affect the goalkeeper's performance because he will be the main protector of the goal line. Below is a list of some of the best goalkeepers to watch out for in 2018 World Cup.
David De Gea: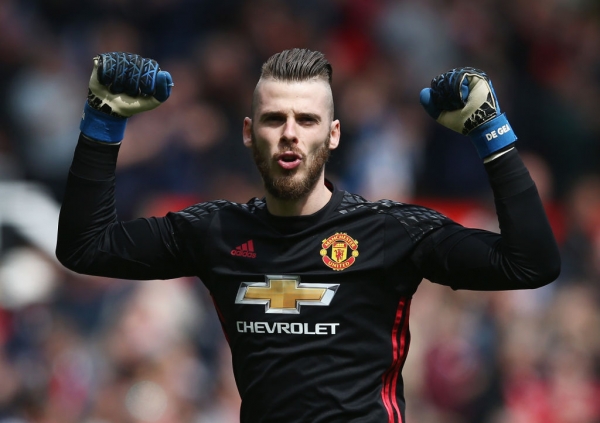 Spain's long-term goalkeeper, De Gea is widely known as the best goalkeeper in the world. He plays for the club Manchester United, and a record of 650 saves, 224 goals conceded, 84 catches, 93 clean sheets, and only about 6 errors that led to goal since his arrival in the game in 2011. His reflexes and the ability to save goal give him amazing quality. In about 237 games in the Premier League, he had faced only one goal.
Manuel Neuer: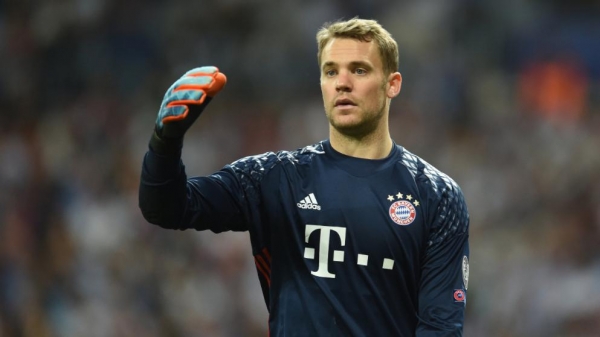 The 32-year old, German goalkeeper is regarded as one of the greatest goalkeepers of all time. He is almost ready to be the captain of his country.
Alisson: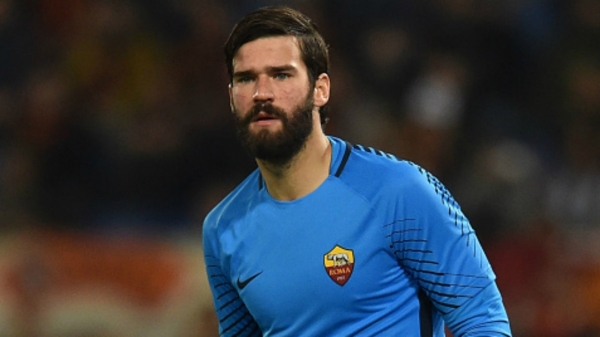 Brazil's number one goalkeeper, Alisson has been associated with a host of clubs this year. He is incredibly pulling off amazing saves and has a record of 15 clean sheets in about 20 games under Tite with the Selecao. He will definitely prove to be an amazing last line of defence for Brazil.
Marc-Andre ter Stegen: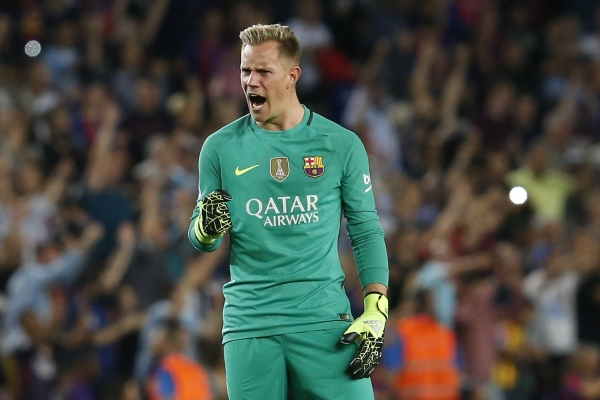 He is well-known for his remarkable game in the 2017-2018 season with Barcelona with 98 saves and 19 clean sheets in about 37 matches. He will be seen playing for Germany.
Hugo Lloris: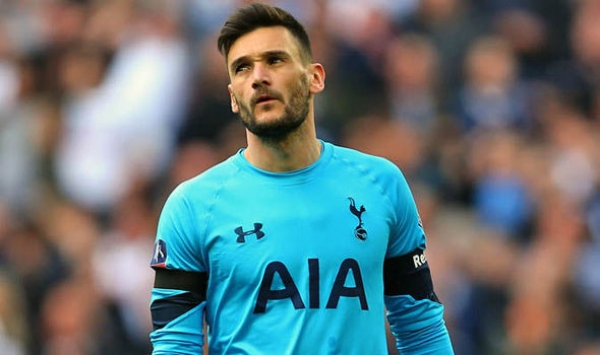 He has an all-around experience in being the captain of France. He is the most proficient goalkeeper of the France team to play in World Cup. He is known as an elite shot-stopper that will make him a key player of France in this year's World Cup. He has already been there in two World Cups.
Thibaut Courtois: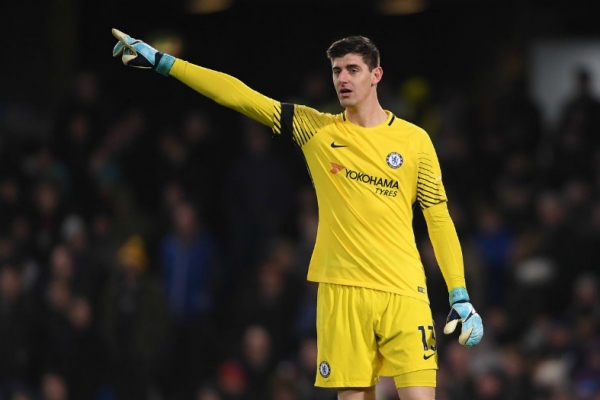 A top-class goalkeeper playing for the club, Chelsea. He has a record of 76 saves and 15 clean sheets in about 35 appearances in the English Premier League season. He is in amazing shape to prove himself as one of Belgium starts in this year's World Cup. He is a sublime goalkeeper.
Rui Patricio: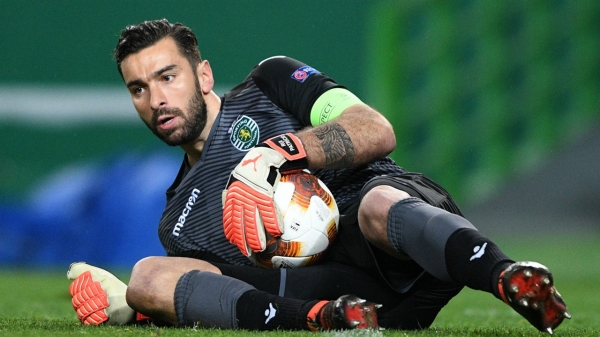 Portugal's player Rui Patricio is another goalkeeper that others must watch out for in World Cup 2018. He is a European Champion.
Willy Caballero: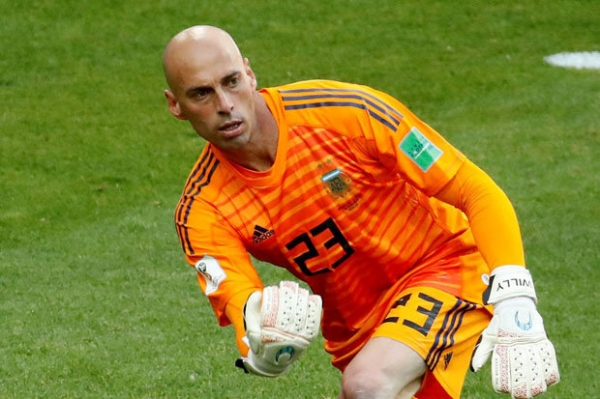 He is placed as Argentina's number one player at the World Cup 2018 after the injury to Sergio Romero. He is well-known as the Chelsea shot-stopper.
Keylor Navas: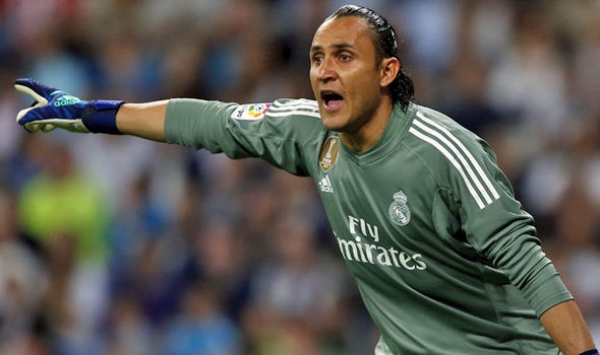 He is the reason for Costa Rica making the quarter-finals four years ago. Because of that tournament, he got selected for the Real Madrid team helping it to win 3 consecutive Champions League.
These are some of the best goal-keepers to look for in FIFA 18!