These top 10 most beautiful females of the world are not just pretty faces, but also a symbol of women empowerment. All these ladies have a feminine side for the gentle and the strong one for those who looked down on them. Undoubtedly every female is beautiful in all walks of life, but today we bring top 10 who made it big with their hard work and determination.
DEEPIKA PADUKONE
Date of Birth: January 5, 1986
Place of Birth: Copenhagen, Denmark
Height: 1.74 m
Profession: Actress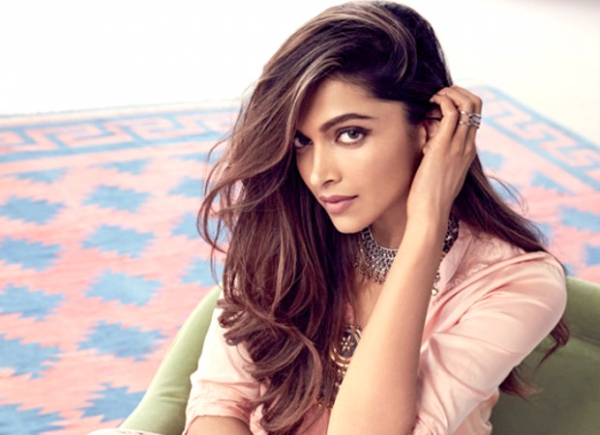 One of the highest paid actresses of Bollywood, Deepika is not just breathtakingly beautiful, but also show how even without having a godfather in the industry you can make it big. Apart from her big looks, the actress is the brand ambassador of many big brands and also endorses brands like Tissot, Vogue eyeglasses and Axis bank to name just a few.
BEYONCE KNOWLES
Date of Birth: September 4, 1981
Place of Birth: Houston, Texas, U.S
Height: 1.69 m
Profession: Singer-songwriter, Actress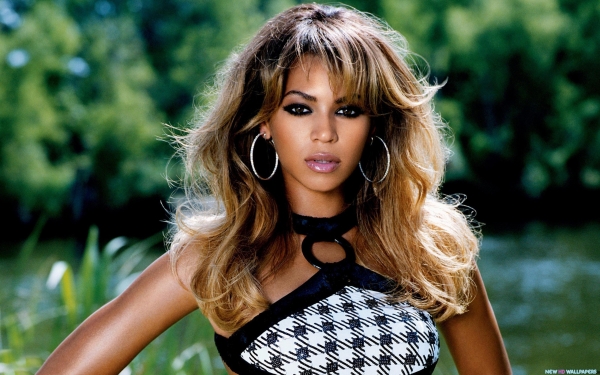 Also referred to as 'Queen B' by her fans, Beyoncé has a total of 22 awards and 62 nominations from the Grammys for her music. She is the second most award-winning woman in the history of Grammys. Herself being one of the biggest names in the industries she is married to the super successful hip-hop artist Jay-Z.
MIRANDA KERR
Date of Birth: April 20, 1983
Place of Birth: Sydney, Australia
Height: 1.75 m
Profession: Model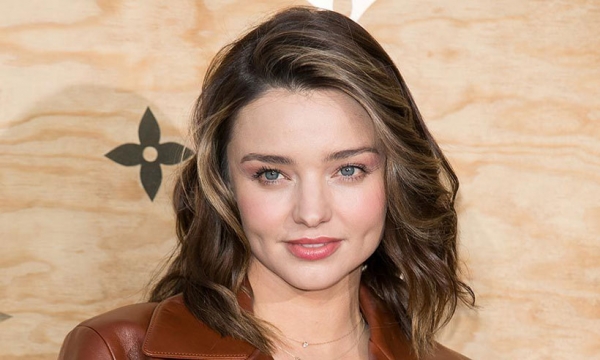 Rose to fame in the year 2007 as Victoria's Secret angel, Miranda Kerr was the first Australian female to be Victoria's secret angel. She started modeling at a tender age of 13. She won the Dolly Magazine model search competition in the year 1997. One of the most successful models in the history, she has also written a book in 2010 called 'Treasure Yourself – Power Thoughts for my Generation.'
ALEXANDRA DADDARIO
Date of Birth: March 16, 1986
Place of Birth: Manhattan, New York, U.S.
Height: 1.73 m
Profession: Actress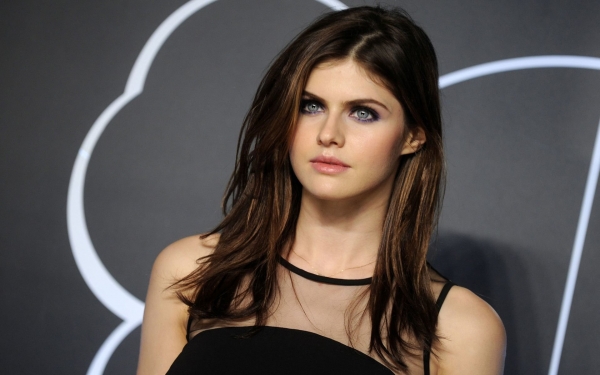 Known for her role in the Percy Jackson movie series, this beauty owes her gorgeous looks to her English, Italian, Irish and Czech ancestry. Apart from being nominated in many awards like the Teens Choice Awards and MTV Movie Awards, she has worked with several movies and shows like It's Always Sunny in Philadelphia, True Detective, American Horror Story: Hotel and her very recent blockbuster Baywatch.
PRIYANKA CHOPRA
Date of Birth: July 18, 1982
Place of birth: Jamshedpur, India
Height: 1.69 m
Profession: Actress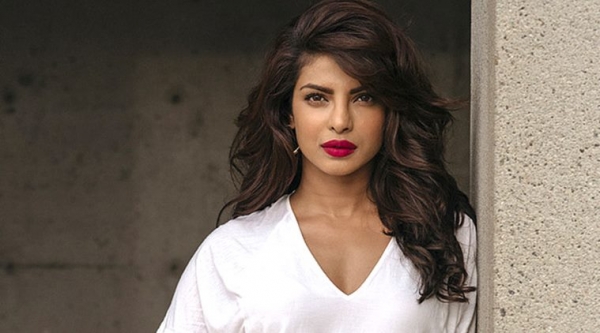 Priyanka Chopra, our very own dusky beauty won the Miss World in the year 2000. Although she planned to study aeronautical engineering, she chose the glamorous world of Bollywood when opportunities came knocking at her doorstep. She has won various awards like the National Film Award and five Filmfare Awards. She was also on the list of 100 most influential people of the world by TIME Magazine. Apart from her ground-breaking work in the film industry, she is also a philanthropist and contributes greatly towards the betterment of the society.
SCARLETT JOHANSSON
Date of Birth: November 22, 1984
Place of Birth: Manhattan, New York, U.S
Height: 1.6 m
Profession: Actress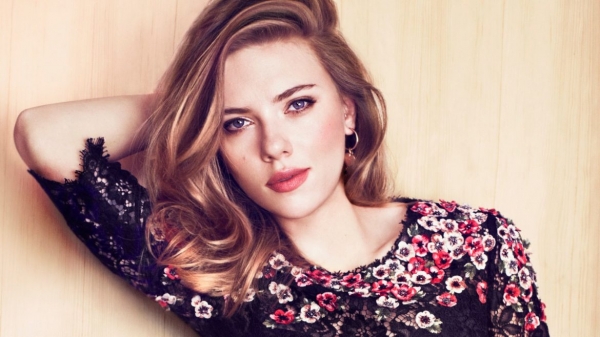 Scarlet began her career during her very early age. She is now a very popular and widely loved American singer, actress and model. She has won the BAFTA and has also been nominated for the Golden Globe. Her performance in Lost in Translation' opposite to Bill Murray was her breakthrough in the industry. Some of her other very famous other movies involve Vicki Cristina Barcelona, Lucy, Don Jon and the Avengers, where she plays the role of Marvel Hero Black Widow.
ANGELINA JOLIE
Date of Birth: June 4, 1975
Place of Birth: Los Angeles, California, United States
Height: 1.69 m
Profession: Actress, filmmaker, humanitarian, UN Ambassador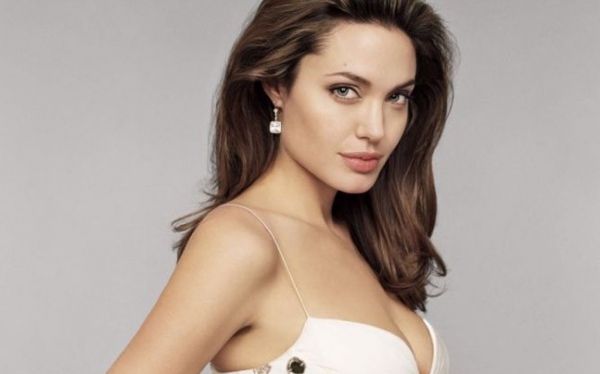 America's highest paid actress and a cancer survivor, she has received several awards including an Oscar, two Screen Actors Guild Awards and three Golden Globe Awards. Her breakthrough role was in Lara Croft and since then there was no looking back. She is currently devoted towards working for the betterment and fighting for the rights of women and children. She also found the Jolie-Pitt Foundation which works for humanitarian issues all around the world.
AISHWARYA RAI BACHCHAN
Date of Birth: November 1, 1973
Place of Birth: Mangalore, India
Height: 1.7 m
Profession: Actress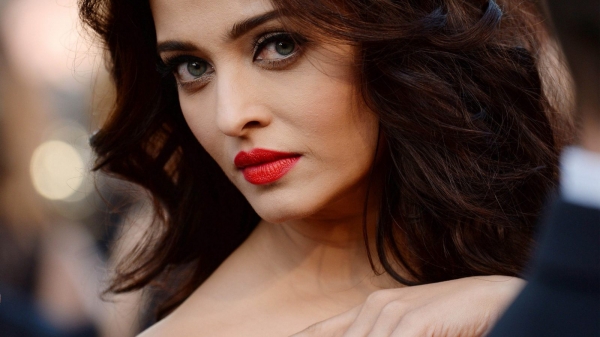 This Indian beauty is generally on every "Most beautiful list" ever! Apart from being awarded the Padma Shri by the Indian government, she was also the Miss World in 1994. She made her debut in 1997 with a Tamil film called Iruvar and her Hindi movie Aur Pyaar Ho Gaya in the same year. She has acted in over 40 movies including Hindi, English, Tamil, Telugu and Bengali movies.
GAL GADOT
Date of Birth: April 30, 1985
Place of Birth: Israel
Height: 1.78 m
Profession: Actress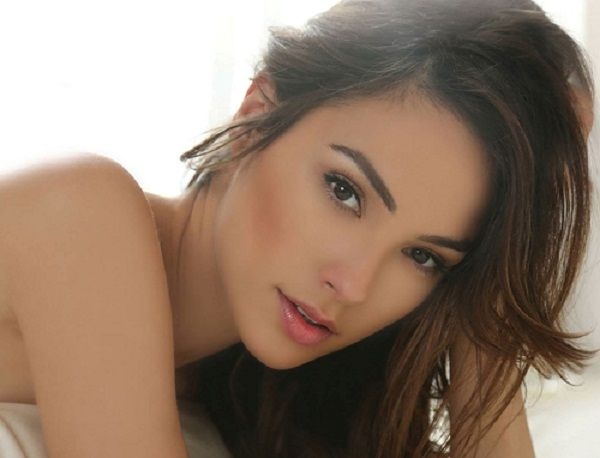 She gained enormous popularity with her role as Diana, the princess of Amazons in the movie Wonder Woman. The most shocking part? While shooting for this epic blockbuster movie Gal was five months pregnant. According to her, she not only wants girls but boys also to look up to Wonder Woman as a role model
EMILIA CLARKE
Date of Birth: October 23, 1986
Place of Birth: London, United Kingdom
Height: 1.57 m
Profession: Actress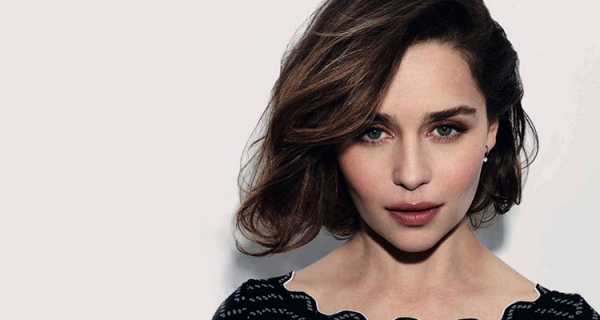 Most of us very well know her as the 'mother of dragons'. Emilia rose to fame with her role as 'Danaerys Targaryen' aka 'Khaleesi' in the superhit HBO series 'Game of Thrones'. She has been awarded the Scream Award for Female Breakthrough Performance and the SFX Award for Best Actress for her work in the same. She will next be seen in the lead female role in the movie Star Wars Han Solo Anthology.
LUPITA NYONG'O
Date of Birth: March 1, 1983
Place of Birth: Mexico
Height: 1.65 m
Profession: Actress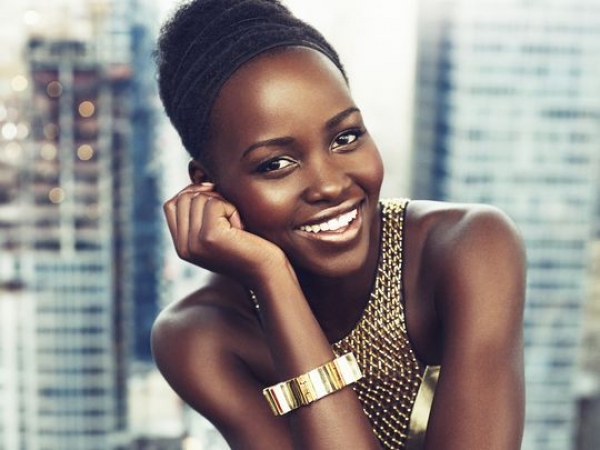 Her role as Nakia impressed us all, as Black Panther was also the highest grossing movie of the year 2018. She started her career with East River and is also the first Mexican Kenyan actress to win the Academy Award. She has also written produced and directed a documentary called In My Genes. Her role in 12 Years a slave got her worldwide recognition and fame.