Ileana D'cruz, Bollywood's southern import is in a happy space currently with the success of movies like 'Main Tera Hero', 'Rustom' and 'Mubarakaan'. The actress, who has once again teamed up with her 'Badshaho' co-star Ajay Devgn, was visibly excited about their forthcoming release 'Raid' when we met for the media interactions.
Looking picture perfect in printed Punit Balana jumpsuit and Intoto sandals, Ilena answered all the media queries with enviable frankness. Here is what the actress has said-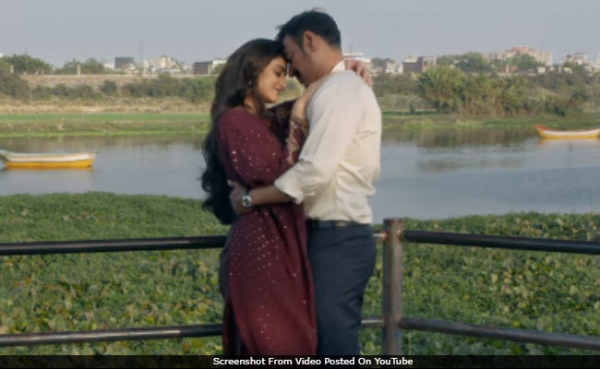 Tell us about your role in 'Raid'.
Technically my character doesn't have a meaty role in the movie. It's not lengthy but it's important for the movie's narration. When Raj (Director) narrated the role to me, I was under the impression that I will be portraying 80's housewife who just takes care of the house but Raj insisted on hearing the full narration. By the time he finished I realized that the character is quite spunky. The dialogues, the way she speaks to her husband is amazing. She is equal to her husband in every manner and I liked this part of the role.
What's your take on 'Raid' the movie?
It has great story that needs to be told because when we hear about 'Raid', we just know about the person who is raided but don't know the true back story. 'Raid' is about one such inspector who goes through lots of hurdles to fulfil his duty. It's nothing filmy in it. That man is absolute hero and tagline of the movie is apt for him.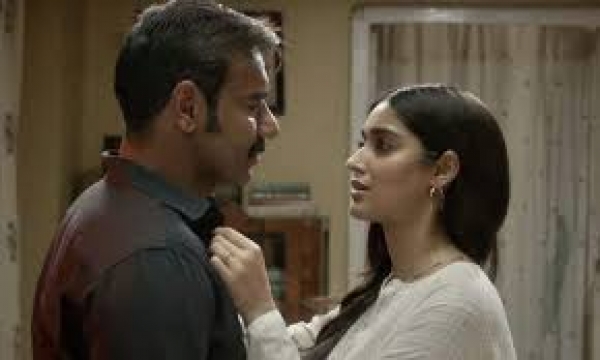 How you prepared yourself for this role?
I didn't do any research. As far as my roles are concerned I don't like to do much research as it affects the spontaneity. When you do research it becomes like spoon fed. I like to perform based on my own understanding of the character. Stylist of the movie wanted me to look like Rekha Ji in the 80's. I have been dressed up in a simplistic way yet elegantly.
Were you comfortable in this de-glam avatar than your regular stylish self?
It was a good shift for me as an actress. After 'Baadshaho', many of Ajay's fans were pissed off that I betrayed him in the movie, so to pacify them I wanted to do a movie where I don't betray him (laughs). Initially I was concerned not about my look in the film but about the role. But when I heard the full script I was happy to be just part of such great movie.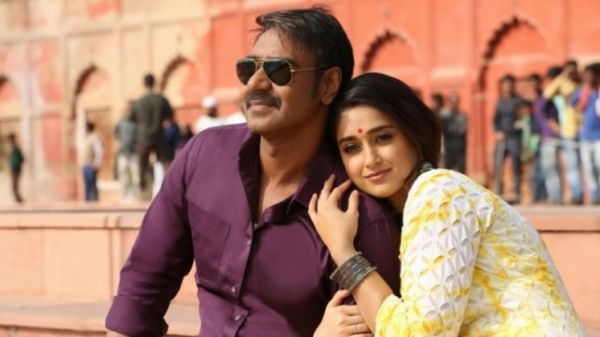 How is Ajay as a co-star?
He is easy going person. He keeps telling me that he is a lazy actor. I don't think he is a lazy actor but he makes it look so easy. He is always chilled out in front of the camera and behind it too. Ever since our first movie we have become good friends. We respect each other. We are more like buddies.
Two hit songs have been picturised on you in 'Raid', tell us about them.
'Sanu Ek Pal Chain Na Aave' is my personal favourite, but filming it was super funny for me. I and Ajay are like buddies and shooting such romantic song with him was corny. I used to burst out laughing.
Why you are not doing any movies in South?
Initially they didn't offer me movies after 'Barfi'. When I met my colleagues down there during Chiranjeevi's birthday, I asked them why they are not offering me any movies and they replied saying that I don't want to do South movies anymore. There was some miscommunication. Later I got few offers but I didn't like any.