Nushrat Bharucha, who shot to fame with sleeper hit 'Pyaar Ka Panchnama' has been reunited with her former co-stars Karthik Aryan and Sunny Singh in Luv Ranjan's rom-com 'Sonu Ke Titu Ki Sweety'. The movie will be released on February 9th, 2018. Prior to its release Nushrat shared her thoughts about her forthcoming venture and this what she has to say-
Your song with Honey Singh is topping all the music charts. How was the experience shooting for it?
For 4 days I avoided eating salt, food and water. I used to have just a protein shake in the morning and after pack up just some salads. I shot for the song on this diet, and it was an exhausting experience.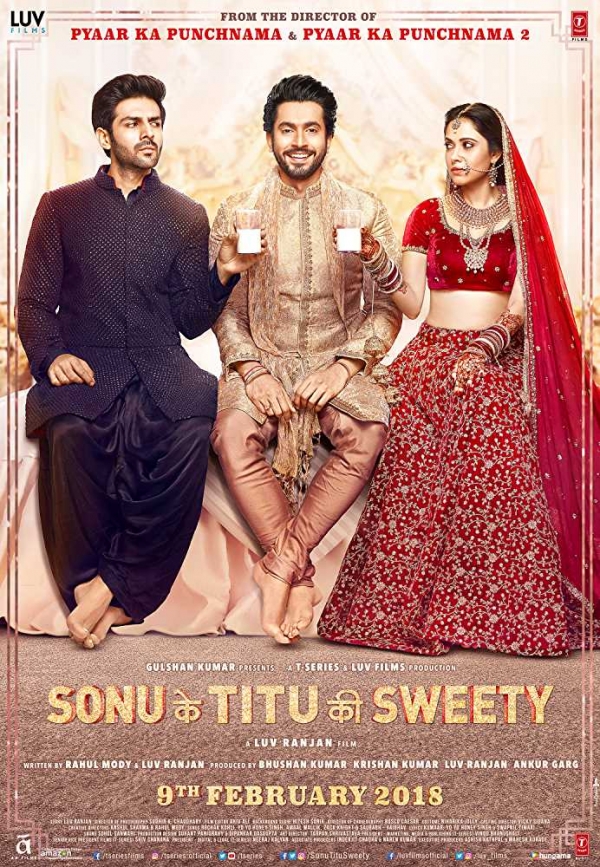 What's different in 'Sonu Ke Titu Ki Sweety' compare to preview 'Panchnama' movies?
Luv Ranjan Sir thought of different way this time. He briefed us that it won't be 'Panchnama' this time but something different. Also, in this movie me and Karthik won't be together as a pair. I enjoyed it a lot.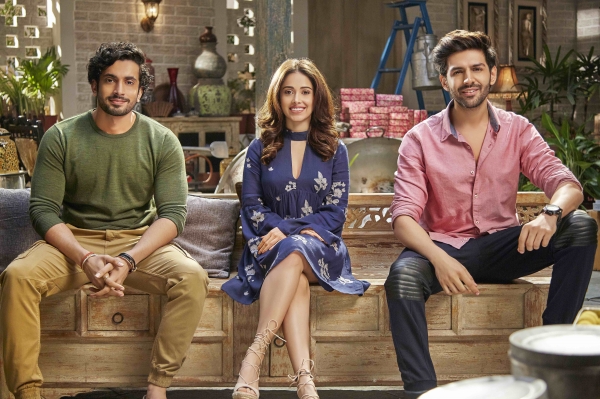 How will you describe the story?
Nowadays, storytelling in movies has changed. The atmosphere is like dark humour. Luv Sir and Rahul are experts in such stories.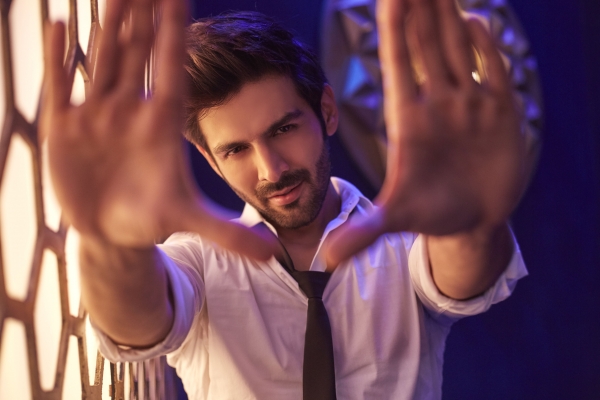 Tell us about your bond with director Luv Ranjan.
I feel lucky that director can convey his feeling through me to the viewers. I share a great bond with Luv Sir and believe myself blessed to get a chance to work with him.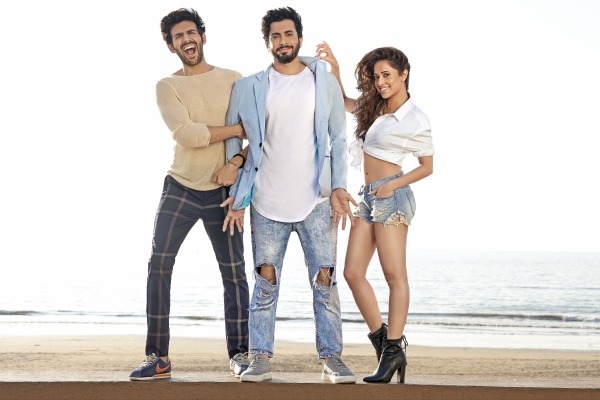 Was it easy to work with Karthik and Sunny?
It's easy at the same time difficult to work with them. We rehearse and improvise scenes, which gives better results. Also, we know each other's working style to it becomes easy to portray your emotions accordingly.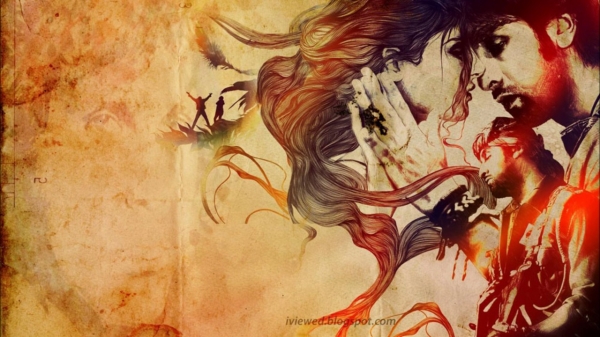 Would you love to play male character from your previous movies?
I don't want to play any male character from 'Panchnama'. If given the choice, I would love to do Ranbir Kapoor's role from 'Rockstar'.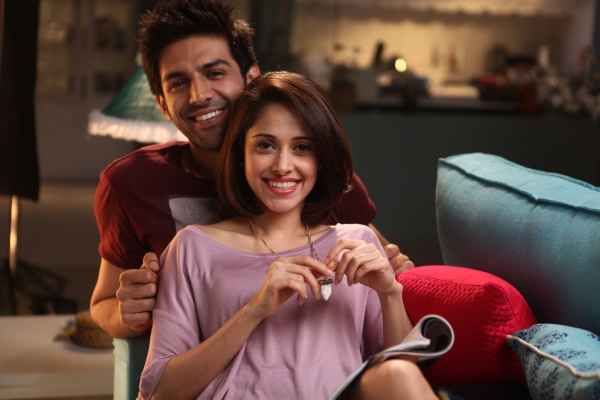 How will you describe your 10 year journey in Bollywood?
I can say only one thing, that you can't control things here. You have to keep searching for suitable project. Patience is the key in Bollywood. If you are lucky enough then only you get the desired offer.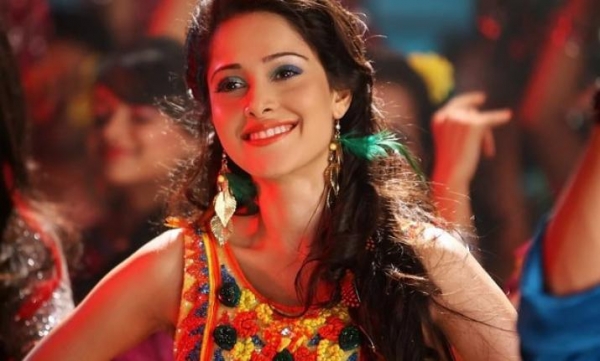 You also worked in South Film industry.
I did 2 south movies. I was not getting much work in Hindi, so I went there. I was offered good money and that's the reason I did movies there.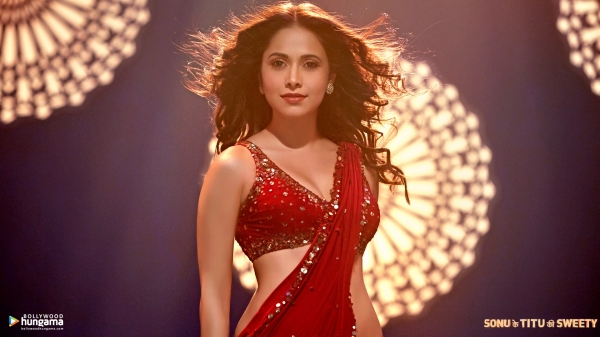 Which are the things which you will never do in your life?
I have decided some rules about myself which I will never break. Up to certain level, I am comfortable with boldness but not beyond that. I have shot in revealing clothes but I know my limits. I will never cross my limits, no matter what.