Bollywood's 'Baby Doll' Sunny Leone is on cloud nine these days after the grand success of her item number 'Laila O Laila' in SRK's latest release 'Raees'. The song has become so popular that people are jumping with joy in the cinema theatres while Sunny sizzles on the big screen. Never has been a case where an item girl has been seen promoting the film but Sunny has become the face of 'Raees' along with 'King Khan'. Sunny has been enthusiastically promoting the film with him.
Sunny was a famous porn star before entering the glamorous world of Bollywood. She took the reality TV route with a stint in one of the initial seasons of 'Bigg Boss' to come in the spotlight in India and since then there has never been turning back for her. She has featured in films like 'Jism 2', 'Ek Paheli Leela', 'Kuch Kuch Locha Hai' and 'One Night Stand'. She has carved her own road of success with hard work and passion that today she is a big name in Bollywood and everyone wants to work with her.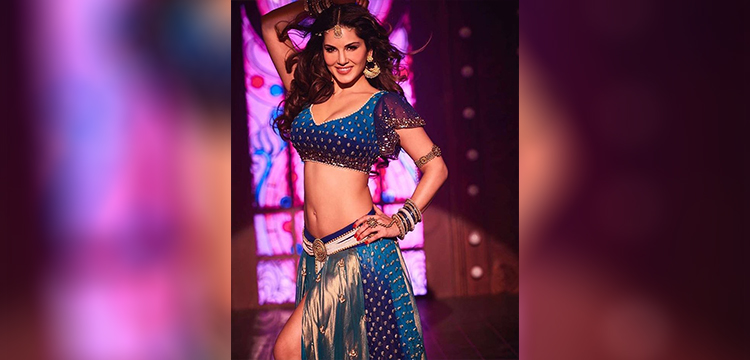 The new 'Laila' in the tinsel town opened up about some really interesting facts about her early life and teenage years in a candid conversation with YouTuber Hanee Chavan. Sunny spoke about her first kiss, her first boyfriend, high school romance to her first break up. She revealed that she was a complete tom boy and used to love hanging with boys, during her teenage years. Sunny broke the myth of being glamorous from teenage by disclosing the fact that she carried cropped hair with rugged elbows and knees and hairy arms and legs. She also disclosed about her first boyfriend in high school with whom she had her first kiss while watching the movie 'Romeo and Juliet'. Sunny remembers her lover as a cute adorable guy who used to stick cute hand written letters everyday on her bag and notebooks.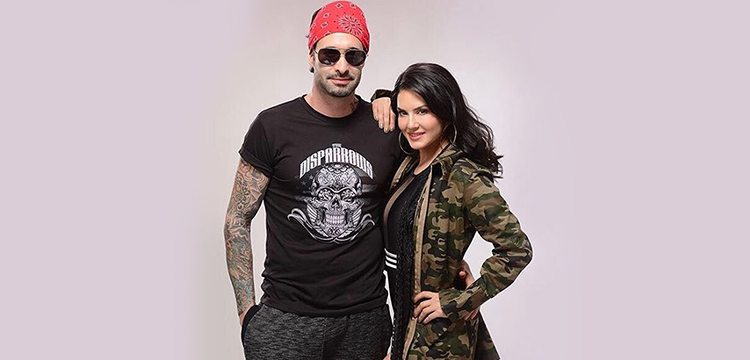 Sunny somewhat mischievously admitted to being caught by her father while making out with her boyfriend. It was one of Sunny's most horrifying moments when her father caught her sitting on the lap of her boyfriend while she was in the middle of an intense make out. Her first heartbreak happened when her parents moved from Michigan to California.
In the interview Sunny even showed some of her moves on some popular numbers like 'Kala Chashma', Micheal Jackson iconic move and not to forget her famous 'Baby Doll'. Her piece of advice for the teenagers was to burn and tear all the old clothes, so that the parents are forced to buy them new ones. Indeed a hilarious piece of advice!
Sunny was born on 13th May, 1981 in Sarnia, Ontario, Canada to a Sikh family. Her real name is Karenjit Kaur Vohra. Sunny was the name she chose when she entered the adult industry. Leone was the surname she took from Penthouse Magazine's former owner Bob Guccione. She married her husband Daniel Weber in the year 2011 who has also worked as an adult movie star. Currently he manages all of Sunny's work.