In any movie, the hero's larger-than-life image depends on the 'anti-hero' or the villain. More evil the villain is, more impact it creates for the main protagonist. There are many leading heroes who found playing negative characters more challenging and left lasting impact in their villainous roles. Let's take a look at some of the iconic 'Bad guys' played by our favourite heroes, in recent time-
Ranveer Singh in 'Padmavat'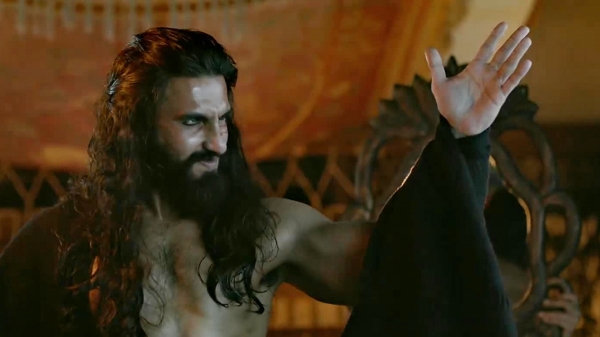 After much controversy and huge row against its release, Sanjay Leela Bhansali's magnum opus 'Padmavat' finally released on 25th January 2018 and one actor who benefited hugely from it is none other than Ranveer Singh who played tyrant emperor 'Alauddin Khilji'. Ranveer's portrayal of cruel 'Khilji' even stole thunder from beautiful Deepika Padukone as 'Queen Padmini'.
Nawazuddin Siddiqui in 'Kick'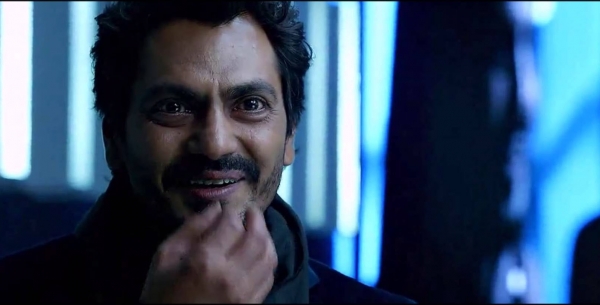 Nawazuddin Siddiqui showcased his true mettle as an actor in action packed 'Kick' opposite Salman Khan. Siddiqui matched effortlessly to Khan's persona and made the audience took notice of his character in the movie.
Riteish Deshmukh 'Ek Villain'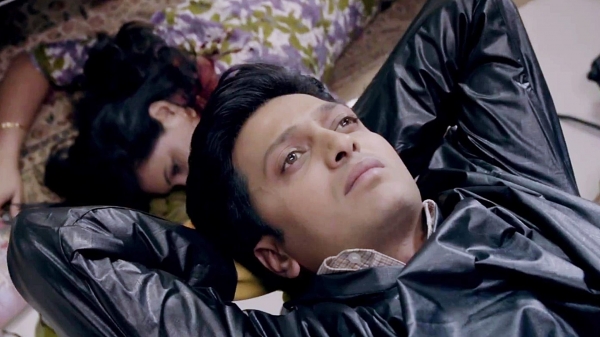 Known for his comic and guy-next-door image, handsome Riteish Deshmukh was the surprise package in Mohit Suri's action, thriller 'Ek Villain'. He played the role of a middle class frustrated man, who vents out his frustration by murdering helpless women. Riteish was convincing in his act.
Govinda in 'Kill Dill'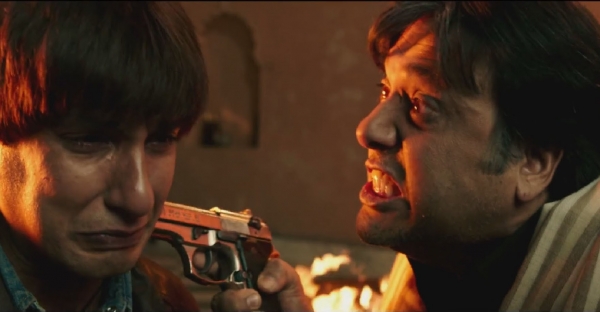 Bollywood's 'dancing superstar' Govinda turned villain for Shaad Ali's action comedy 'Kill Dil'. Govinda played local gangster 'Bhaiyyaji' who mentors two orphans played by Ranveer Singh and Ali Zafar. A gifted actor, Govinda impressed the viewers as whimsical 'Bhaiyyaji'.
Shah Rukh Khan in 'Darr' & 'Anjam'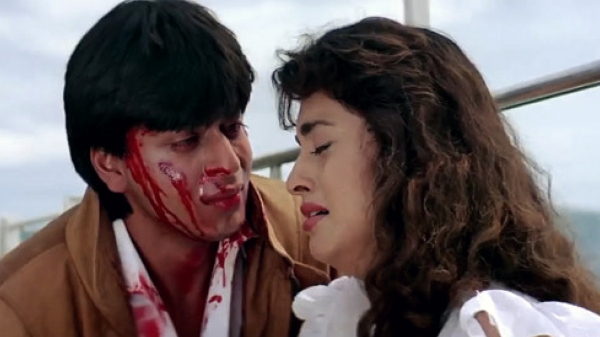 Shah Rukh Khan changed the entire game in Bollywood by doing landmark villainous roles, in 'Darr' and 'Anjam'. Shah Rukh was splendid in both the role and it did establish him as an actor.
Saif Ali Khan as 'Langda Tyagi in 'Omkara'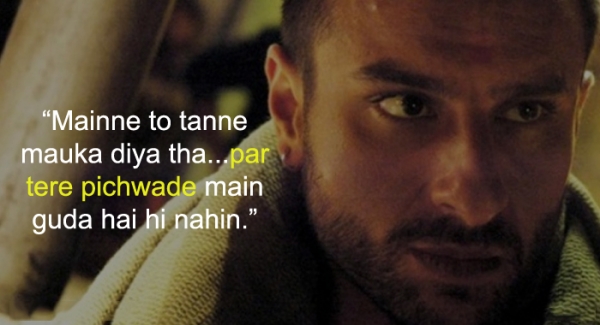 After doing 'chocolate boy' roles, Saif shocked everyone by accepting 'Langda Tyagi' in Prakash Jha's 'Omkara'. Saif's character display once again proved that he is not just a star but a true actor in every aspect.
Ajay Devgn in 'Khakee'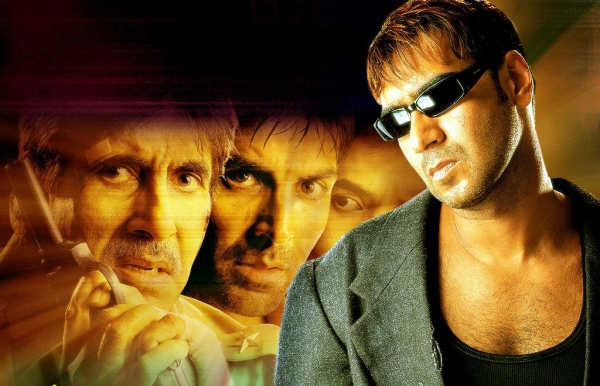 Ajay Devgn played 'bad man' in Rajkumar Santoshi's action thriller 'Khakee'. Ajay's brutal 'Yashwant Aangre' caught the attention of the audience. Ajay played this negative role with much gusto and flair.