Luscious long locks
Who doesn't want thick and long hair that flows like a river and shines as black as the night? Every woman knows the struggle of growing her hair out. It tests your patience and when it seems like it has just stopped, we give up and maybe even opt for a haircut. Ladies, growing your hair takes patience and a lot of TLC. Here are some tips if you are looking forward to those luscious locks.
1. Regular trims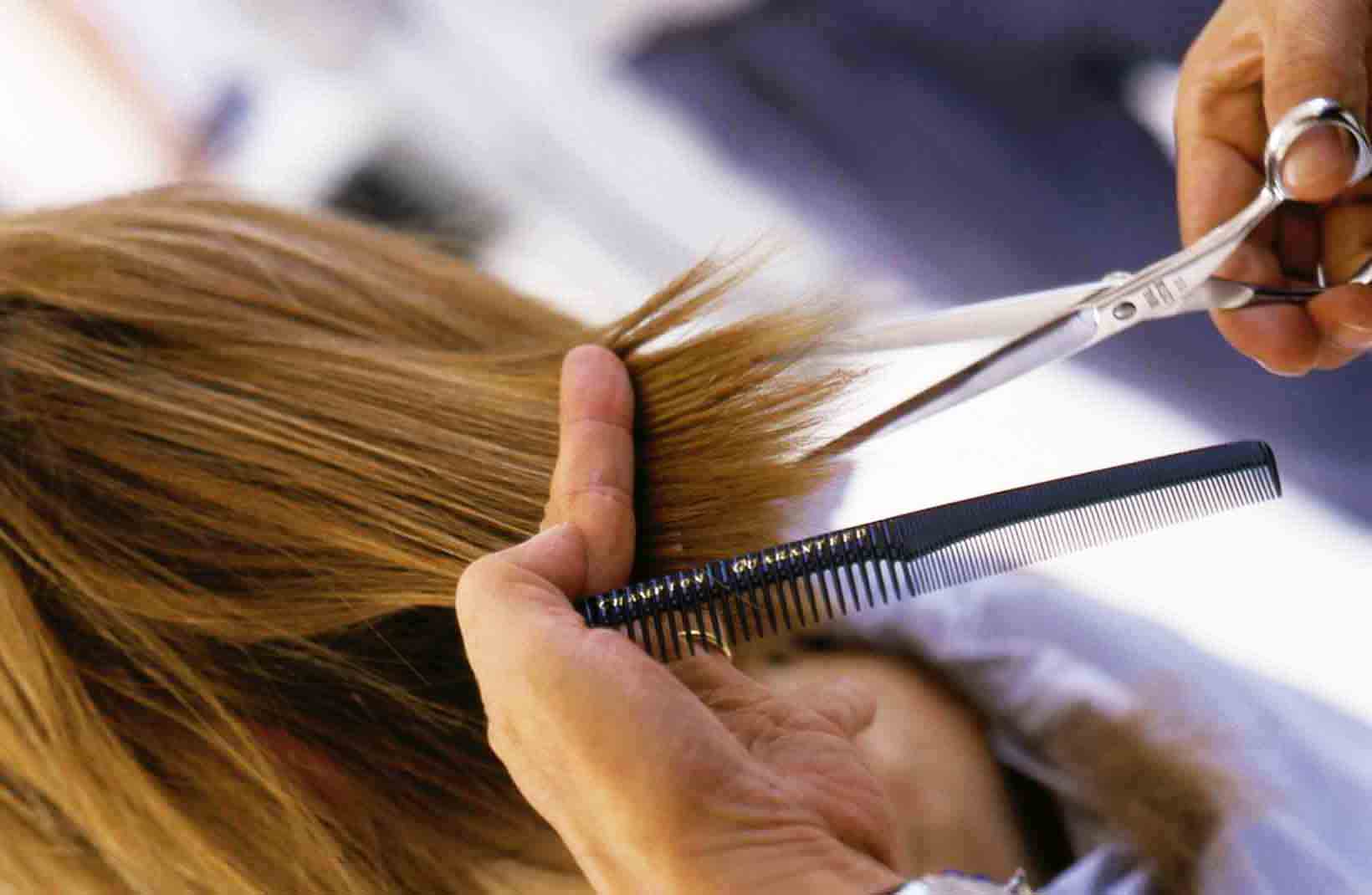 It might sound contradictory but a scissor is your best friend when you are growing your hair. Getting regular trims will keep the split ends away and make your hair look healthier.
2. Castor Oil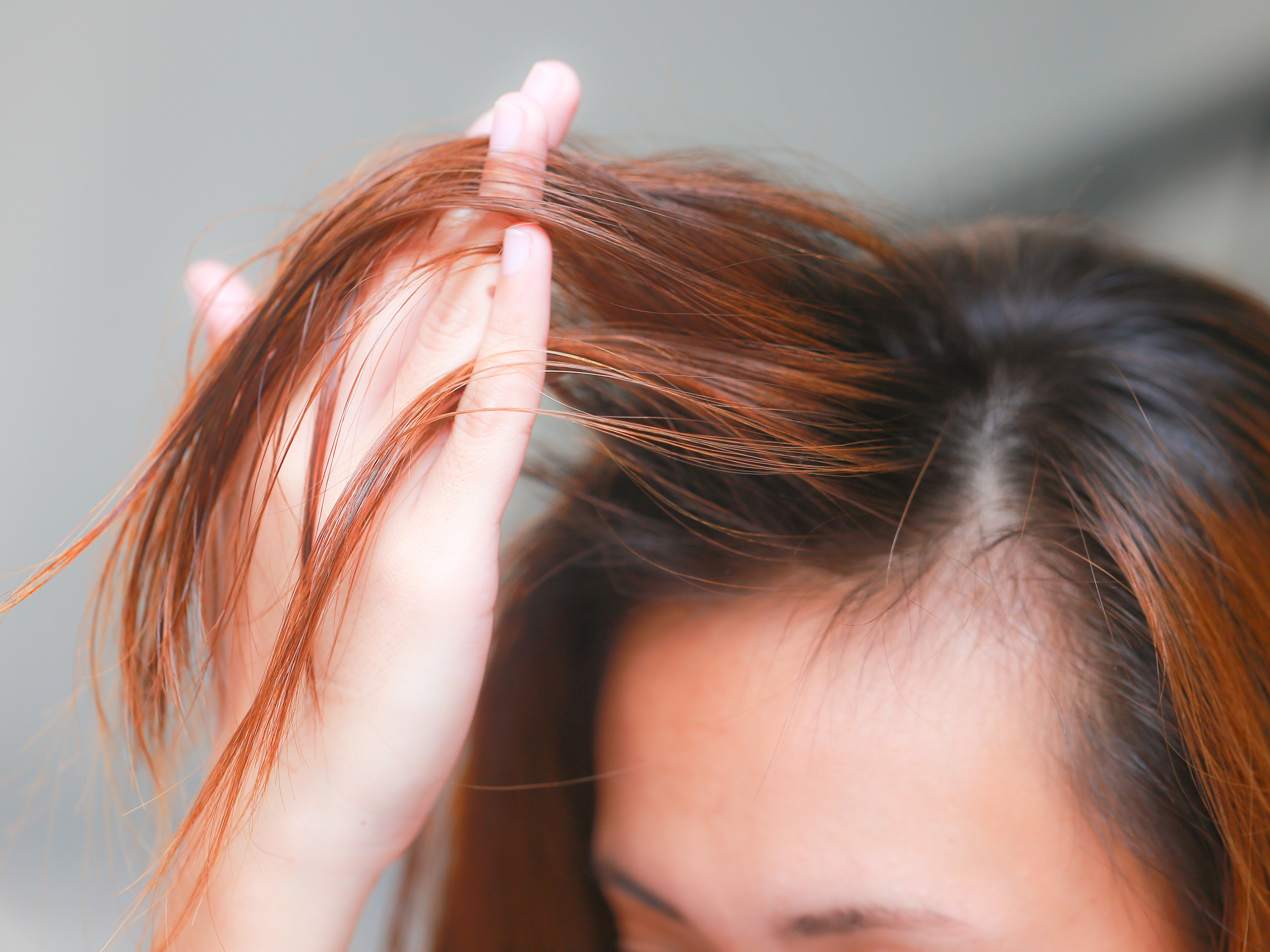 Everyone knows that Castor oil is like magic when applied on hair. Don't get me wrong, it won't grow your hair overnight, but it will speed up the process. Mix it with some coconut oil, massage your scalp and let it stay for an hour at least.
3. Brush right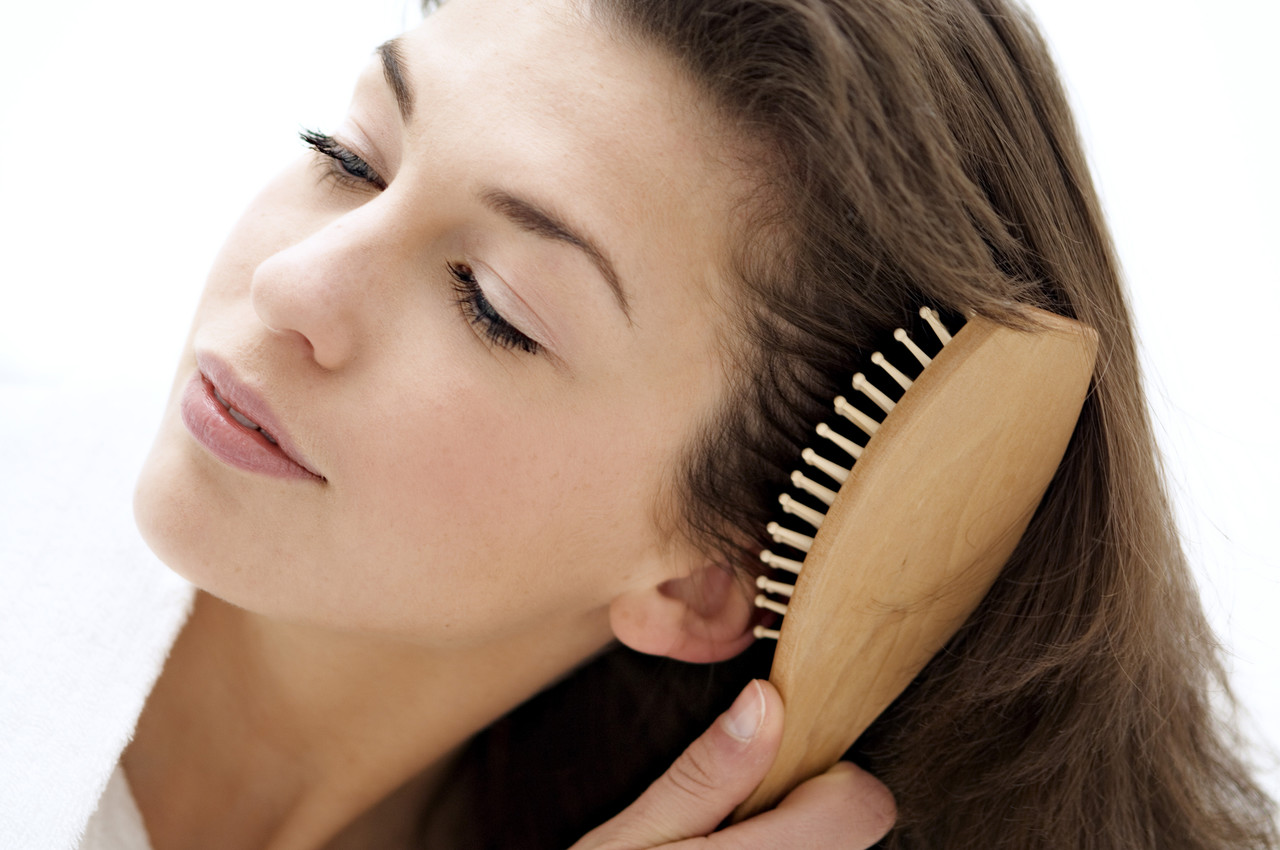 Do you brush your hair from root to tips? This is the wrong way to brush your hair. First of all, don't brush your hair every day, instead use a wide toothed comb. Secondly, brush your hair from the down up. Untangle your hair at the tips first and work your way up.
4. Eat right-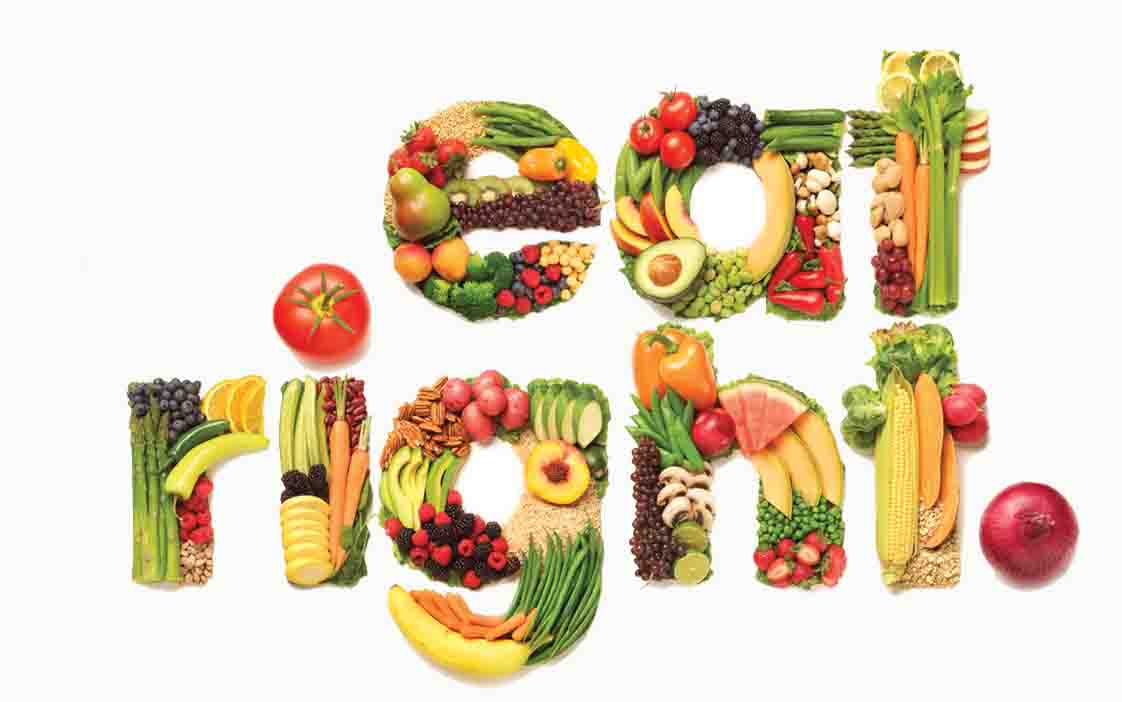 This may seem unrelated but it is no. trust me, eating right does so much good to your hair. It provides it with all the nutrition and strength to grow long. Opt for foods high in Vitamin A,B,C and E.
5. Be patient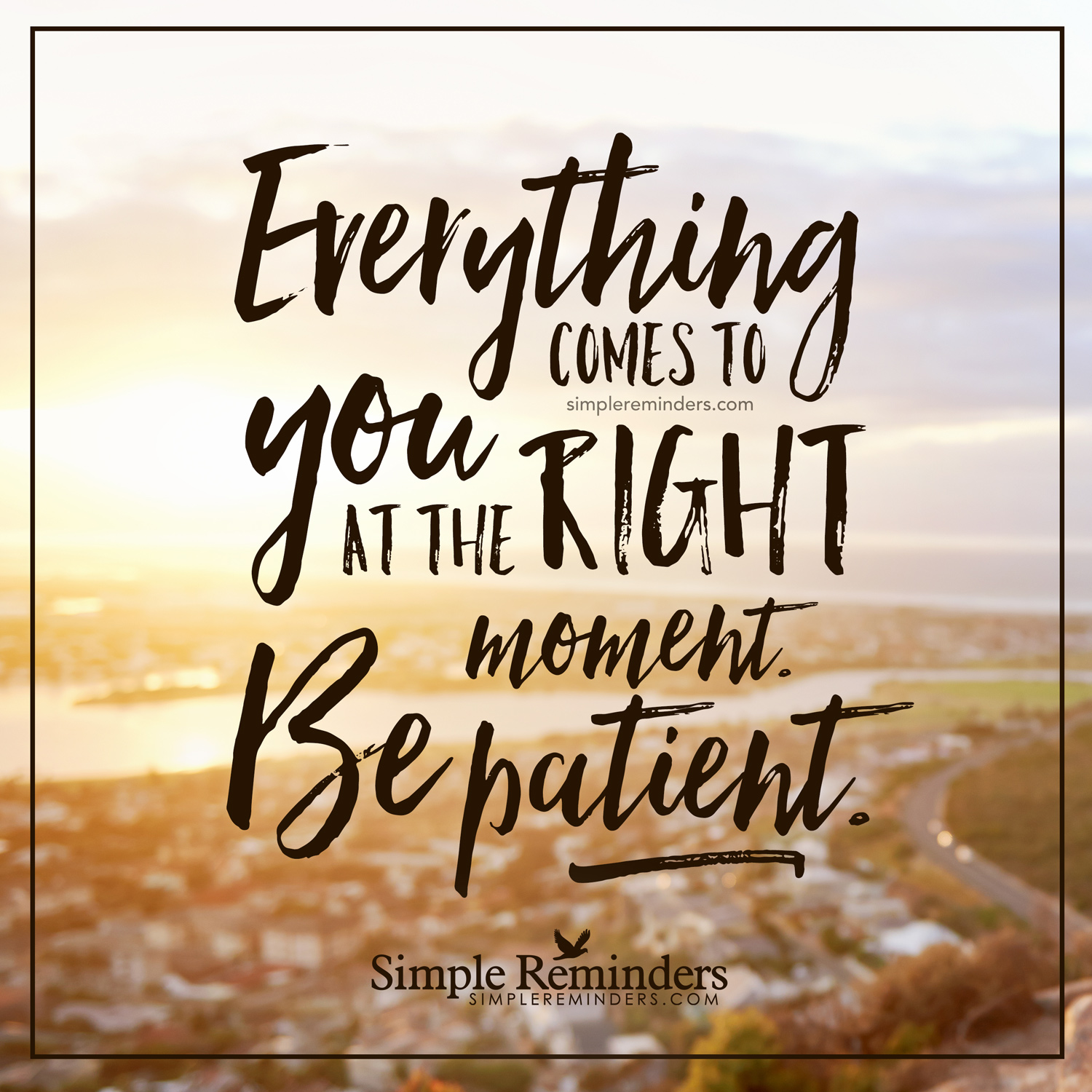 Lastly, be patient, girl! Hair growth is a slow and gradual process. Don't overdo these remedies and give your hair the extra love it needs. You will see results eventually, I promise.
Never give up!