Get your reading glasses on
There will never be enough time to finish reading all the books in the world and there will never be enough space in our bookshelves to contain our book fetish. However, some books are best read at a certain age to make us more mature and wise holistically and to live life fearlessly. Here is a list of 5 books every woman should read before she turns 25.
Wild by Cheryl Strayed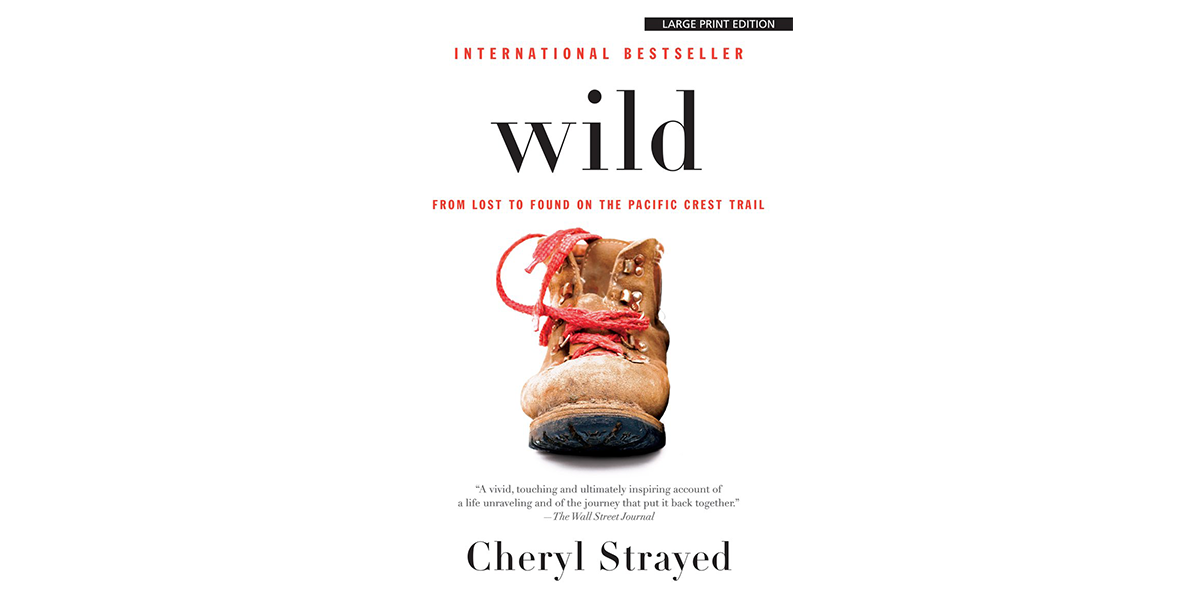 Now made into a blockbuster motion picture starring Reese Witherspoon, Wild is the journey of a 26 year old woman whose life seems to be crumbling all around her, when she takes a life altering decision of walking eleven hundred miles of the west coast of America and to do it alone with no prior training with only a promise of hope at the end.
The Bell jar by Sylvia Plath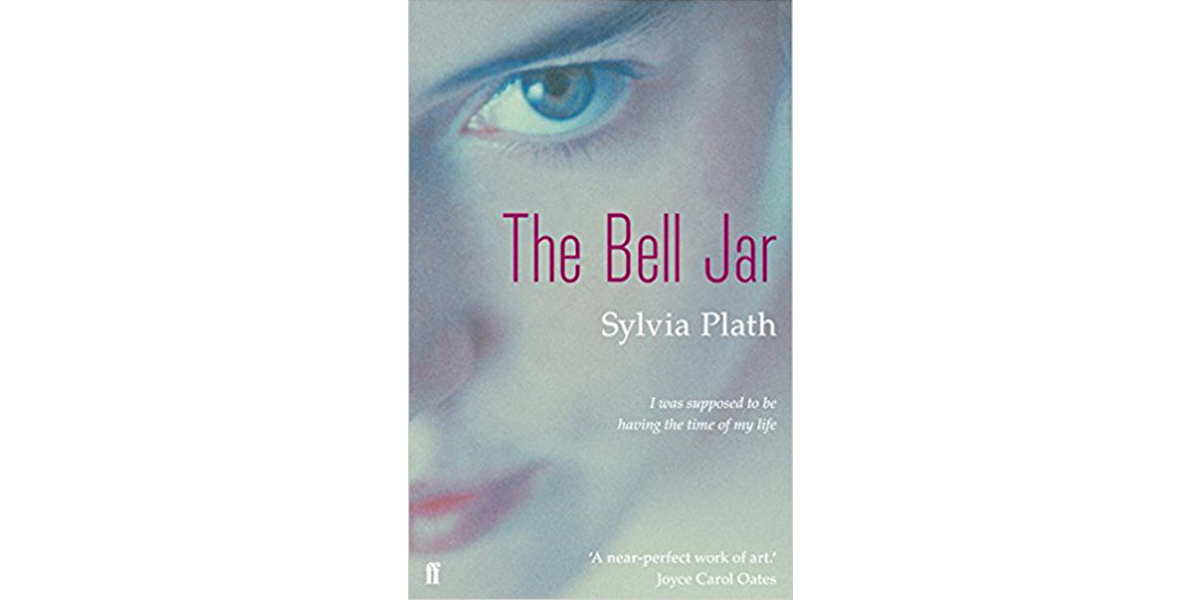 This semi-autobiographical novel by Plath was publishes months before she tragically took her own life. The novel talks about the struggles of being a woman in the 1960s. If you are a feminist at heart, this one's for you.
The Handmaid's Tale by Margaret Atwood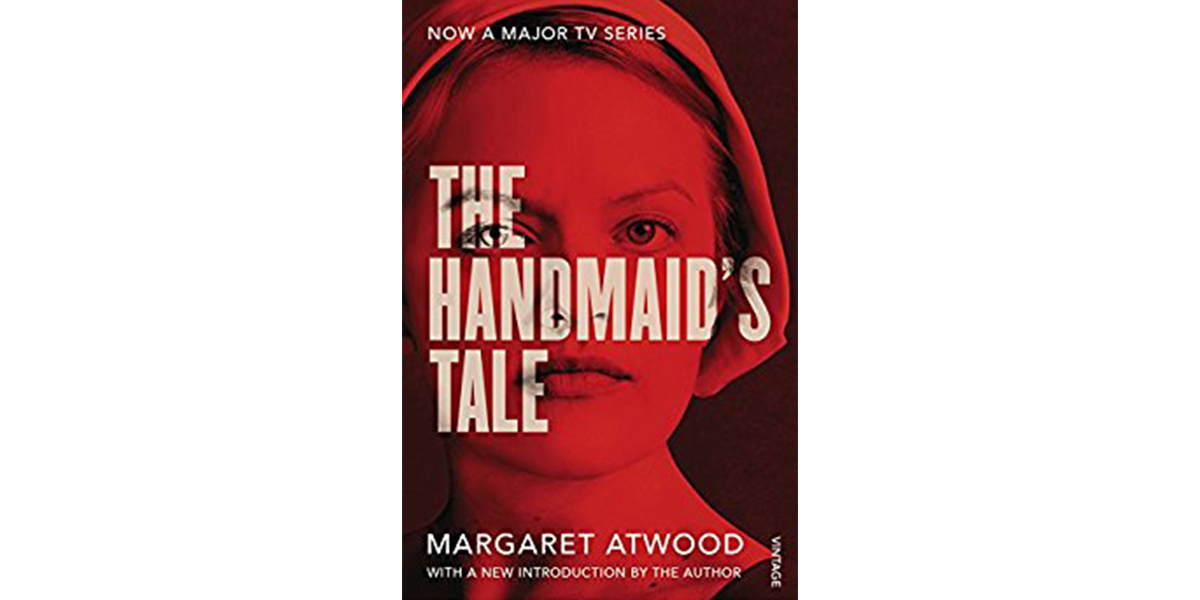 Set in a dystopian reality, this book takes us on the journey of Offred, a handmaid whose desires have been killed and who has no control over her own body due to decline in female fertility.
Pride and Prejudice by Jane Austen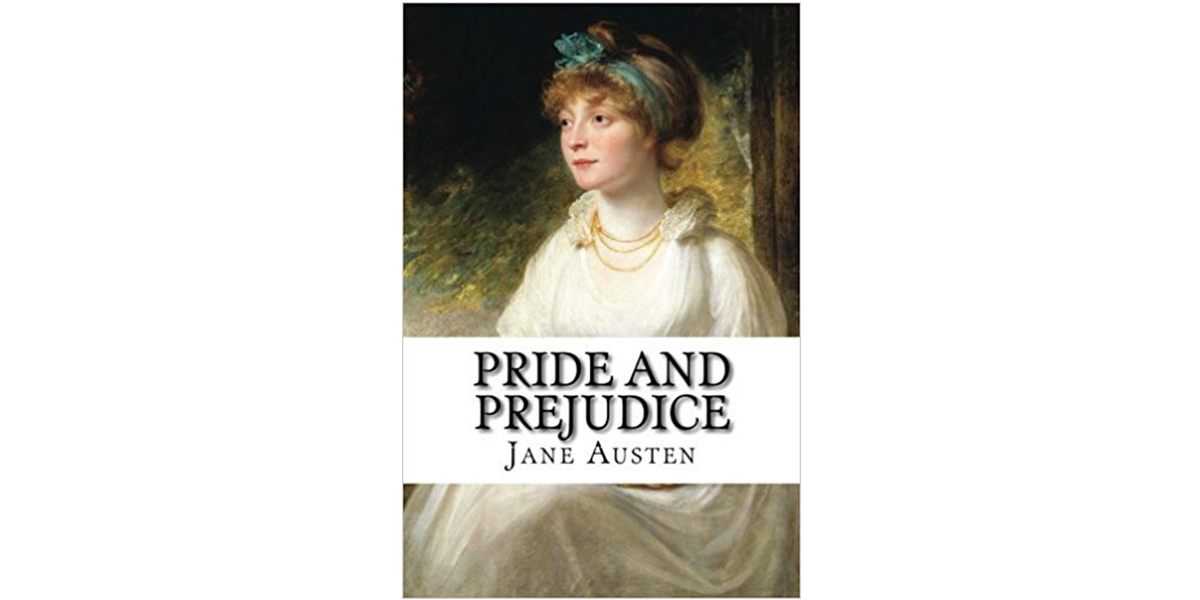 This novel makes us believe in love again and look for own Mr. Darcy, it will also teach us never to settle for anything less than what we deserve. This novel with satirical and feminist undertones is a must read for every 20 something woman.
Is Everyone Hanging out Without Me?(And other concerns) By Mindy Kaling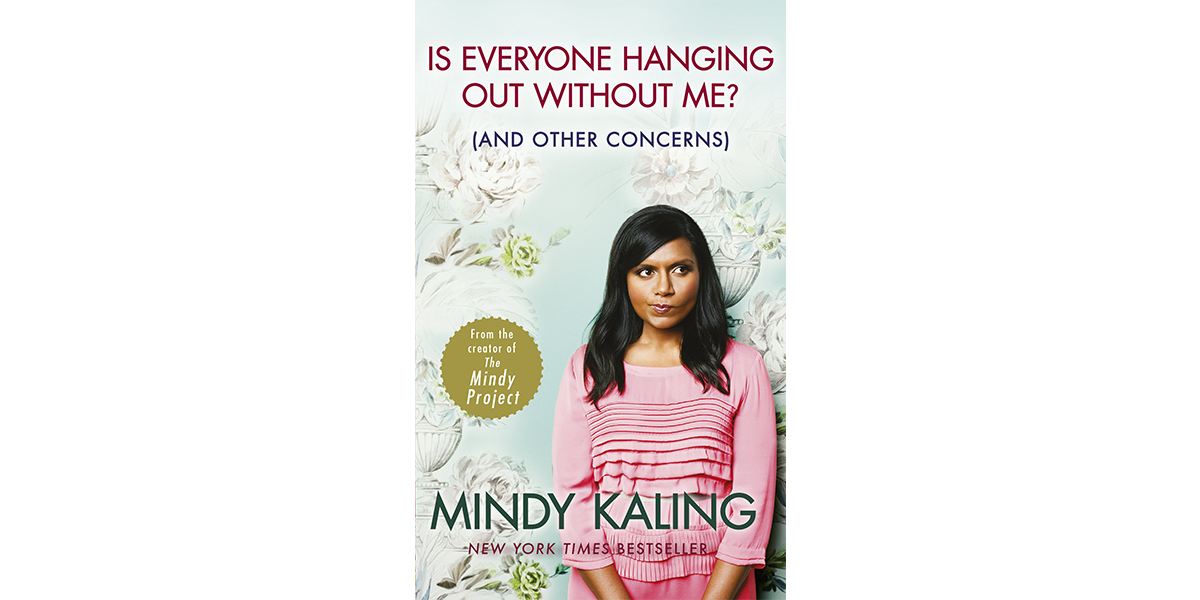 This witty and hilarious book by Kaling covers her journey as a comedian, actress, an obedient child and finally a writer. She talks about everything from being a chubby brown girl to living the celebrity life all the while never forgetting the small things like running errands.
Update your reading list girls!