"The Bigg Buzz" is a show that provides a platform for eliminated contestants and special guests to share their insights regarding the events of the week, offering perspectives on the strengths and weaknesses of the participants.
On occasions, former contestants also make appearances on the show, offering their assessments on the performance of the current participants and who needs to step up their game. The segment is skillfully hosted by the talented Krushna Abhishek, who engages in insightful interviews with the guests, delving into their views on the show and its contestants.
The much-anticipated Bigg Boss Season 17 has kicked off, and the first week brought its fair share of drama. Notably, Abhishek found himself in a clash with several housemates. Couples Ankita and Vicky had their share of disputes, while Neil and Aishwarya received a warning to step up their game.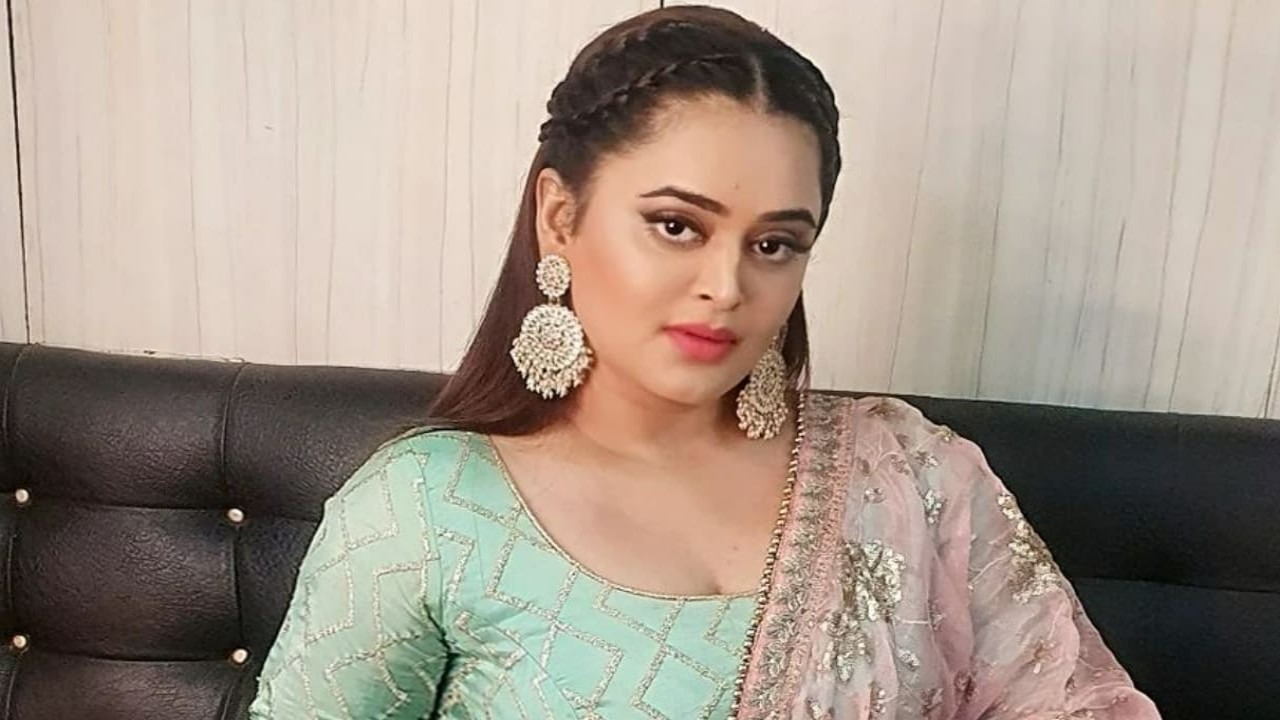 According to insider reports, Bebika Dhurve is scheduled to appear as a guest on Bigg Buzz. In this anticipated interview with Krushna Abhishek, she will share her perspectives on the latest season of the show and its contestants. As we all know, Bebika is known for her candid and forthright nature, so the audience can look forward to some engaging and honest conversations during the show.
Indeed, it will be intriguing to hear Bebika's insights on the current season.
Also Read- EXCLUSIVE: Kapil Sharma And Netflix To Collaborate For A Celeb Based Comedy Show