Karan Johar's directorial masterpiece, "Kuch Kuch Hota Hai," featuring the stellar cast of Shah Rukh Khan, Rani Mukerji, Kajol, and more, has etched its place as one of the most iconic Indian films ever made. As this cinematic gem approaches its 25th anniversary, the film's creators have announced a special re-release in select theaters on October 15, 2023, to celebrate this milestone.
To the sheer delight of fans, the tickets for "Kuch Kuch Hota Hai" witnessed an unprecedented rush, with every seat snapped up in just 25 minutes. The overwhelming response stands as a testament to the enduring love and appreciation for this timeless classic.
Tickets Of Kuch Kuch Hota Hai Get Sold Out Within 25 Minutes
In celebration of the 25th anniversary of "Kuch Kuch Hota Hai," the creators made a thrilling announcement - the iconic film could be enjoyed once again at a special price of just Rs 25. Sharing the ticket booking link in their Instagram bio, they opted for a rather casual approach with no major prelude. To everyone's astonishment, within a mere 25 minutes, all tickets for "Kuch Kuch Hota Hai" were completely sold out in its limited advance release. This unexpected yet overwhelming response stands as a testament to the enduring love and admiration audiences continue to hold for Shah Rukh Khan, Kajol, Rani Mukerji, and, of course, this beloved film, even after 25 remarkable years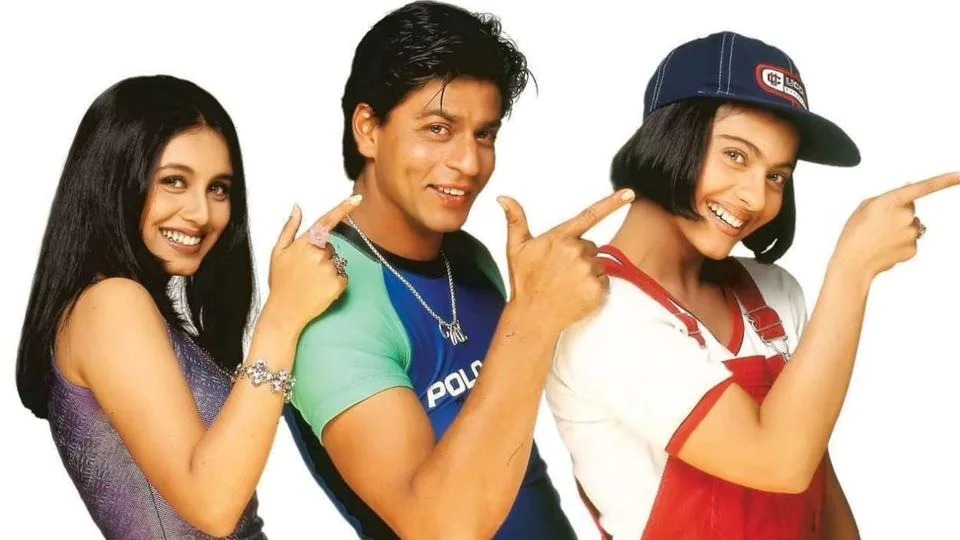 Audience Book Tickets For Kuch Kuch Hota Hai Despite the Fact That The Film Is Readily Available On Television And On Digital
"Kuch Kuch Hota Hai" is readily available in the digital realm and makes appearances on television periodically. However, surprisingly, a considerable portion of the audience showed a distinct preference to purchase tickets and experience the film in the theatrical setting. In an era where audiences meticulously choose the films they invest their time in, witnessing such a strong response in advance bookings for a 25-year-old film is heartening. It remains to be seen if Karan Johar's Dharma Movies opts for a broader release, considering the evident enthusiasm of the audience to relive the magic of the film on the big screen.
About Kuch Kuch Hota Hai
Upon discovering a heartfelt letter penned by her late mother, Anjali, portrayed by Rani Mukerji, makes a poignant decision. She embarks on a mission to reunite her widowed father, Rahul, played by Shah Rukh Khan, with his true love, another Anjali, portrayed by Kajol. This touching narrative is a testament to the enduring power of love and connection.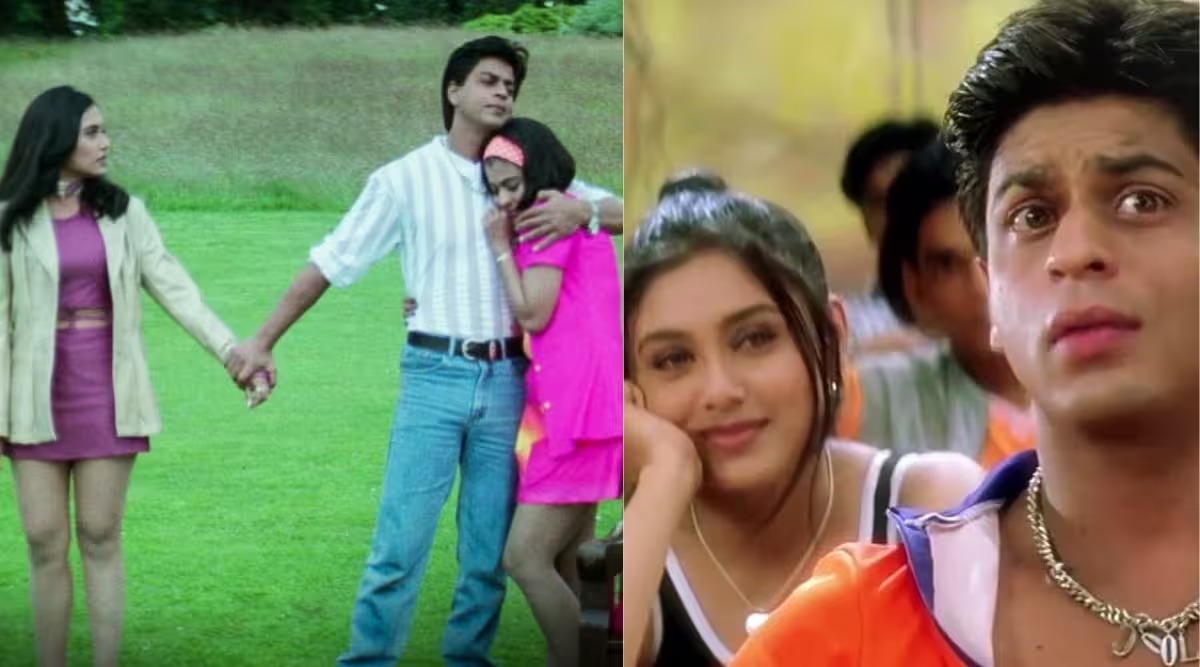 When And Where You Can Watch Kuch Kuch Hota Hai
On the 15th of October, 2023, "Kuch Kuch Hota Hai" will grace select theaters for a special viewing experience. Additionally, the film will remain available for streaming on its authorized platform, ensuring that fans can choose how they want to relive the magic of this iconic movie.