Aftab Shivdasani is one of the well-known Bollywood actors. He is known for his films like Masti, Grand Masti and Great Grand Masti. The actor is now in the Headlines for a shocking reason where he has become the victim to a cyber fraud.
Aftab Shivdasani received a text message instructing him to update his Know Your Customer (KYC) details, with the warning that his bank account would be suspended if he failed to do so. Unfortunately, after following the provided link, he fell victim to a scam and lost Rs 1.50 Lakhs.
The actor promptly filed a case with the Bandra police station, recounting the incident. According to the police statement, Shivdasani had received a message from an unfamiliar mobile number. The message contained instructions to update his KYC details associated with the bank, with a warning that his account would be suspended if he didn't comply. In response, Shivdasani clicked on the link provided in the message and followed the instructions. To his dismay, he soon received a notification that Rs 1,50,000 had been debited from his account.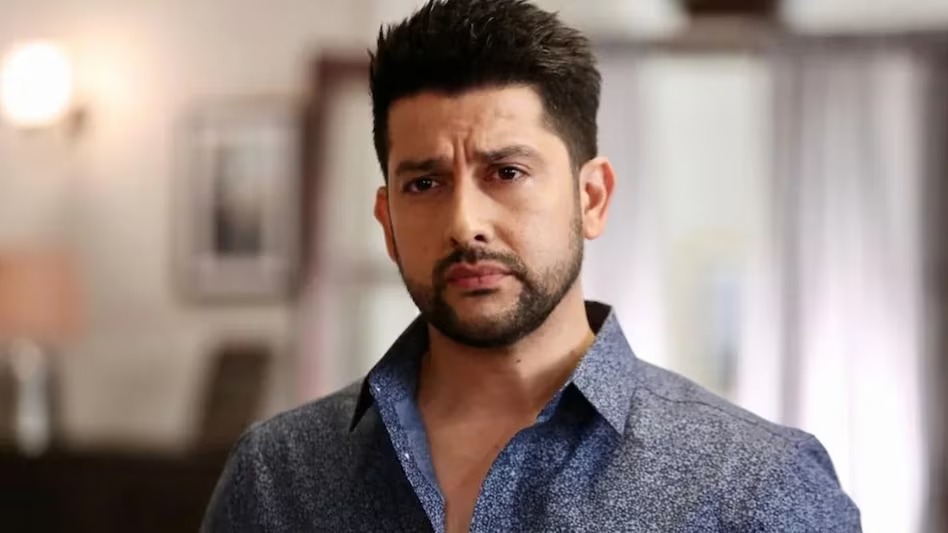 The officer went on to explain that a case had been registered under relevant sections of the Indian Penal Code (IPC), including 420 (cheating), and corresponding sections of the Information Technology (IT) Act. He also mentioned that the investigation was actively ongoing.
Also Read- 10 Must Watch Old Bollywood Movies Hand Picked For You