Ved Vyas Tripathi, also known as Bhajan Kumar (Vicky Kaushal), was born and raised in Balrampur in a devout Hindu family. He yearns to live a simple, everyday life while being a Pandit, which he satisfies in the company of his friends. He unexpectedly develops feelings for a Sikh woman (Manushi Chhillar). One tragic night, Bhajan Kumar learns that he was born a Muslim rather than a Hindu thanks to a letter. With the exception of his Brahmin father, who has left for a pilgrimage, practically everyone in Bhajan's home has changed how they act towards him. Bhajan feels uncomfortable and decides to leave his home and formally convert to Islam.
The Great Indian Family promotes respect for all religions. A film unexpectedly delivers a message so admirable that you begin to wonder if it's a dream or if it's actually happening at a time when religious fanaticism and religious intolerance are at their height. The time of the movie's release couldn't have been better, and it is filled with heart. There isn't much argument in The Great Indian Family outside of its subject matter. eventually starts out slowly and has some pacing flaws, but eventually picks up steam and concludes triumphantly. As you leave the theatre, the family performer will leave you with a big smile and a tear in your eye.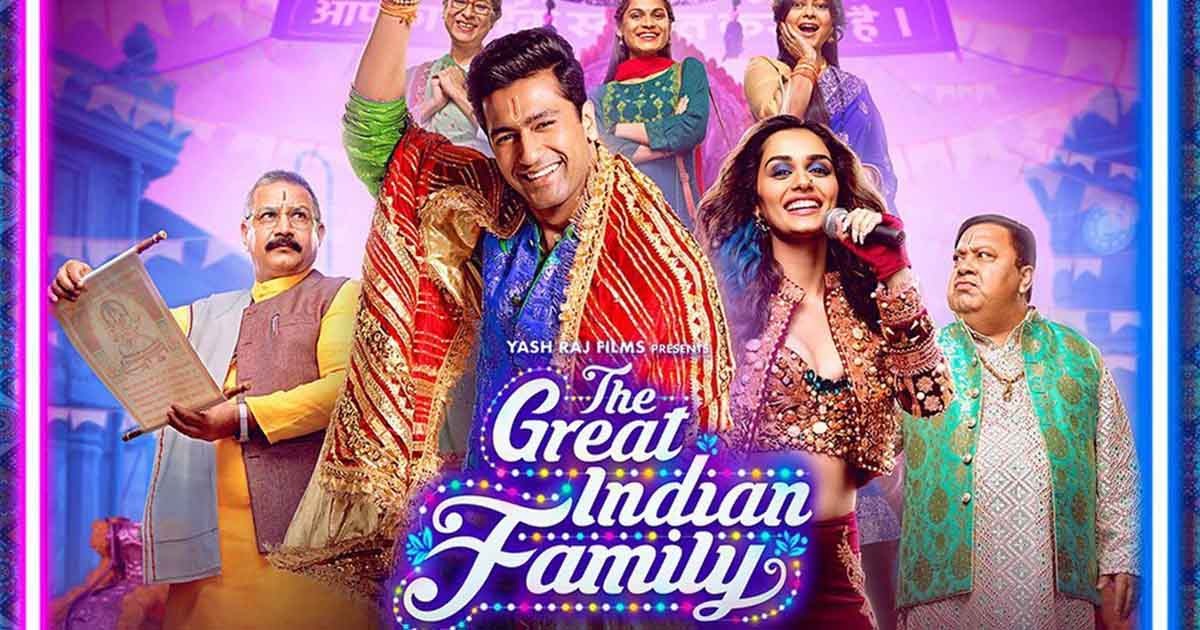 The movie lags a little at first, as was already mentioned, and by the time it reaches the halfway point—three songs accounting for the majority of the running time—it really picks up. When you see the movie, it could seem a little old, but again, the timing of the movie's debut couldn't have been better given the religious restrictions our nation still faces. The movie has several overly theatrical, dialogue-heavy scenes that make it play out like an Indian soap opera, but because of its gentle landing, most of it can be overlooked.
Vicky Kaushal might be referred to as Mr. Dependable. His strong performance serves as more proof that Vicky Kaushal can turn in a weak performance but never a weak film. He excels in the part of Bhajan Kumar and carries the movie on his strong back.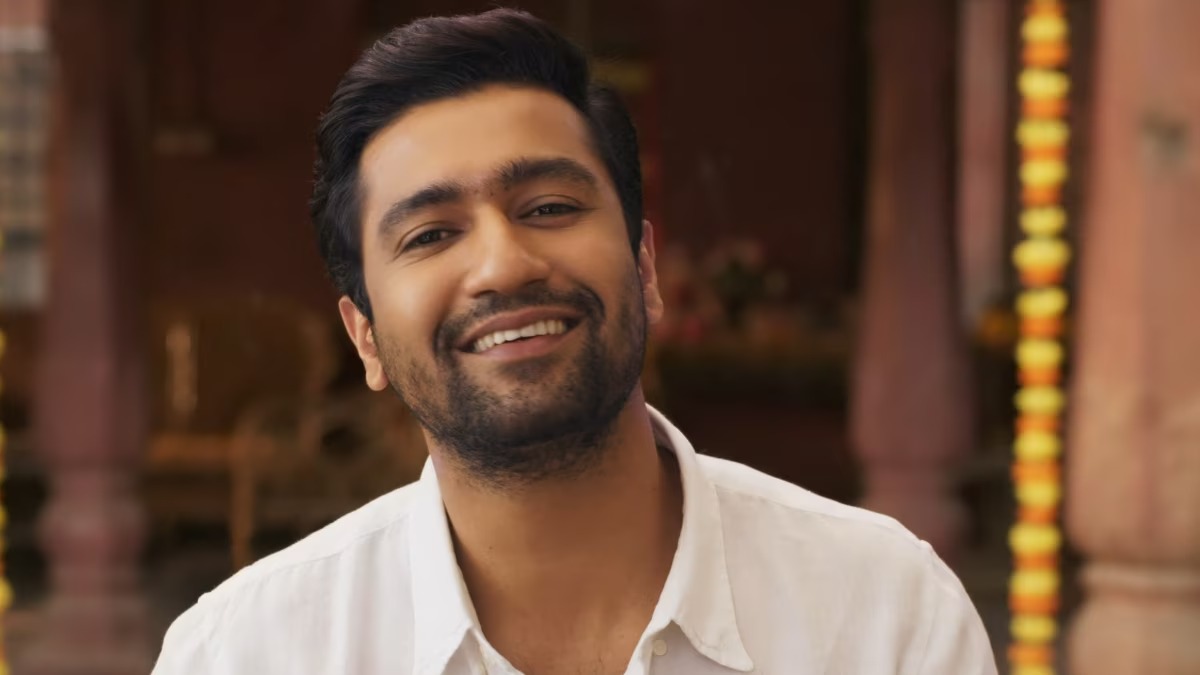 Manushi Chhillar doesn't have many opportunities to demonstrate her acting prowess. However, she appears glamorous in the songs and moments in which she appears.
Manoj Pahwa, who plays Bhajan Kumar's uncle, is equally as good as Kumud Mishra, who plays Bhajan's father.
Other supporting actors in the movie provide excellent support and significantly raise the film's calibre.
The Great Indian Family by Vijay Krishna Acharya comes highly recommended. The whole family should watch this movie together. There is optimism that the film's compelling message will have a greater general impact. Go ahead and purchase your tickets.