Several new Bollywood films are released on OTT platforms every week. The streamers make an effort to include films from every genre on their OTT viewing menu, including action, family, rom-com, and more, in an effort to satisfy the preferences of all movie lovers. Future Bollywood films are available on almost all well-known OTT services, including Disney+ Hotstar, Netflix, Amazon Prime Video, JioCinema, Voot, and Zee5. From Ranveer Singh and Alia Bhatt's family comedy Rocky Aur Rani Kii Prem Kahani to Vicky Kaushal and Sara Ali Khan's Zara Hatke Zara Bachke, there is also Anushka Sharma's Chakda 'Xpress.
Upcoming Bollywood Movies On OTT (September 2023)
1. Jaane Jaan
The Devotion of Suspect X, written by Keigo Higashino and released in Japan in 2005, is the inspiration for the movie Jaane Jaan. In the mystery-thriller, Kareena Kapoor Khan portrays a single mother involved in a homicide. Along with the actress, Vijay Varma and Jaideep Ahlawat also have prominent roles. The film decided to have a direct digital release. Balaji Motion Pictures, Kross Pictures, 12th Street Entertainment, Northern Lights Films, and Boundscript are the production companies for the Sujoy Ghosh movie.
Jaane Jaan Ott Release Date- 21 September 2023
Where To Watch- Netflix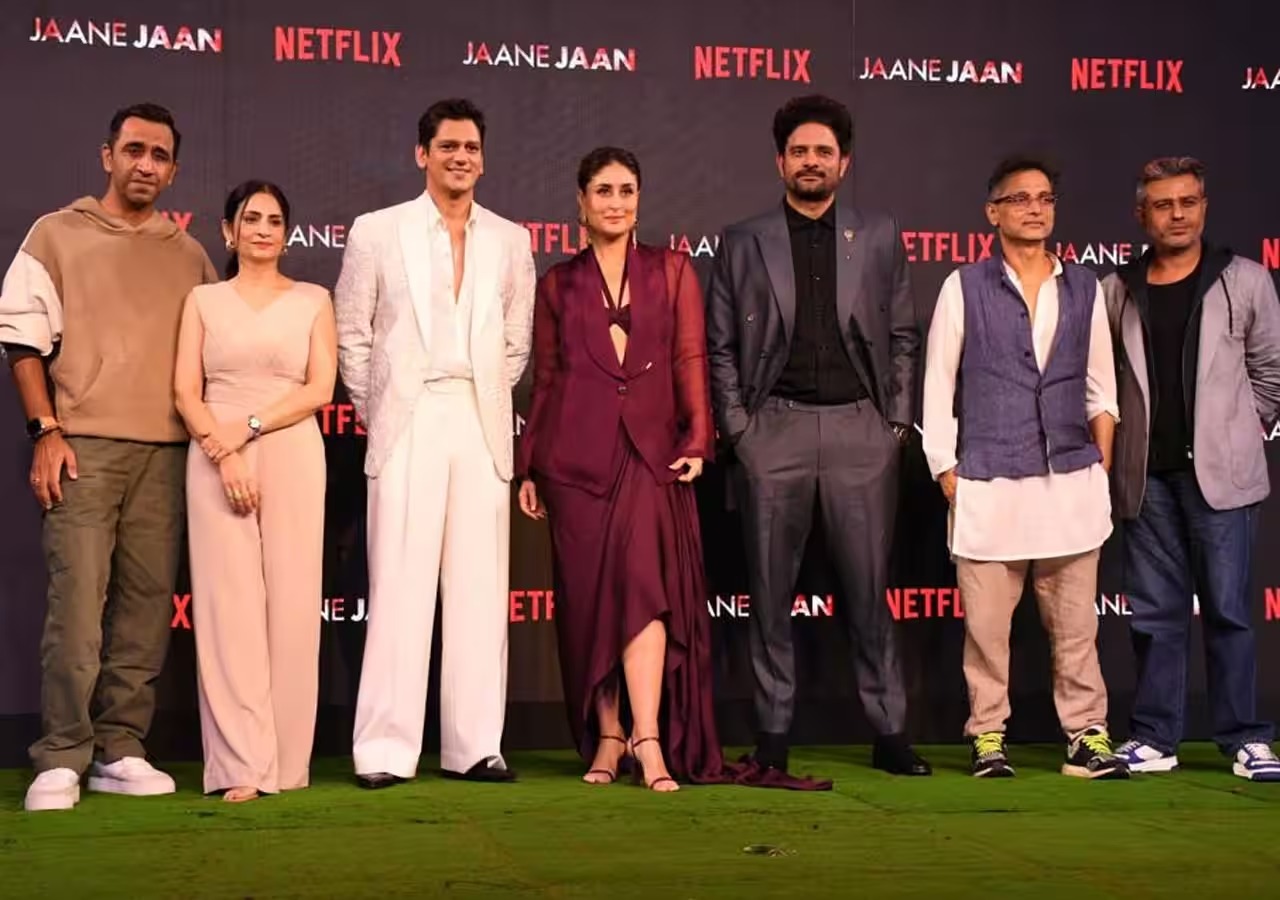 2. Chatrapathi
With Chatrapathi, Bellamkonda Sreenivas made his Bollywood debut. It is a remake of the Telugu film of the same name from 2005, which starred Prabhas. The movie's director is V. V. Vinayak. Shivaji, a refugee and Parvati's adopted son, is the protagonist of Chatrapathi. After Parvati was torn apart by his stepbrother Ashok's jealously in Pakistan years prior, Shivaji embarks on an epic quest to find his mother. Along with his ally Sapna, Shivaji fights the tyrannical forces of Bhairav and Bhavani as their romance blossoms, earning him the name Chatrapathi among the other refugees. Things heat up as Ashok learns of Shivaji's survival and alliances with foes. It ends with a thrilling conflict in which the protagonist prevails and is reunited with Parvati.
Chatrapathi Ott Release Date- September 2023(Tentative)
Where To watch- Zee 5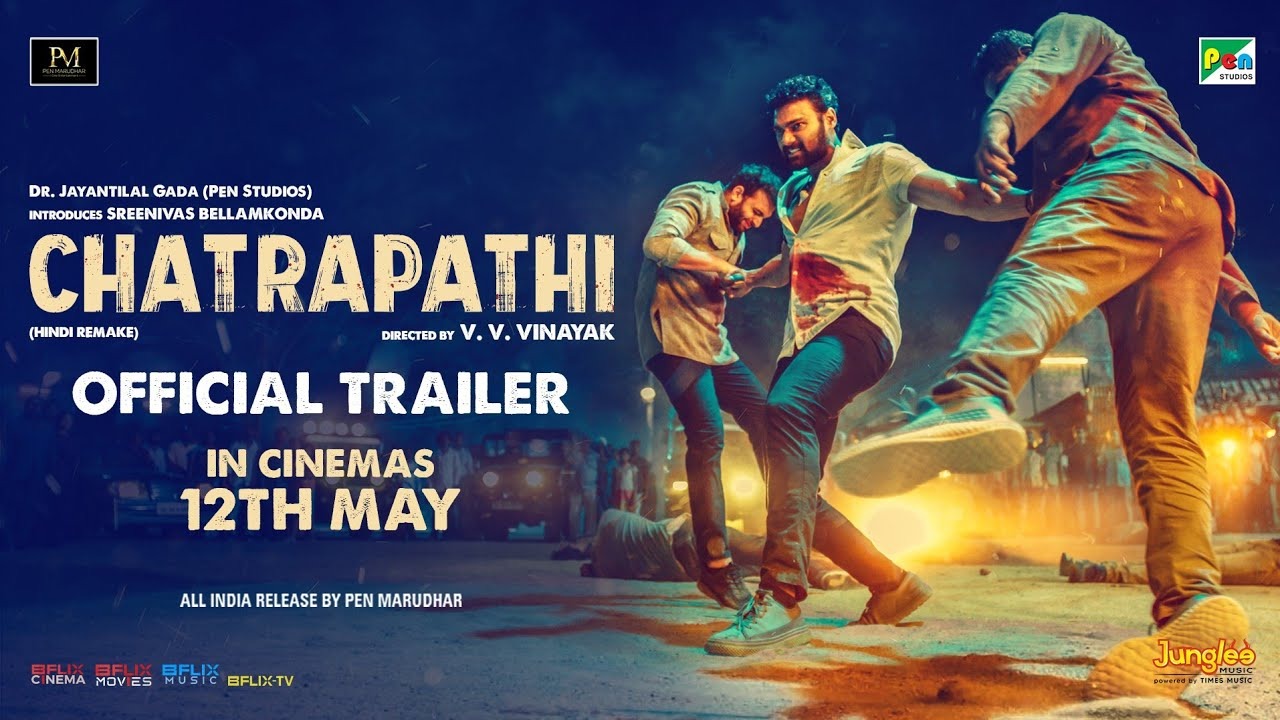 3. Khufiya
Krishna Mehra, played by Tabu in Khufiya, is a RAW agent. She needs to find a system saboteur who is selling the nation's defence secrets. She struggles with being both a spy and a lover. Is Mehra going to catch the criminal? View this film to find out.
Khufiya Ott Release Date- September 2023(Tentative)
Where To Watch- Netflix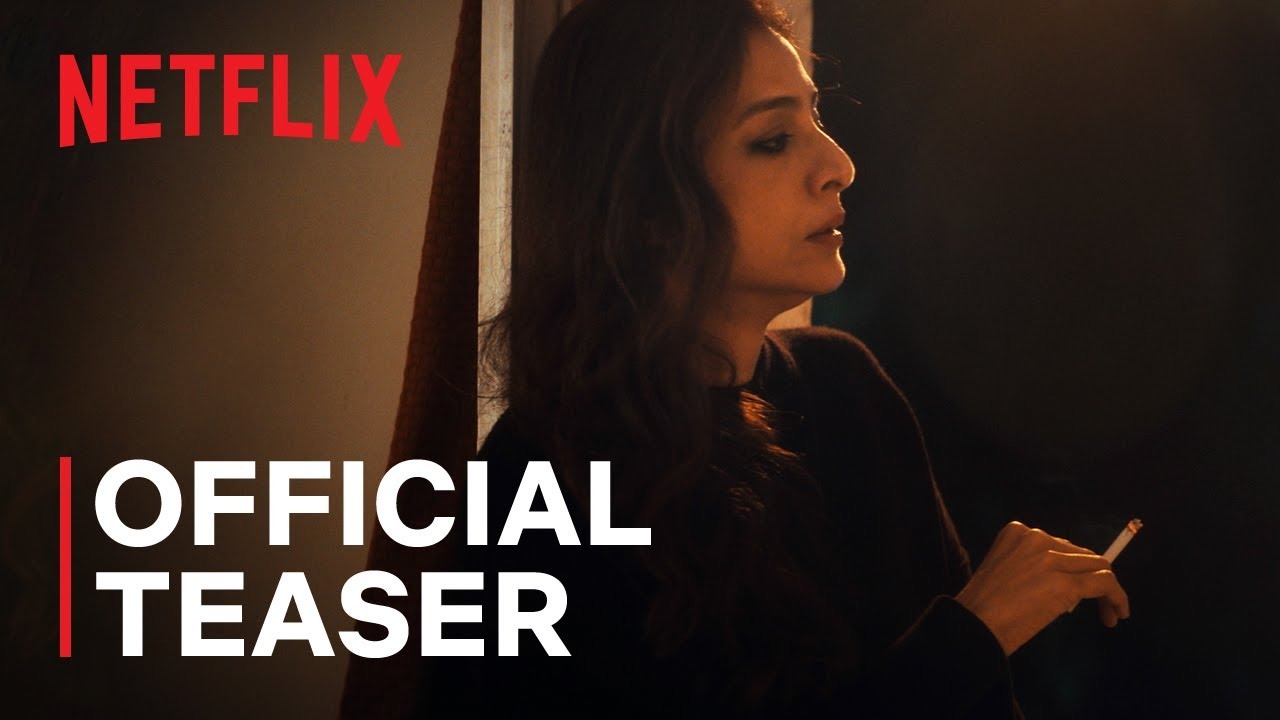 4. Chakda Xpress
The film Chakda 'Xpress was inspired on the life of Jhulan Goswami. She is among the all-time best female cricketers. One of the most talented bowlers on the Indian team, this film follows her path as she battles to make the national team. Jhulan, a right-handed batter and right-arm medium-fast bowler, is one of the all-time fastest bowlers. She was given the moniker Chakda Express since she was born in the town of Chakdaha.
Chakda Xpress Ott Release Date- September 2023
Where to Watch- Netflix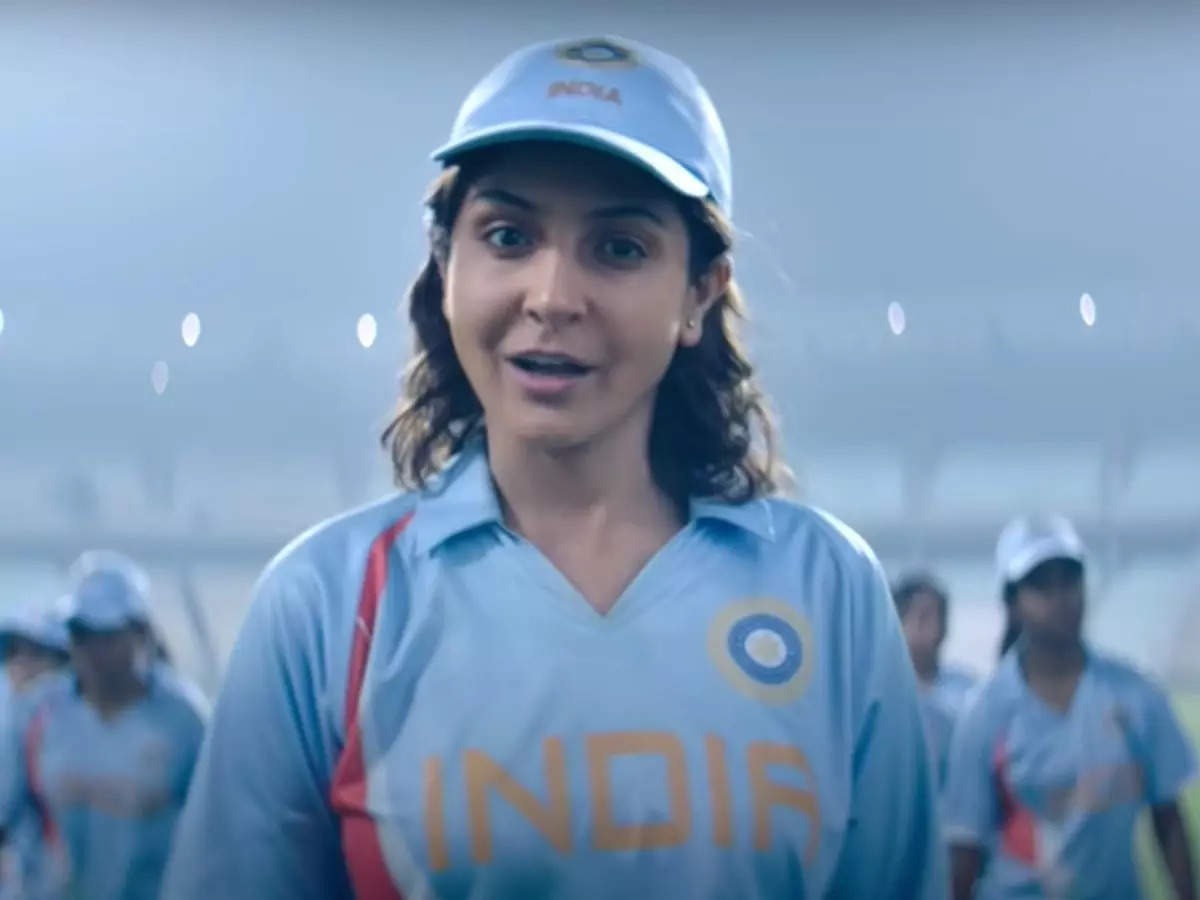 5. Zara Hatke Zara Bachke
The main characters of the Zara Hatke Zara Bachke story, according to the trailer, will be Kapil and Somya, a middle-class married couple from Indore. After the wedding, the couple remains with the family. They mention divorce, as the teaser suggests, in order to live apart from their family and spice up their marriage. The movie will be shown in theatres on June 2, 2023. The film's digital streaming rights have been purchased by JioCinema, a post-theatrical outlet.
Zara Hatke Zara Bachke Ott Release Date- To Be Announced
Where To Watch- Jiocinema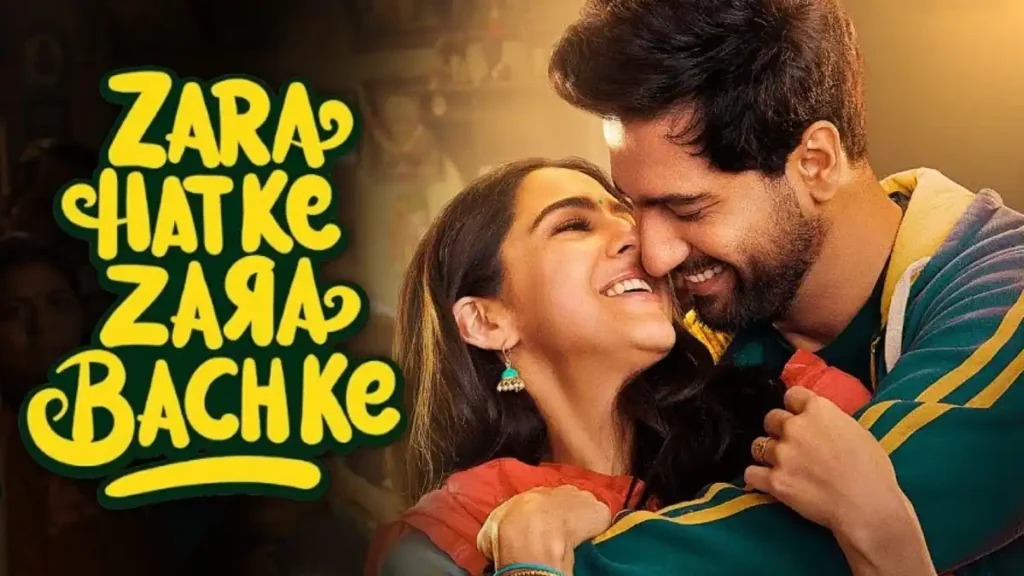 6. Rocky Aur Rani Ki Prem Kahaani
With Rocky Aur Rani Kii Prem Kahaani, Karan Johar made his directorial comeback after a protracted absence. The main characters in the movie are portrayed by Ranveer Singh and Alia Bhatt. The movie will debut in theatres on July 28, 2023. The Randhawas and the Chatterjees will be the focus of the story, along with Rocky and Rani's kahani. Rocky is portrayed by Ranveer Singh, and Alia Bhatt plays Rani.
Rocky Aur Rani Ki Prem Kahaani Ott Release Date- To Be Announced
Where To Watch- Amazon Prime Video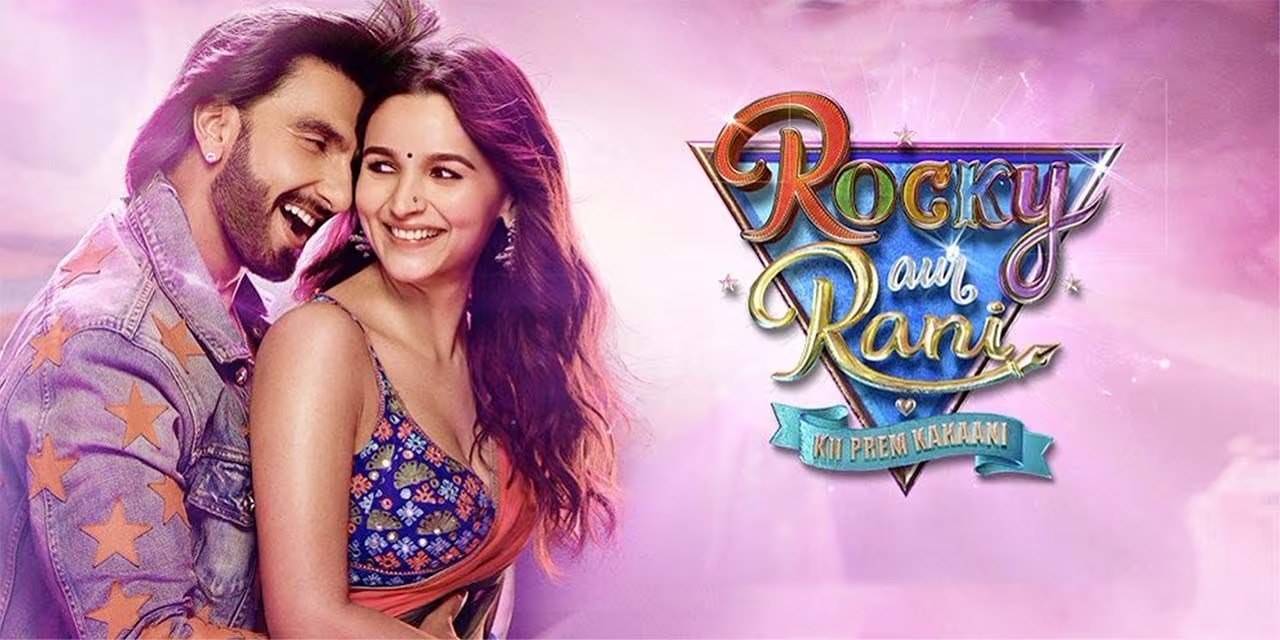 7. Omg 2
The main character in OMG 2 is Kanti Sharan Mudgal, a devoted follower of Lord Shiva as well as a caring husband and parent. Vivek, his son, gets one day expelled from school after being accused of suspected immoral actions. Kanti learns that his son was a victim of fraud. He feels discouraged. But in an unforeseen twist, the might of God guides him down the noble road. Kanti then makes the decision to file a lawsuit and hold everyone accountable. The Central Board of Film Certification, or CBFC, reportedly imposed 27 edits to the movie. The part that Akshay Kumar played was changed from Lord Shiva to Shivdoot/Messenger of God in one of the edits. The trailer also depicts this modification.
Omg 2 Ott Release Date- To Be Announced
Where To Watch- Jiocinema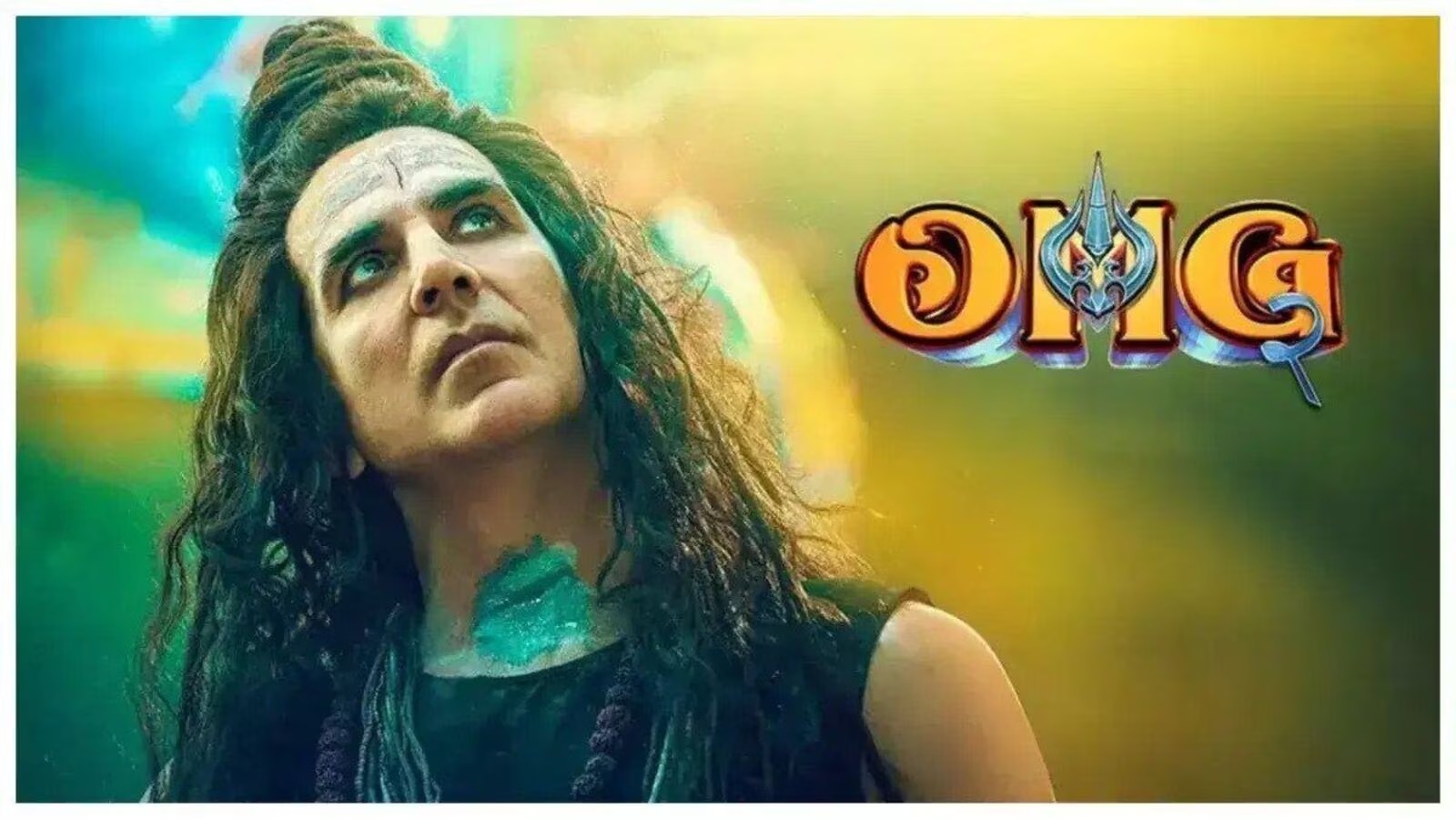 8. Gadar 2: The Katha Continues
The period action drama film Gadar 2: The Katha Continues is a follow-up to the 2001 film Gadar: Ek Prem Katha. In the midst of the Crush India campaign in 1971, Tara Singh returns to Pakistan on his own initiative to release his son Charanjeet Singh/Jeete, who is being kept captive and subjected to torture by Pakistani soldiers. As Sakeena and Tara Singh, Sunny Deol and Ameesha Patel return.
Gadar 2 Ott Release Date- To Be Announced
Where To Watch- Zee5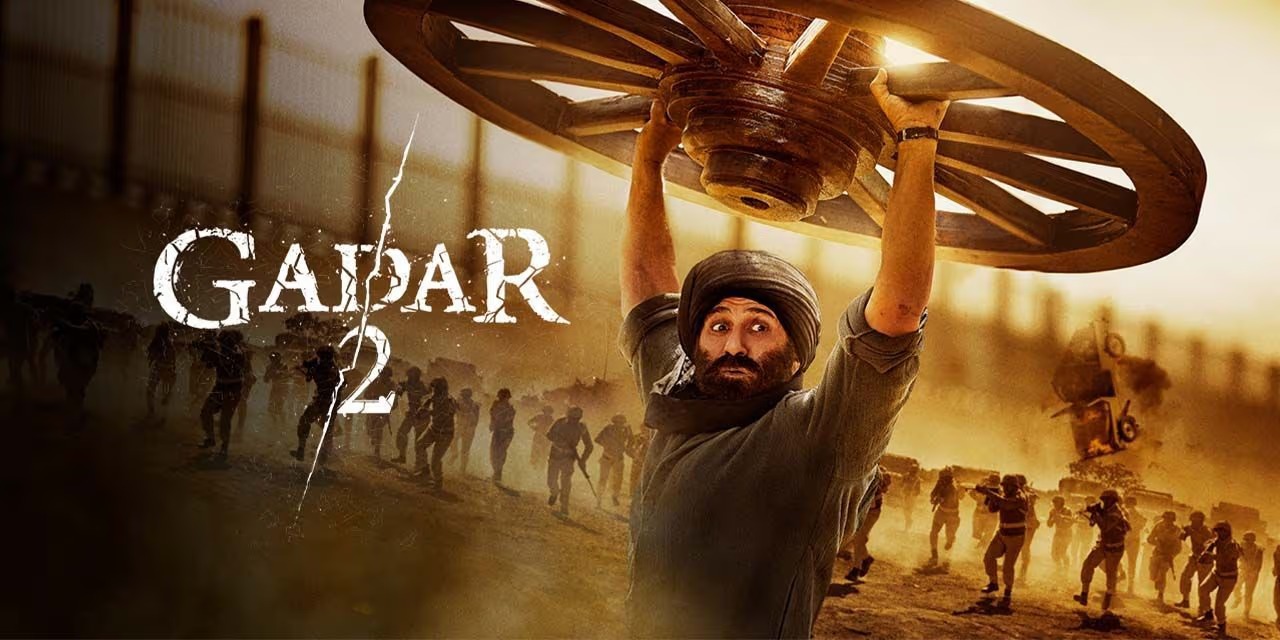 9. Ghommer
Ghoomer, the recently released sports drama entertainer, received praise from both critics and spectators. Anina, a young batting prodigy who loses her right hand, is the focus of the story. Padam Singh Sodhi, an unpleasant and unsuccessful cricket player who gives her fresh hope and imparts unusual skill sets on her, alters her future. Padam and Anina collaborate to develop the revolutionary Ghoomer bowling technique. The principal actors are Saiyami Kher and Abhishek Bachchan. The movie's director is R. Balki.
Ghommer Ott Release Date- September 2023 Expected
Where To Watch- Disney + Hotstar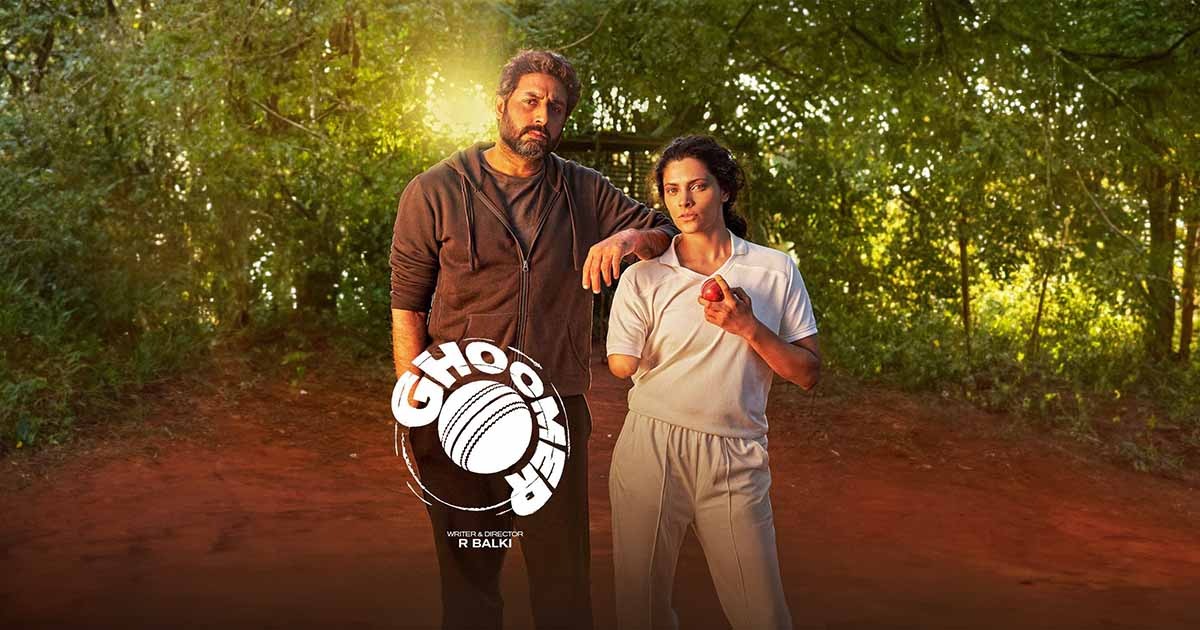 10. Dono
Dono, a Hindi-language movie produced by Rajshri Productions and Jio Studios, will soon be seen in theatres. Its main characters are played by newly minted actors Rajveer Deol and Paloma Thakeria. The movie's teaser was just released by Jio Studios. "Welcoming back the innocence of love with two strangers having one destination," reads the description. Soon, a new voyage will be shown in theatres! The soundtrack for the movie was written by the musical group Shankar Mahadevan, Ehsaan, and Loy, while Sooraj R. Barjatya served as its creative producer. Dono is anticipated to hit the virtual ground in October 2023.
Dono Ott Release Date- To Be Announced
Where To Watch- Jiocimema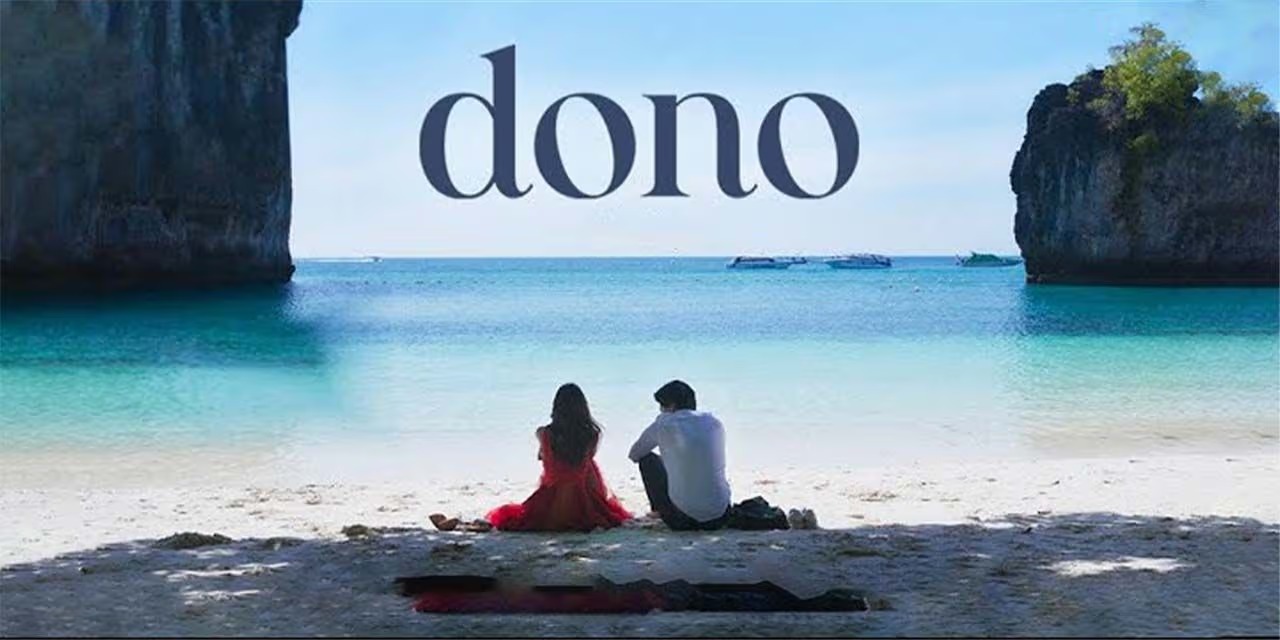 Also Read- Kaisi Yeh Yaariaan 5 First Episode Review: Nandini's Romantic Surprise For Manik Leads To Chaos