Melodic Maestros: Best Singer In India Of All Time
1. Kumar Sanu
One of Bollywood's most well-known singers, Kumar Sanu, holds a revered position as one of the best singer in India. Respected by all Indians for his unparalleled work in the music business, his impact is evident through his songs, shows, and popularity. His melodious tunes are in high demand for motion pictures, a testament to his remarkable talent. Notably, Kumar Sanu clinched a Guinness World Record by singing 28 songs in a single day, solidifying his status as an unparalleled artist. Throughout his illustrious career, he has maintained unwavering consistency, steadily rising to prominence, and experiencing an exponential surge in popularity with each new song and album release.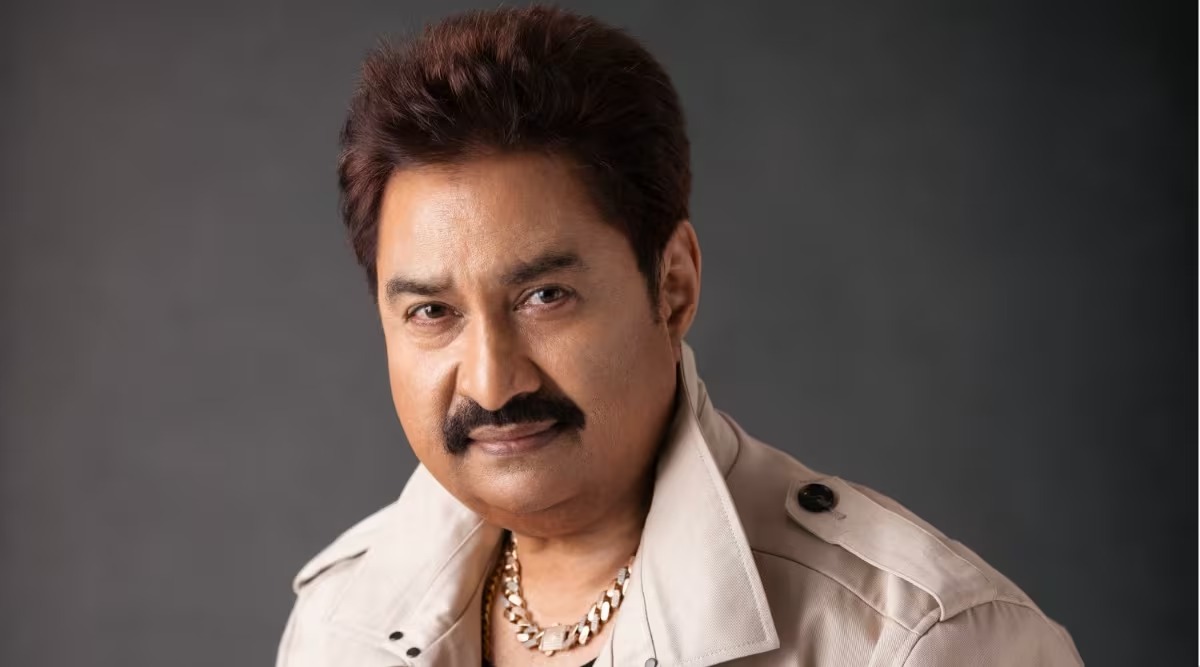 2. Ar Rahman
There is no denying that AR Rahman, often hailed as the best singer in India, rightfully holds the title of the God of music; suggesting otherwise would be factually incorrect. Born Allahrakha Rahman, he is a prolific record producer, singer, songwriter, and composer renowned for his contributions to Hindi and Tamil films. Notably, he achieved a remarkable feat by winning two Oscars on a single night—one for Best Original Score and the other for Best Original Song, both earned for Slumdog Millionaire. This remarkable achievement not only brought accolades but also immense pride to India. Throughout his illustrious career, AR Rahman's commitment has remained unwavering, leading to an ever-increasing recognition, and his charm has grown exponentially as more of his mesmerizing songs and albums continue to grace us.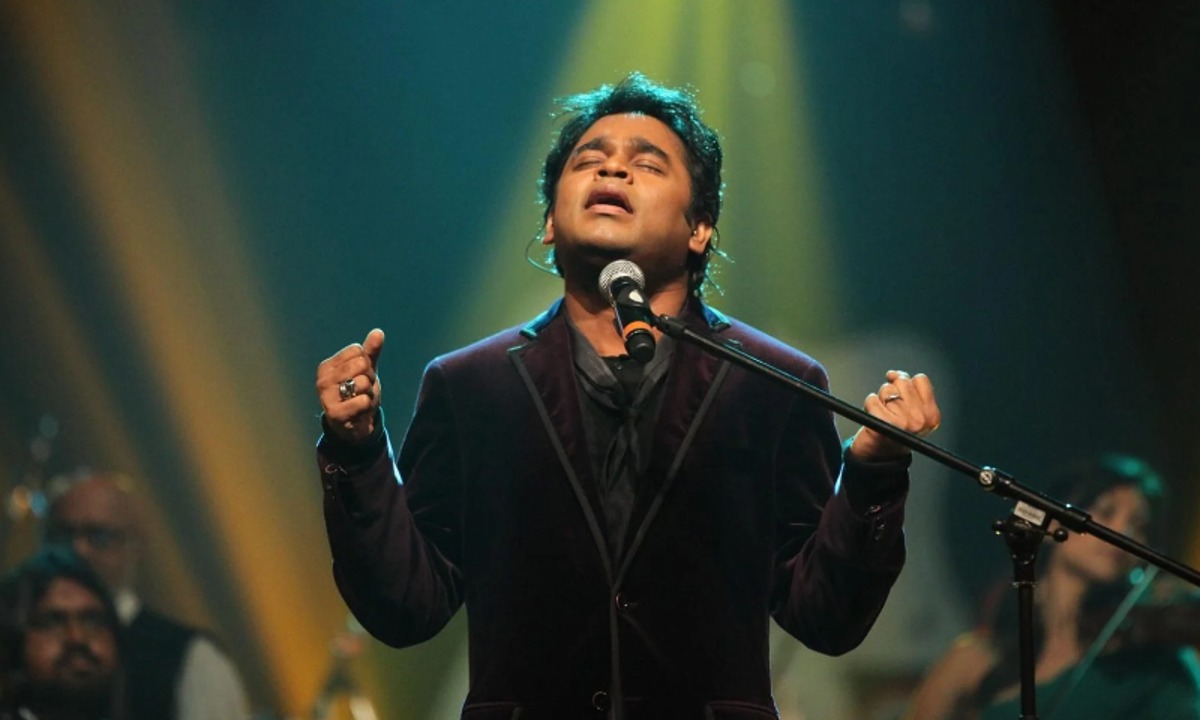 3. Mohit Chauhan
Indian playback singer Mohit Chauhan, often considered the best singer in India, is highly acclaimed for his exceptional contributions to Hindi film soundtracks. He currently stands as one of the nation's most renowned vocalists. Over time, the stature of Mohit Chauhan has ascended, and his reputation now resonates strongly due to the unforgettable songs he has lent his voice to in films like Barfi, Rockstar, Once Upon a Time in Mumbai, and several others.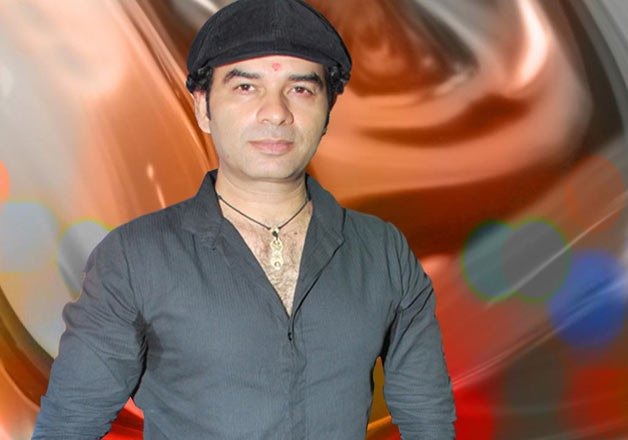 4. Sonu Nigam
On lists of the best vocalists of all time, Sonu Nigam is a name that is never forgotten. He is still regarded as best singer In India and is universally acknowledged as one of the top vocalists of his generation. Sonu Nigam is one of those vocalists who, from an early age, could effortlessly play a variety of genres in addition to excelling as a playback vocalist in films and albums. Over the course of his career, Sonu Nigam maintained consistency, rose to prominence, and saw his popularity grow as he put out more albums and songs. Over two millennia of songs in over ten languages have been sung by him, the majority of which are in Hindi and Punjabi.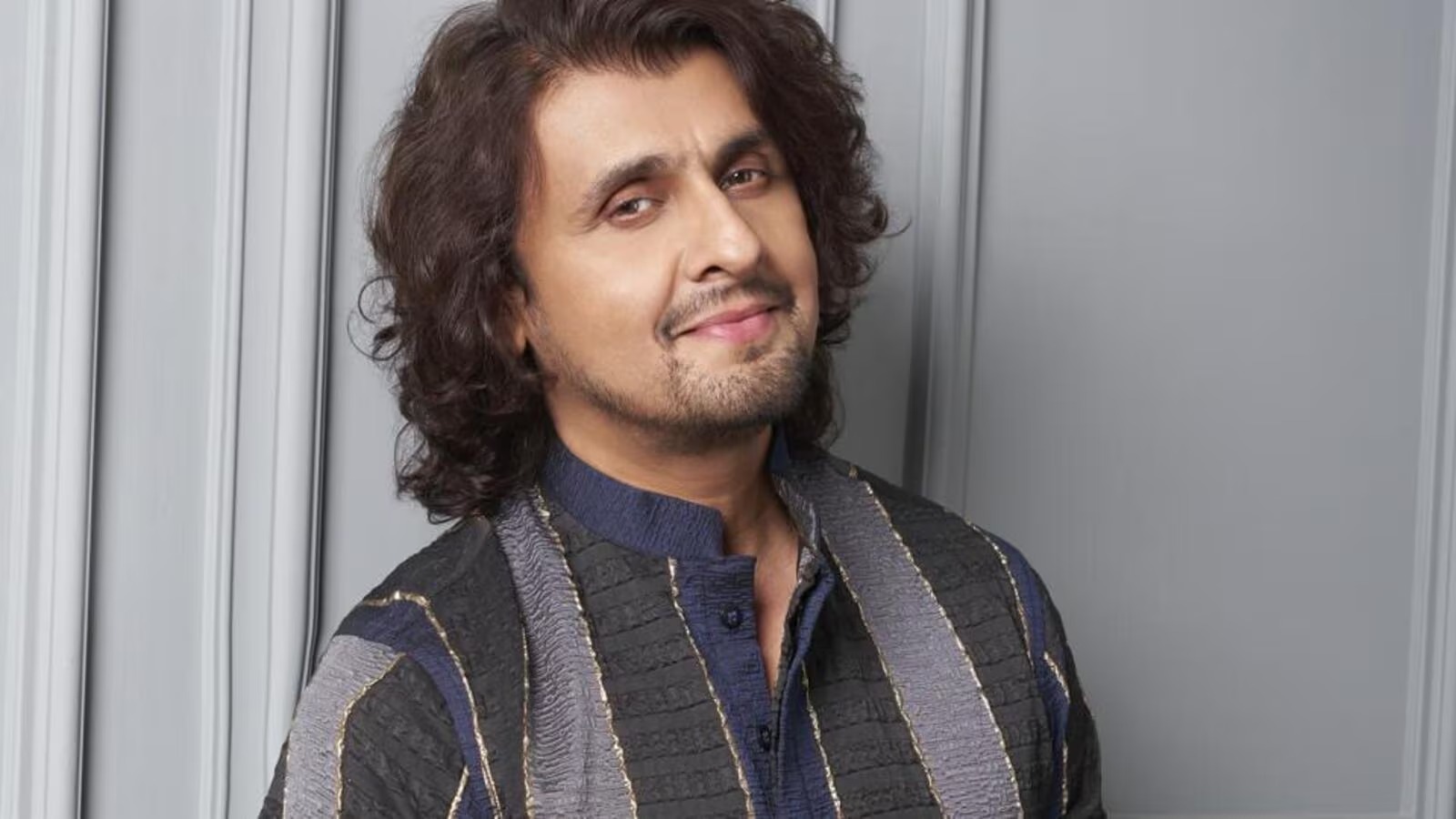 5. Shreya Ghoshal
As one of the greatest and best singer in India, Shreya Ghoshal is the first female Indian singer to make our list. Shreya Ghoshal sang in the song "Devdas" from the 2002 film, which marked her Bollywood singing debut. Her discography to date includes soundtracks for numerous films in Indian languages besides Hindi. For several of her well-known hits in the movies, Shreya Ghoshal has won numerous accolades, including six Filmfare Awards, four National Film Awards, and nine South Filmfare Awards.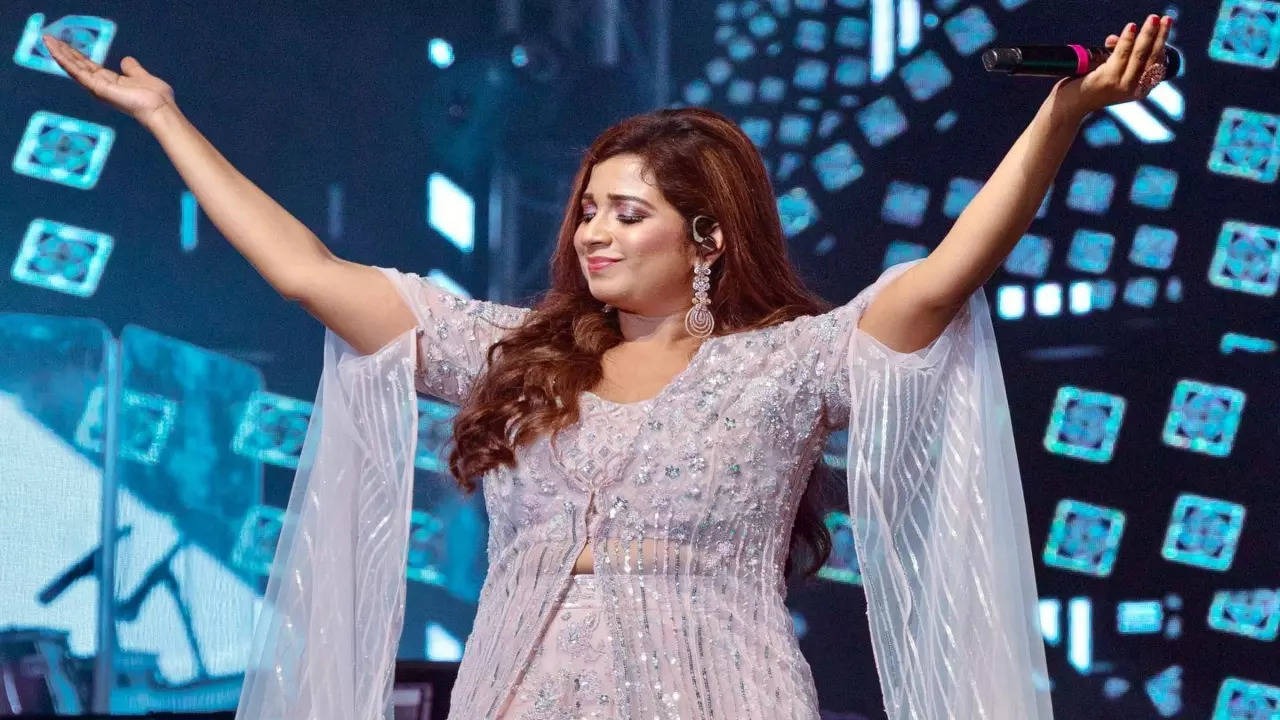 6. Krishnakumar Kannath
Because he doesn't engage in reality shows and isn't very active on social media, many of you may not be familiar with this legend. That being said, one of the best singer in India and the greatest vocalists of all time is the Indian artist Krishnakumar Kunnath, better known by his stage name KK. He performed a number of lovelorn and heartbroken songs that became quite well-liked and made him famous.
Kaushikumar Krishnanath KK performed in several films, including Awarapan, Jannat, and Tum Mile. Emraan Hashmi, a well-known Indian actor, found great success in all of these productions. Emraan Hashmi has expressed his admiration for KK and added, "KK plays an important part in my career," on more than one occasion. The song "Tadap Tadap" gave KK a huge break and elevated him to a high profile in Bollywood and the Indian music scene. In addition to more than 200 songs in other languages, he has performed over 500 songs in Hindi to date.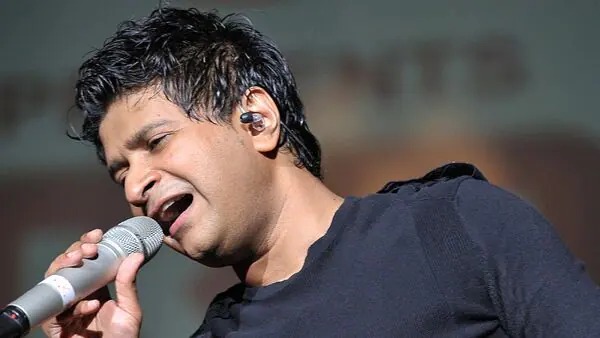 7. Javed Ali
The best singer in India and well-known in Bollywood is Javed Ali. His songs, performances, and the demand for his songs in motion pictures all attest to his fame. Although Javed Ali began his career as a singer in 2000, his hit, "Ek Din Teri Raahon Mein," catapulted him to prominence in 2007. It was from the film "Naqaab," which had music by Pritam Chakraborty. The next year, in 2008, he released hit song, "Jashn-e-Bahara," from the film "Jodhaa Akbar." Subsequently, he also sang the song "Guzarish" from the film "Ghajini," which became well-known and adored by Indians.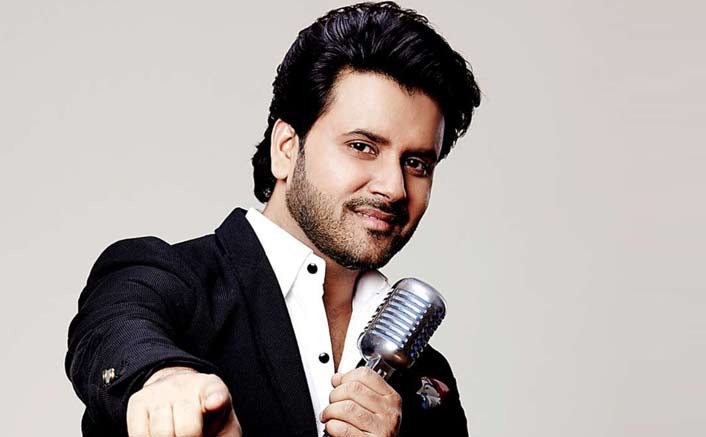 8. Arijit Singh
How are we going to finish our list of singers if we don't include Arijit Singh's name? Among the most well-liked and adaptable best singer in India of all time, he is. What makes him the most well-liked singer among the group is the beautiful simplicity with which he leads his personal life. Arijit Singh sings in Hindi films, but he also has a lot of songs in Bengali films and solo songs in Bengali, which is his mother tongue.
Known as the "King of Playback Singing," Arijit Singh has received numerous honours in the music industry, including the National Award. Along with other notable honours, he is the recipient of six Filmfare awards. His first major break came from working with Pritam, a well-known music composer in India. It was early in his singing career when it occurred. Arijit Singh received the greatest break of his career from Pritam when he was given the songs from the 2008 film Murder 2, in which he performed the blockbuster song "Dil Sambhal Ja Zara," which is still highly popular today.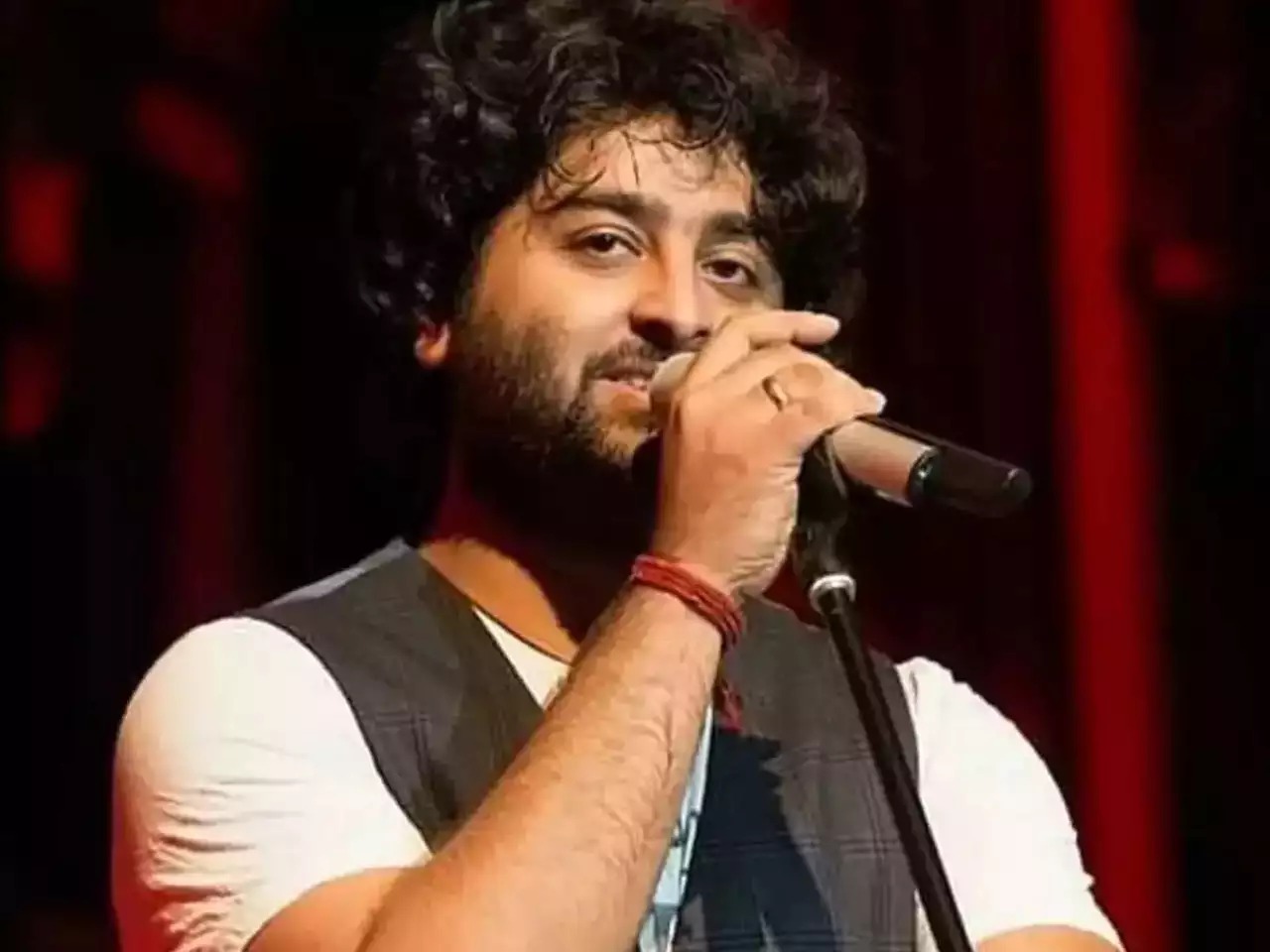 9. Jubin Nautiyal
Jubin Nautiyal is a highly endearing best singer in India in the modern day and the voice of many young people. In a short time, Jubin Nautiyal gained a lot of popularity. He did, however, put in just as much labour as other vocalists. To get where he is now, he had to travel a very long and difficult road and endure a lot. The demand and popularity of Jubin Nautiyal's songs fully validate our claim that he should not be left off of our list of the top 10 Indian singers. The moment his new song drops, it becomes incredibly successful, and all the young people like him for his romantic and beautiful tunes.
Famous works by Jubin may be seen in Bollywood films like Bajrangi Bhaijan and Kaabil. From the age of four, Jubin showed a significant propensity towards music and singing, which he attributed to his father's passion for singing.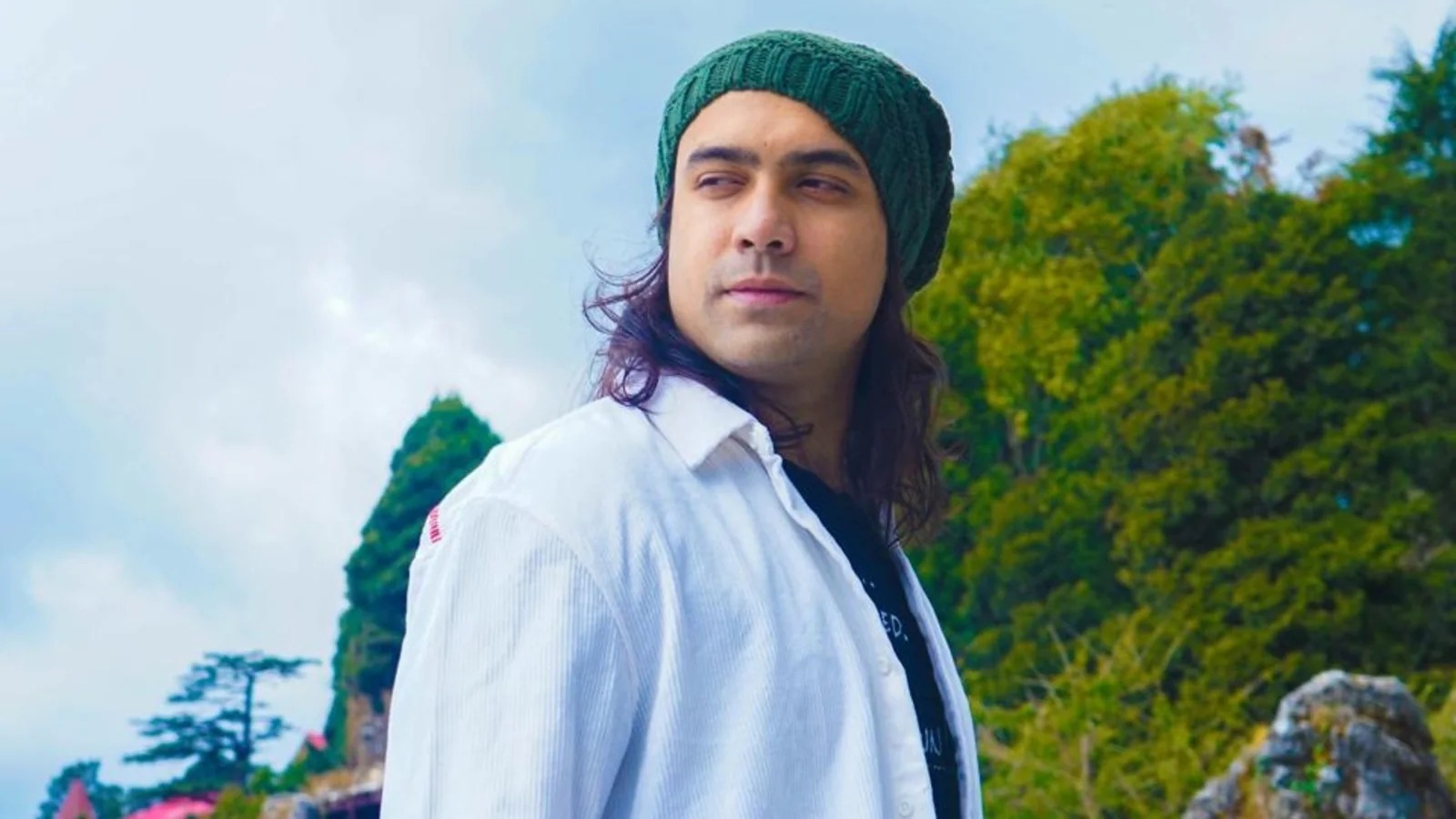 10. Monali Thakur
Monali Thakur is the next female best singer in India on our list, and she will round out our list of the best 10 Indian singers. Known as one of India's finest female vocalists, Monali Thakur is the voice of the national award-winning film 'Dum Laga ke Haisha's' greatest song, 'Ye Moh Moh ke Dhaage.' 'Sawar loon' is one of Monali Thakur's most well-known songs; for the same song, she was also awarded the Filmfare award for best female playback vocalist.