The Bigg Boss OTT 2 Grand Finale will feature a YouTubers' war. Well, Abhishek Malhan has become the Salman Khan show's star. He has been performing well, from his charm to his reason and friendship to his love for Manisha Rani. Elvish Yadav entered the scene a little later, but as we all know, he has a huge following in the nation. Both receive millions of votes. They and Manisha Rani are pretty different from one another. It appears like one of them will take the trophy home. What's being said on social media is this...
Abhishek Malhan and Elvish Yadav are currently in the lead?
Fans are engaged in the Twitter world's war of the YouTubers. According to some, Elvish Yadav is leading by a small margin. To ensure impartiality during the grand finale, the television network has established some voting guidelines.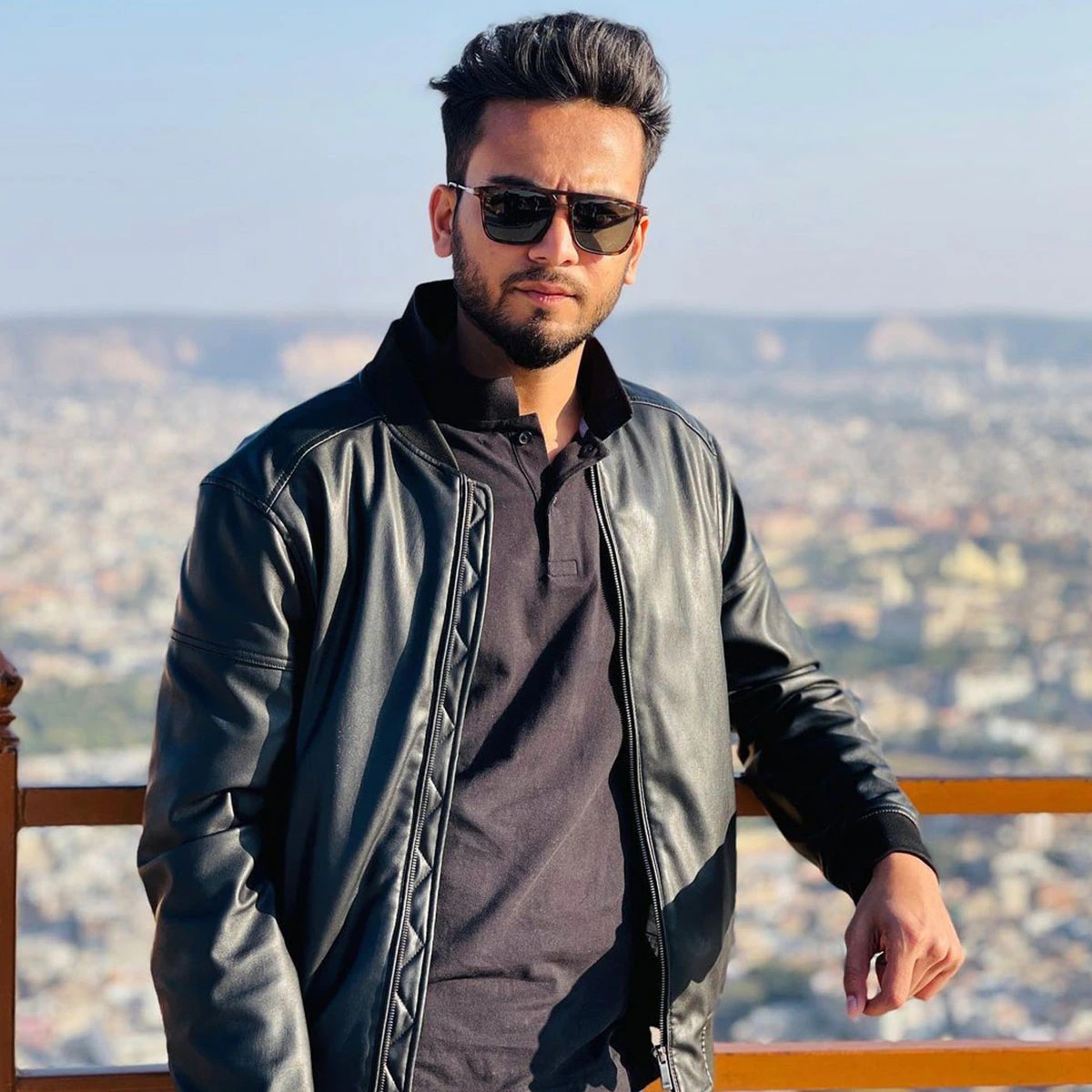 Abhishek Malhan vs. Elvish Yadav on Bigg Boss OTT 2
Both men have made significant contributions. The main distinction is that Abhishek Malhan has established more relationships on the programme. The crowd was pleased to see Bebika Dhurve finally connect with him and reveal her true self. Throughout the entire season, he has also been paired with Jiya Shankar and Manisha Rani. According to speculations, Jiya Shankar was fired from the Salman Khan programme.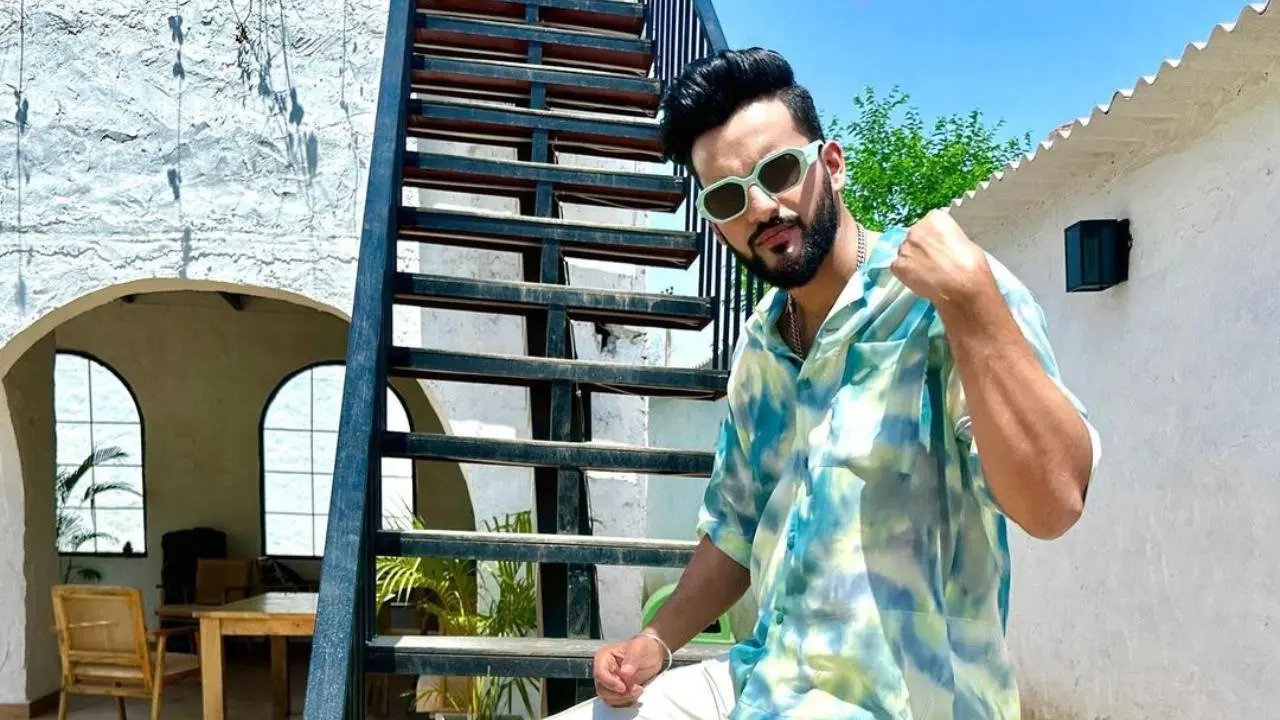 Seeing Elvish Yadav ahead of Fukra Insaan, aka Abhishek Malhan, surprises some fans. If he wins this competition, the latter has stated that he would like to compete on Bigg Boss 17.