The buzz around town is about Bigg Boss OTT 2. Social media is flooded with tweets and postings about Bigg Boss OTT 2 participants. On August 14, Bigg Boss OTT 2's grand finale will air. The celebs outside have started supporting their favoured contenders as the competition gets closer to its conclusion. They have been tweeting about their preferred competitors and requesting support from followers.
The Bigg Boss 15 second runner-up is Karan Kundrra. He was regarded as one of the most popular players of the time. The actor has now revealed which episode of Bigg Boss OTT 2 is his fav. In a conversation with the media, Karan Kundra admitted that he liked Elvish Yadav.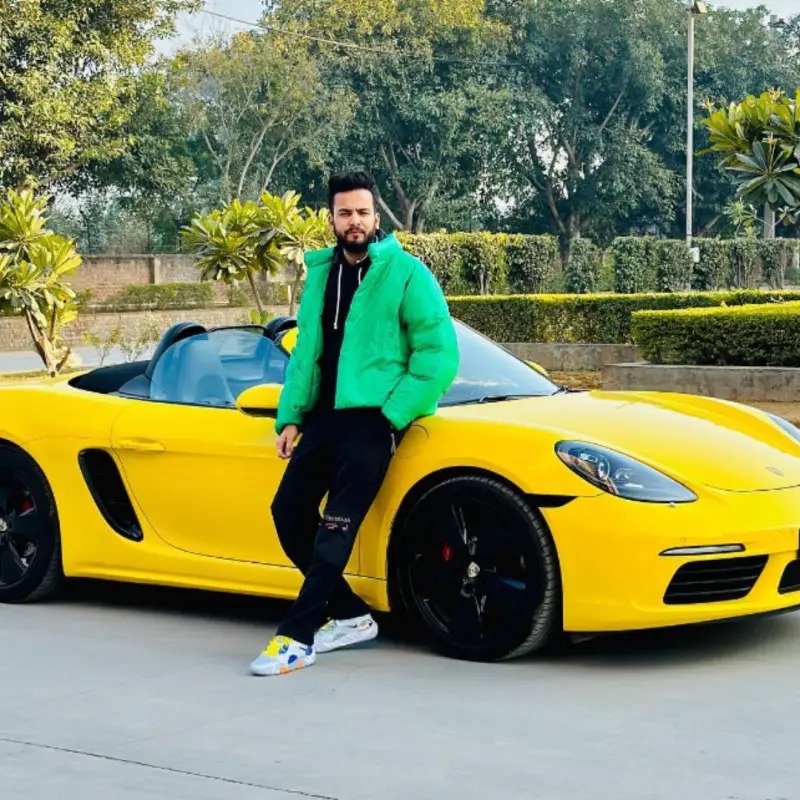 Urfi Javed, a competitor from Bigg Boss OTT's inaugural season, has entered the house. She entered and shared her thoughts on each of the competitors. She added that she wanted to see Elvish triumph. She also criticised Jiya for her fictitious romance with Abhishek.
She called Jiya "thali ka baingan," implying that Jiya had changed her allegiances in order to create the appearance of love. She referred to Pooja Bhatt as sweet. Additionally, Gauahar Khan listed her top picks from the programme.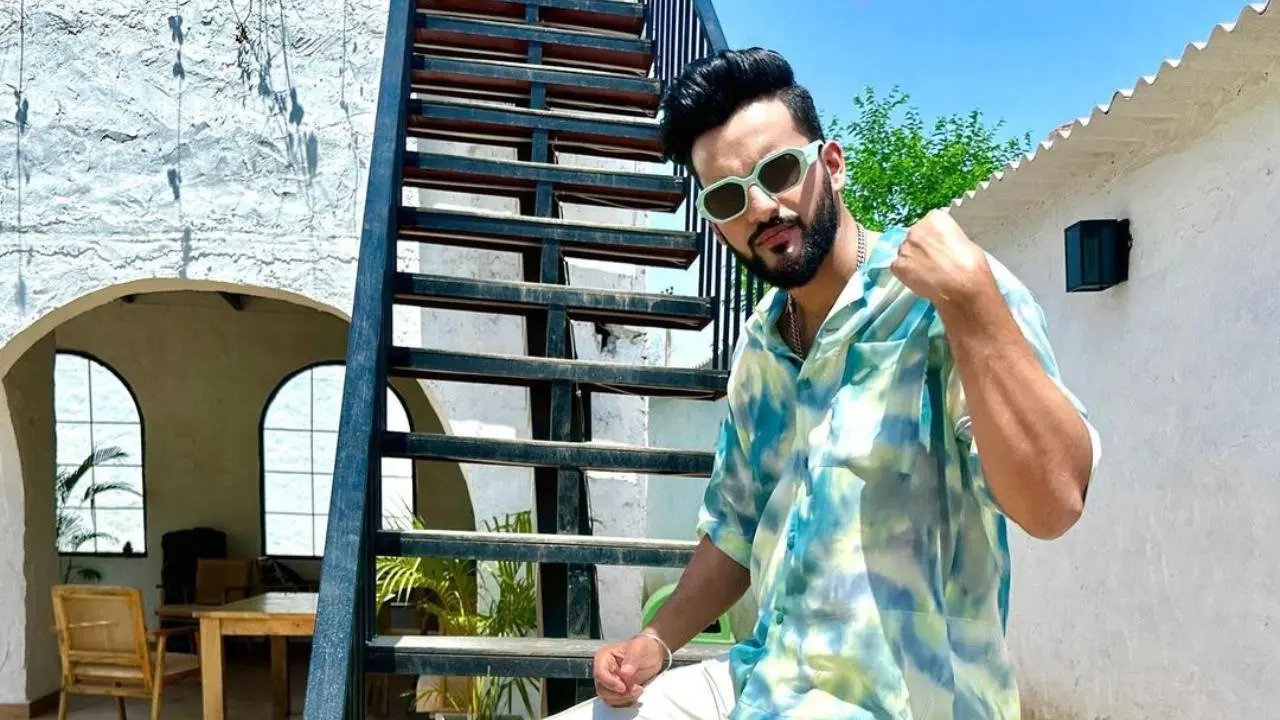 She claimed that Pooja Bhatt is her fav since she has handled the house so skillfully and with dignity. Manisha Rani is Gauahar's second favourite because she has tampered with her emotions.
Bebika Dhurve and Pooja Bhatt were protected from elimination yesterday during the finale nomination task. After Abhishek Malhan, they also advanced to the finals. Jiya Shankar, Manisha Rani, and Elvish Yadav failed the challenge yesterday and were subsequently nominated.